HELP SAVE THE WORLD'S MOST ICONIC SPECIES
Donate today and help save some of the world's most iconic species
A world without snow leopards, tigers & orangutans is unthinkable
Imagine a world without the snow leopard or rhino. Or jungles robbed of the tiger and orangutan. It's a heart-breaking - but very real - proposition. In our lifetime.
Some of the world's most rare and much-loved animals are disappearing before our eyes. Only with your help can WWF end the poaching, protect their homes and establish sanctuaries to safeguard their future. It's a race against time.
We are losing animals in the Asia-Pacific at a staggering rate.
Tigers have disappeared from three countries in a decade - victims of habitat loss, illegal poaching and human-tiger conflict;
Orangutans, Asian elephants and Sumatran rhinos are losing their forests to palm oil and timber plantations; and
Isolated mountain ranges are no longer a refuge for snow leopards.
The losses are far-reaching. Remove a dominant species from an ecosystem and countless others suffer. Tip the balance too far, and the very landscapes that they and humans depend on are also threatened.
It's the eleventh hour and the clock is ticking.
Your donation today helps WWF to:
deploy and train rangers to police illegal poaching and wildlife trafficking;
encourage sensitive rural development; and
secure wildlife havens.
WWF draws on years of international expertise, rigorous science and collaborative partnerships to implement practical solutions. But it's an expensive exercise in remote countries with few resources.
Your gift today supports the conservation of tigers, snow leopards, rhinos and orang-utans. Join us in rescuing some of the most magical and mysterious creatures on the planet. Before it's too late.
Your tax-deductible gift is an investment in protecting our planet now and for the future. Please give generously today - we'll put your gift to immediate use. We'll send your receipt straight to your inbox. If you would like your generous support to go further, please consider making a monthly donation. This supports our long-term planning and helps to keep our administration costs down, giving a huge boost to our conservation work.
Your Donation: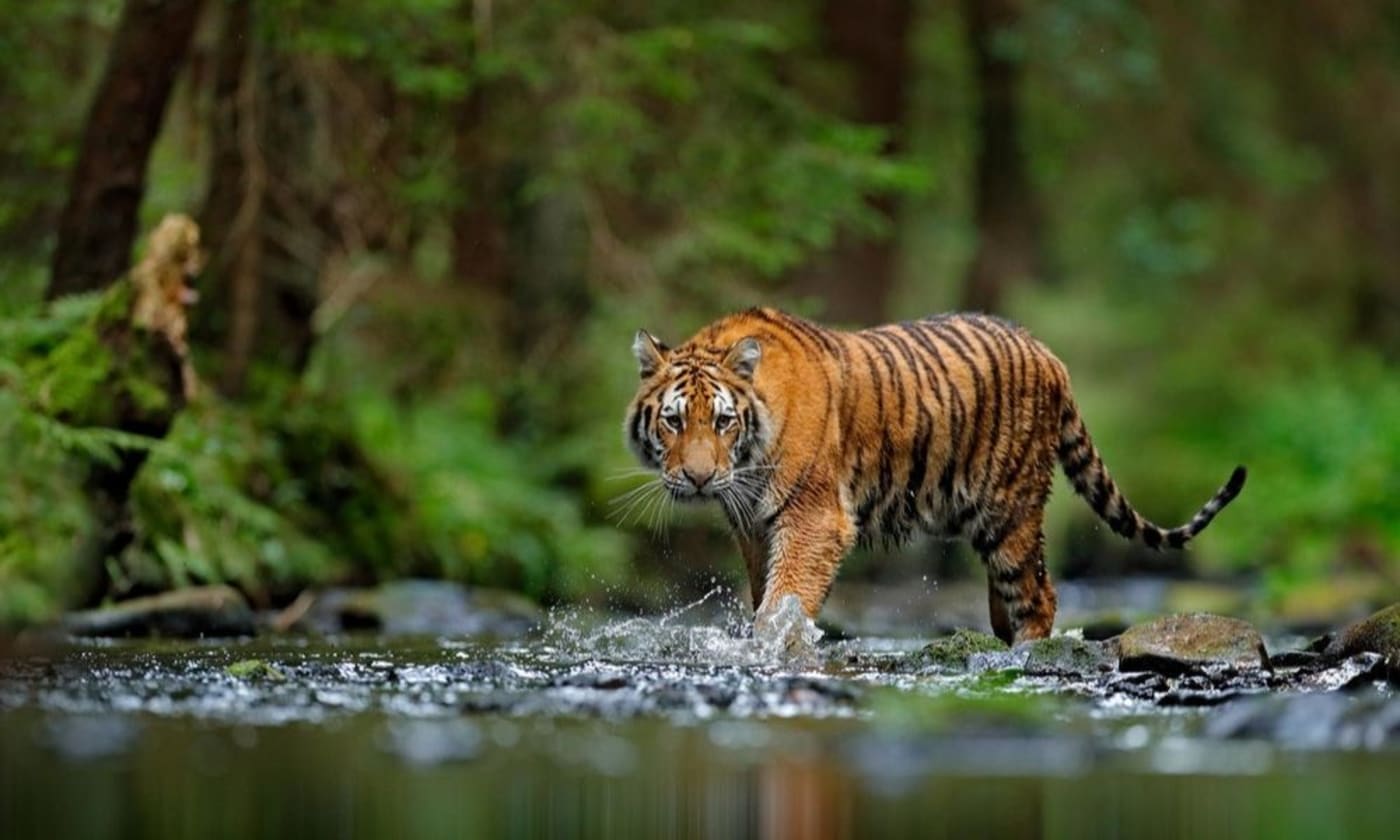 $50
could help re-connect fragmented areas of habitat so tigers can move between them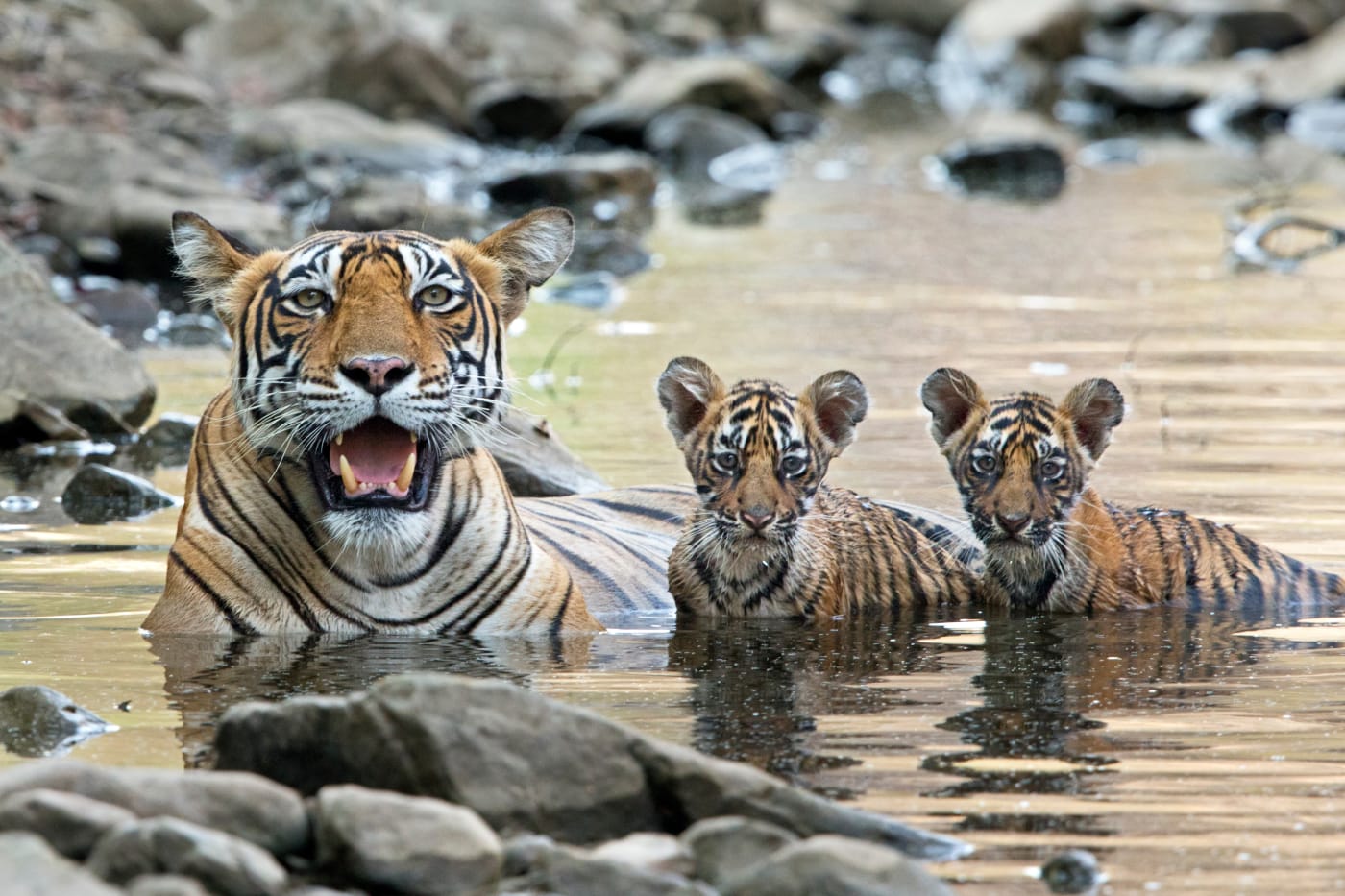 $150
could help protect vital habitat and monitor tiger populations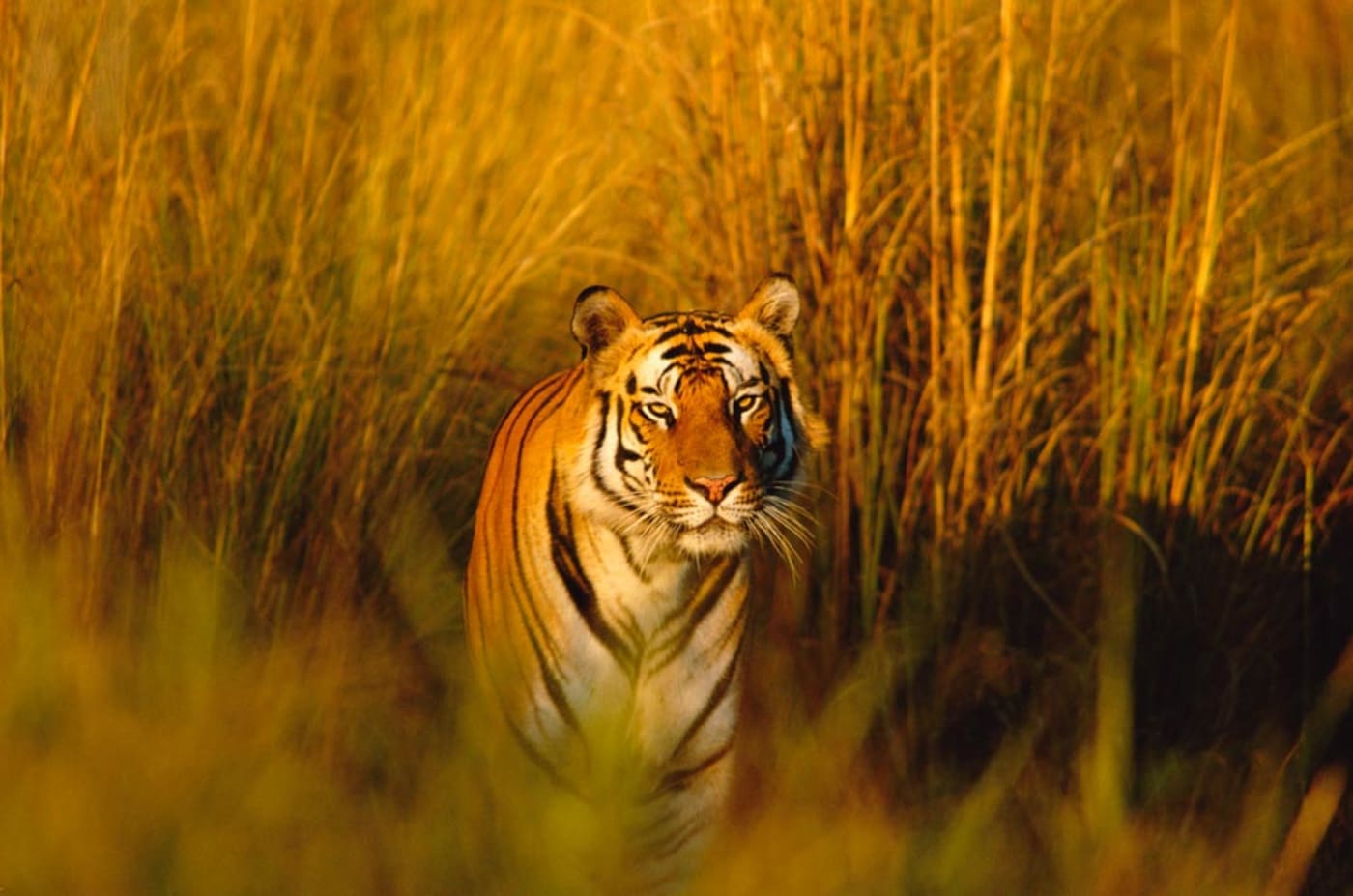 $375
could help ensure conservation laws are enforced