NEXT GENERATION NESTING BOXES
Help greater gliders survive in a warming climate.
Greater gliders need your support
Greater gliders are losing their homes and their lives. The development of thermally appropriate nest boxes will offer an innovative way to increase access to hollows for safe shelter that greater gliders need to survive in a warming climate.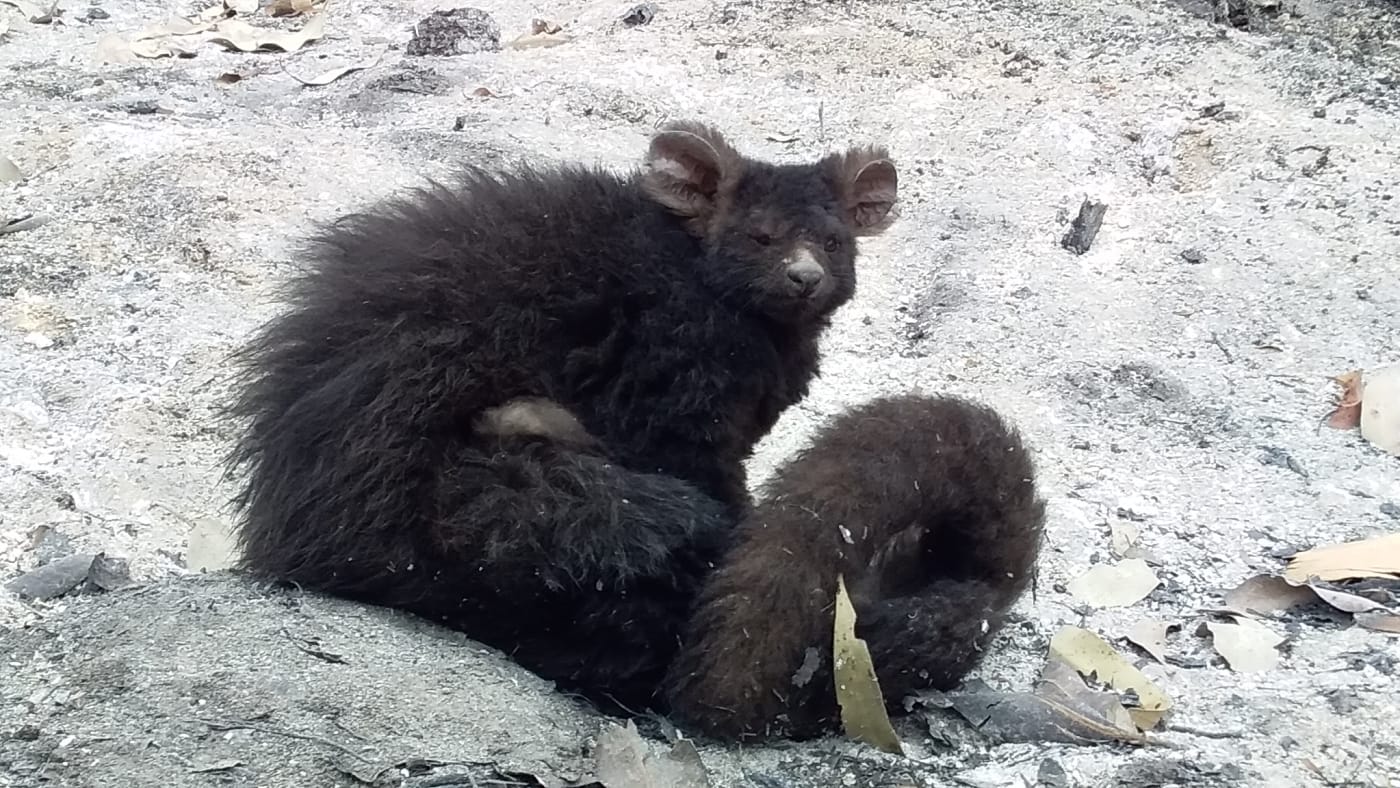 How you can help save greater gliders
Greater gliders depend on old tree hollows for shelter, but they're losing their homes to ongoing land clearing and unsustainable logging, plus the 2019-20 bushfires scorched a third of all their habitat. Climate change is also having a significant impact on greater gliders - through serious risk of more frequent and intense bushfires, as well as increasing temperatures - putting this thermally sensitive species at even greater risk of extinction. To assist greater glider recovery, next generation nest boxes are being developed to increase connectivity between key habitats in fire-affected areas. These innovative boxes are being designed to offer greater thermal protection from temperature extremes, to help increase the greater glider's chance of survival in the face of climate change.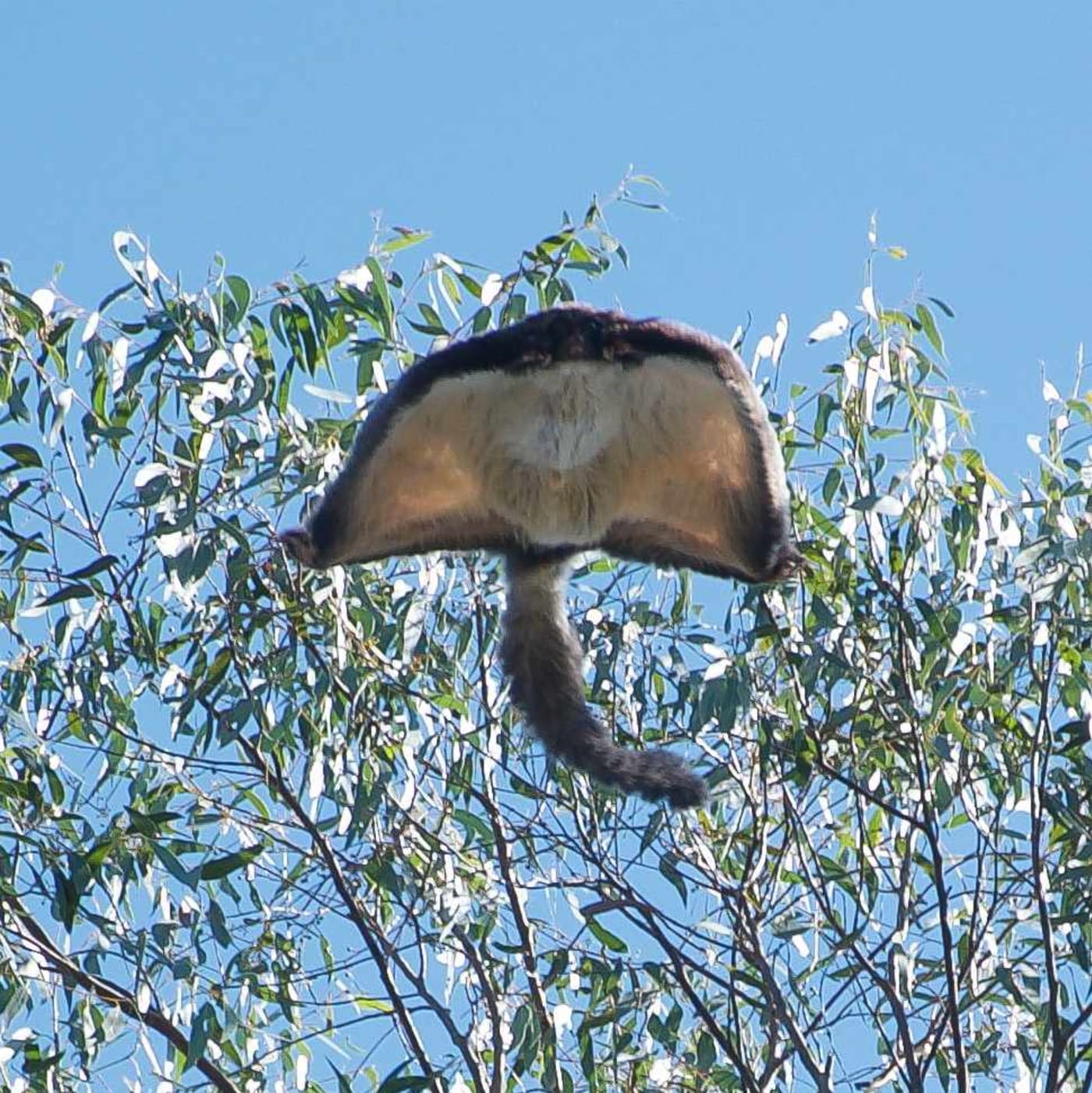 Project milestones
Testing of prototypes will help determine the best model for use, before being installed into chosen forest areas.
A network of remote sensor cameras will then be deployed to observe glider use of the boxes and spotlighting surveys will help determine their success in speeding up glider recovery.
Dates are subject to weather and other non-controllable events.
Nest box design and prototype testing, as well as site selection, is already underway.
Currently working on: Deploy nest boxes and remote sensing cameras By June 2024: Monitoring surveys to measure effectiveness
By July 2024: Project evaluation
Investment breakdown
Your contribution will help purchase the materials needed to construct 150 nest boxes and their assembly. You'll also be supporting the arborists and ecologists required to safely install the boxes in trees and carry out the ongoing monitoring activities, along with specialist equipment required to ensure the effectiveness of the project.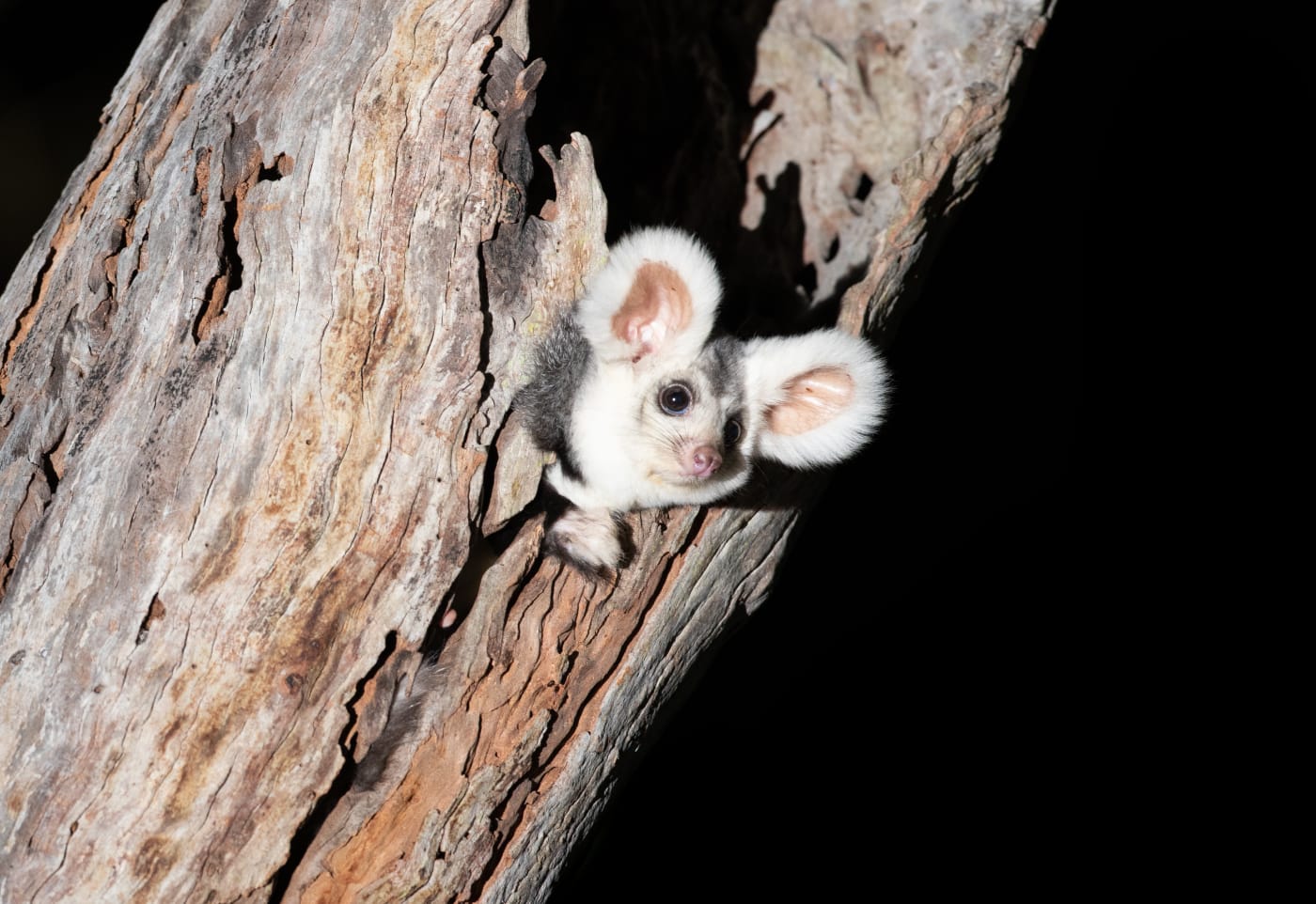 $100
will contribute towards the costs of installing nest boxes to appropriate trees.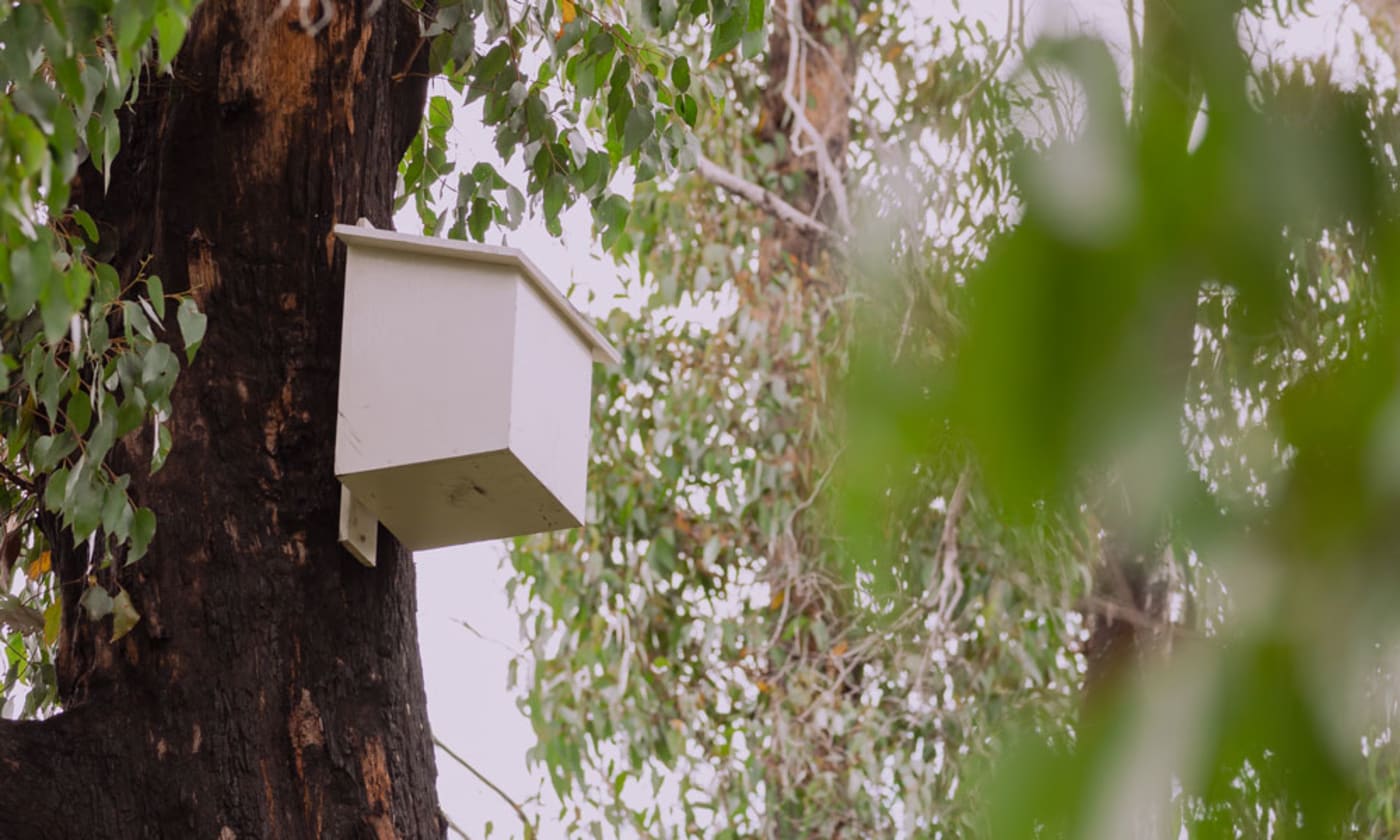 $345
will cover the cost of one nest box, including thermally superior materials and assembly.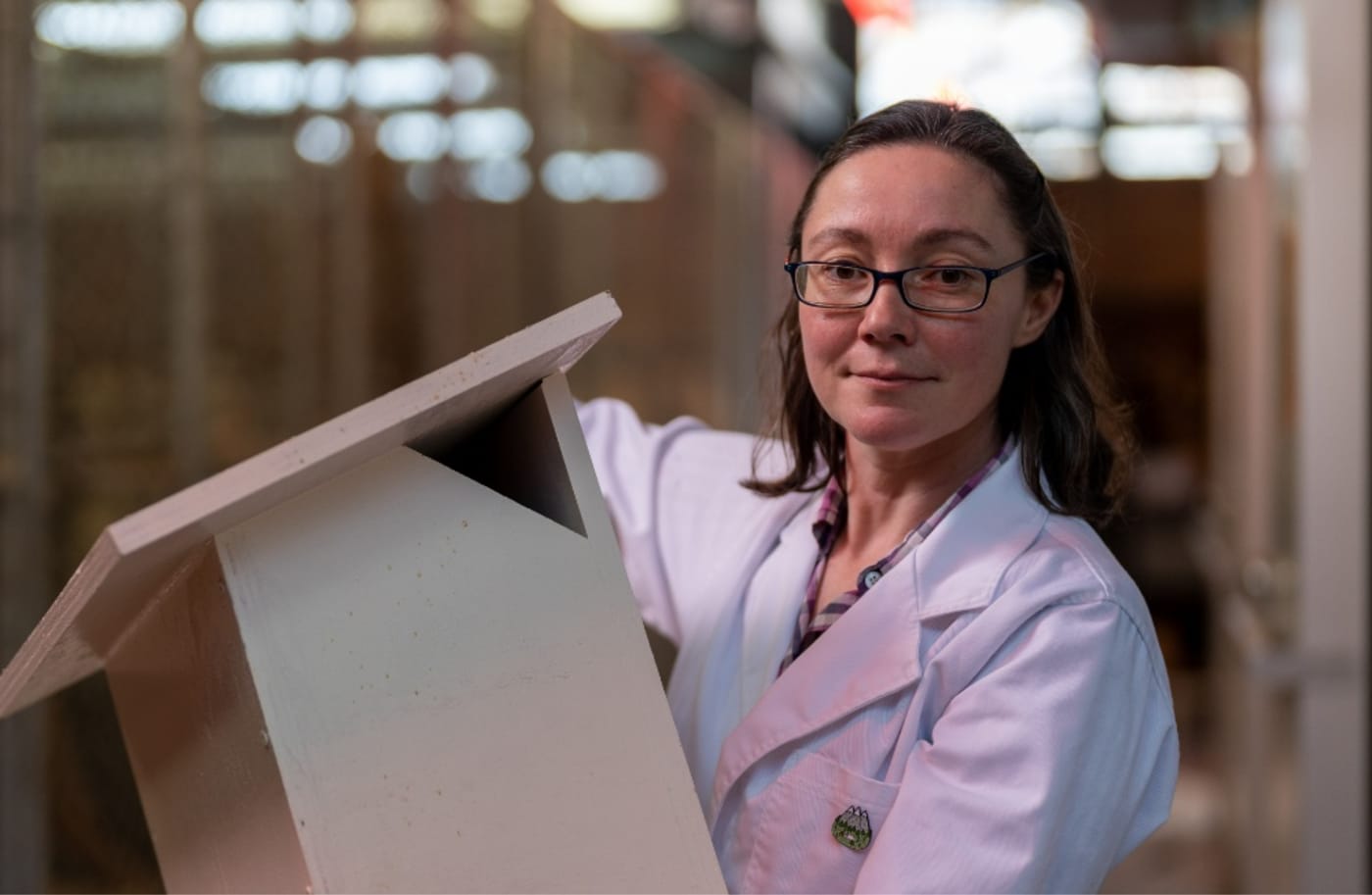 $600
will install two iButtons to monitor the temperature and humidity of the boxes once installed.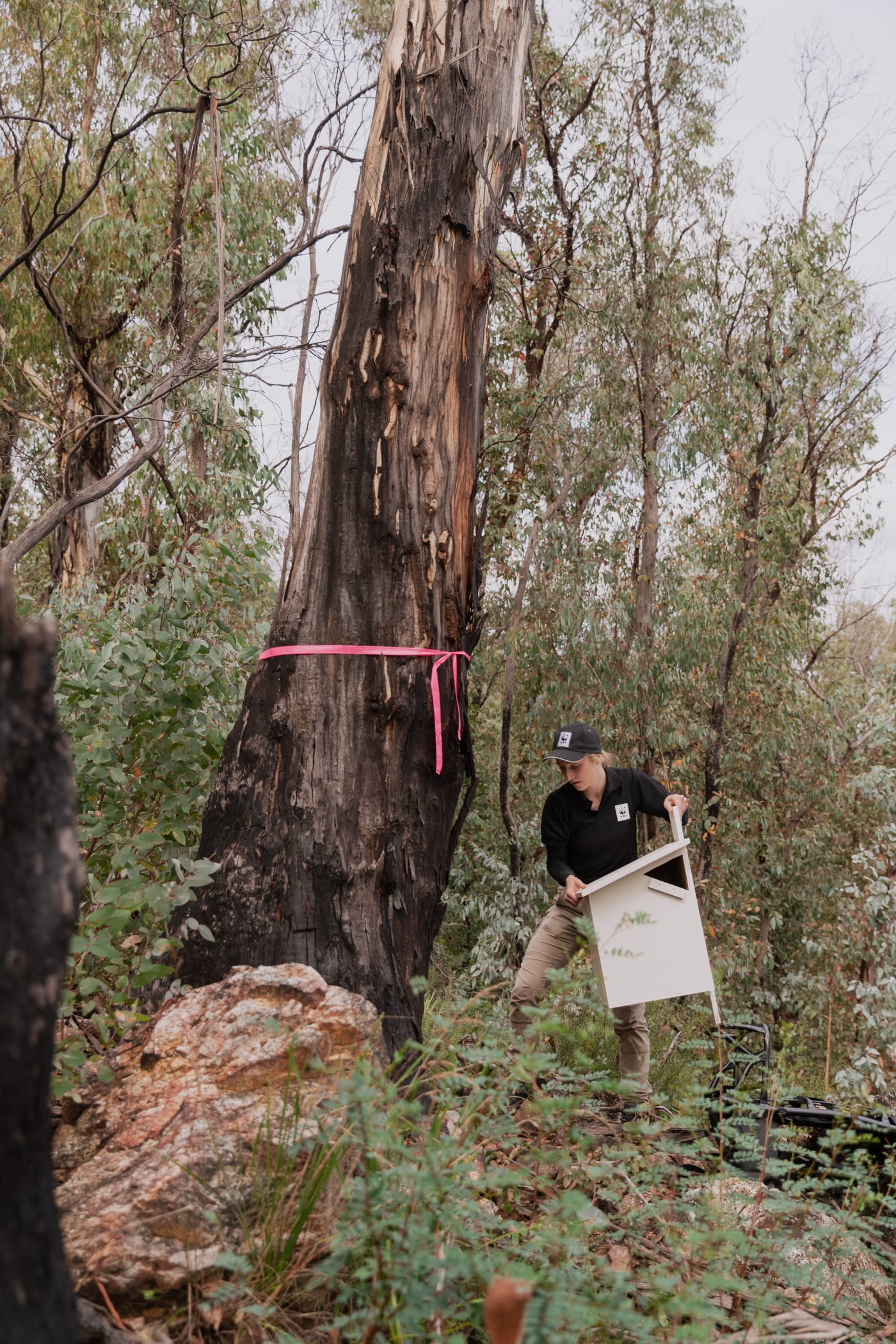 $921
will purchase one monitoring camera to observe glider occupancy of the boxes.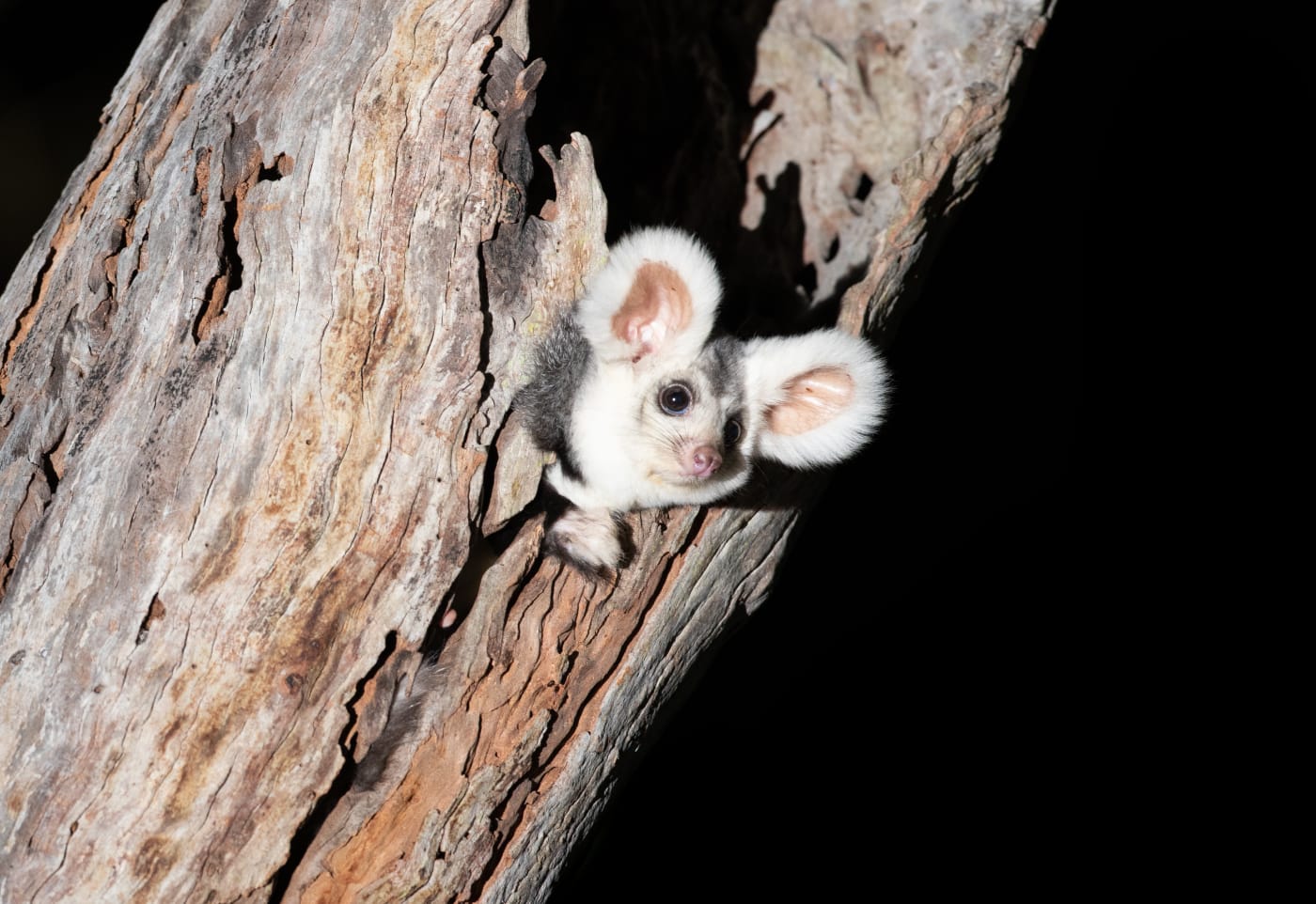 Our promise
When you support this innovative wildlife protection project, we'll keep you updated on its progress so you can see exactly how you're making an impact. Previous projects involving the installation of specially designed nesting boxes have seen great success with greater glider populations increasing. Working with our partners Greening Australia and Australian National University to build on this experience, we're confident this project will assist the greater glider's bushfire recovery.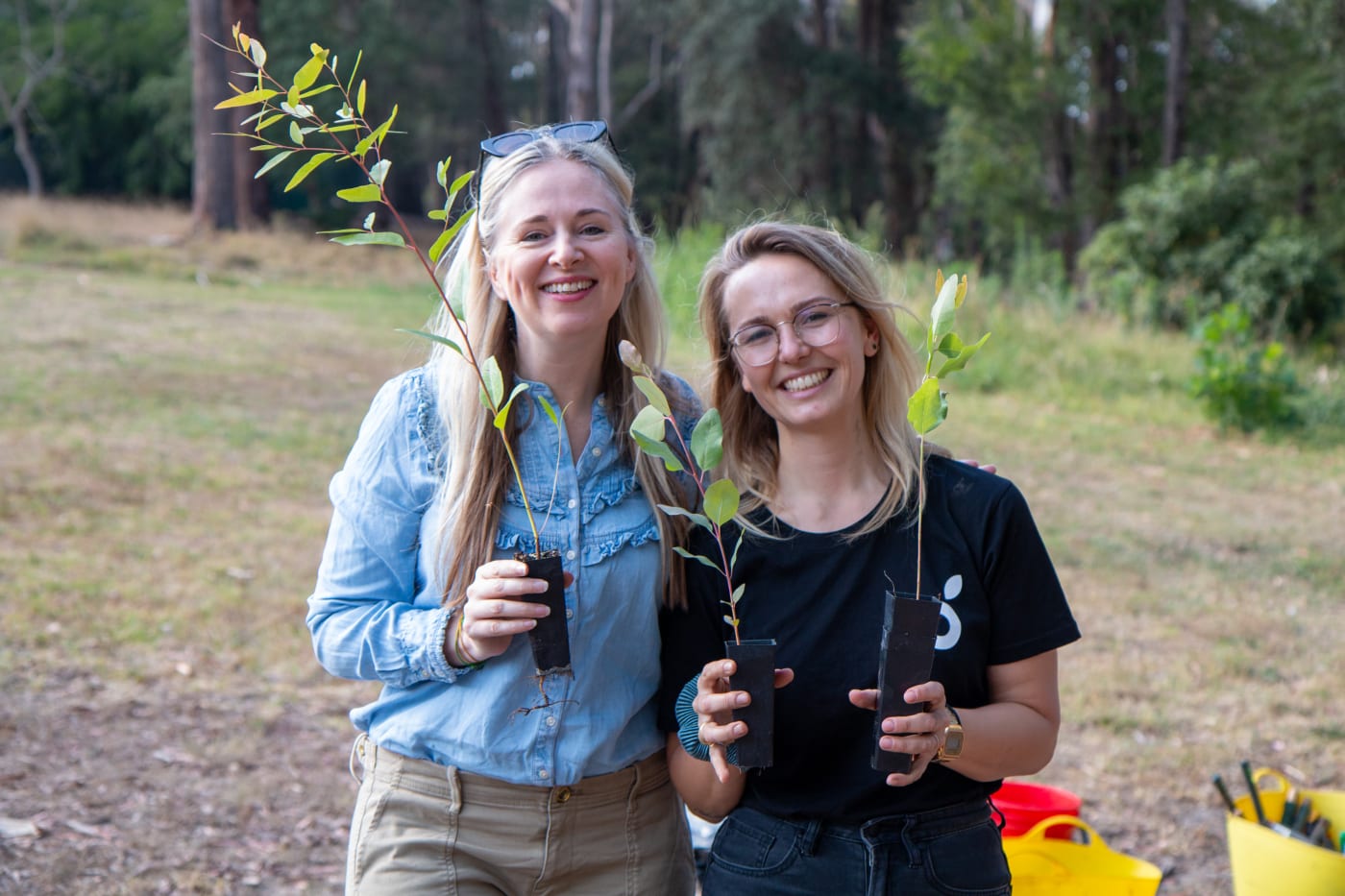 Become a Partner in Conservation
If you decide to give $1,000 or more towards this project, not only will you be making a significant difference to this project but you'll also become part of our Partners in Conservation community.
In thanks and recognition of your exceptional commitment to nature, you would receive exclusive impact updates as well as invitations to special events around the country.
How else can you help Regenerate Australia?