NORTHERN RIVERS WILDLIFE HOSPITAL
Help build a new state of the art wildlife hospital so that our injured and sick animals can survive.
Wildlife in the Northern Rivers region need your support
Too many sick and injured wildlife in the NSW Northern Rivers are not surviving the long journey it takes to receive professional treatment.
You can help establish this new wildlife hospital to ensure all animals get the immediate care they deserve and need to survive.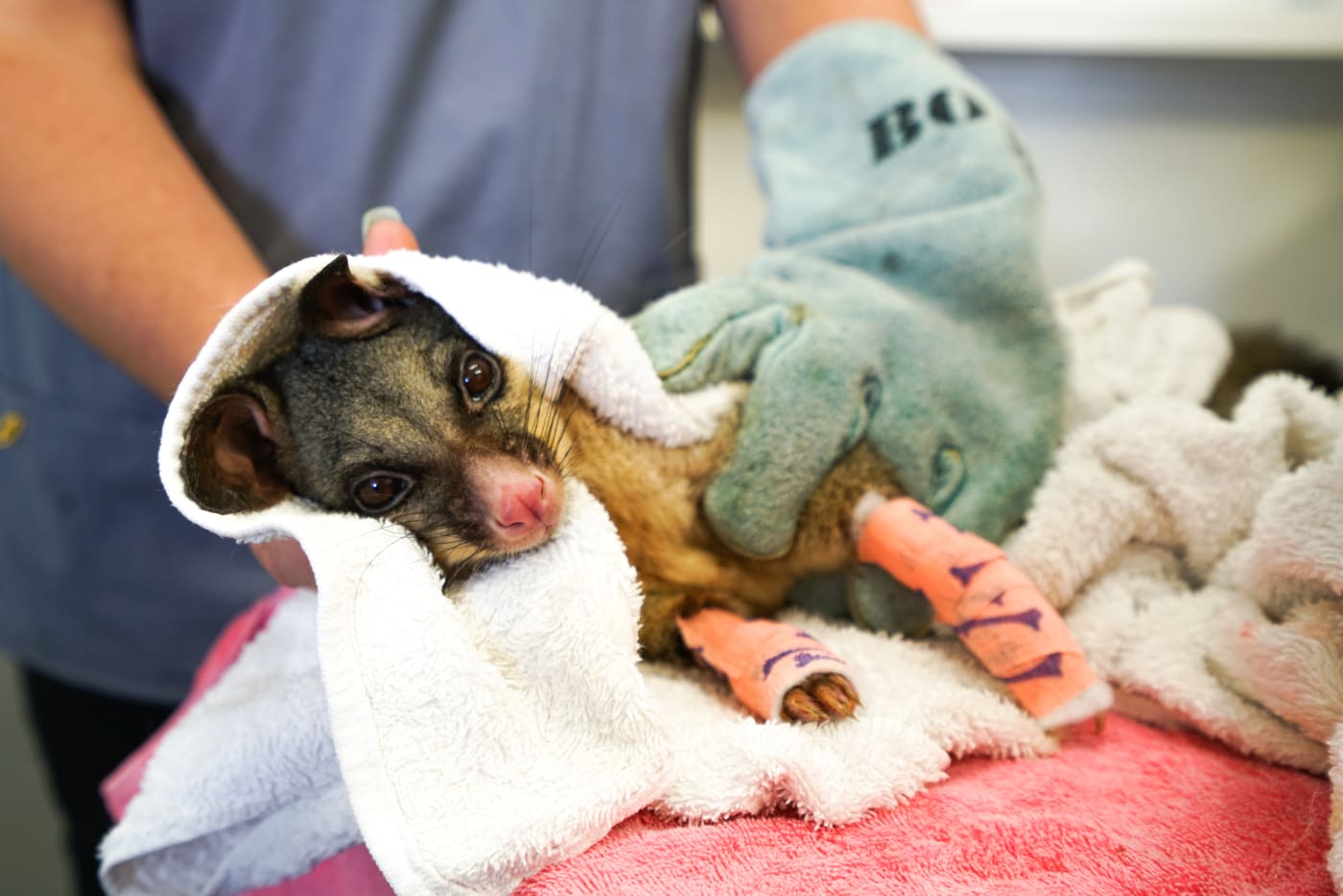 How you can help
Despite the region's incredible biodiversity, there's no static hospital to treat sick and injured wildlife in the NSW Northern Rivers. The impacts of deforestation and drought were already taking their toll when the catastrophic 2019-20 bushfires hit, making the need for a fully-equipped local facility even more urgent. With the recent devastating floods in Northern NSW, wildlife has been in desperate need of help once again.
Currently, animals travel up to two hours by car to receive specialised treatment, resulting in low survival rates for already threatened species. That's why your help is so vital. Together, with your support, we are on a mission to help our wildlife face these extreme events and ensure their long-term survival is secured.
By supporting this project to establish a new, fully-equipped modern wildlife hospital, you'll help ensure more native animals get the professional treatment they need, as soon as they need it, to increase animal welfare and survival rates.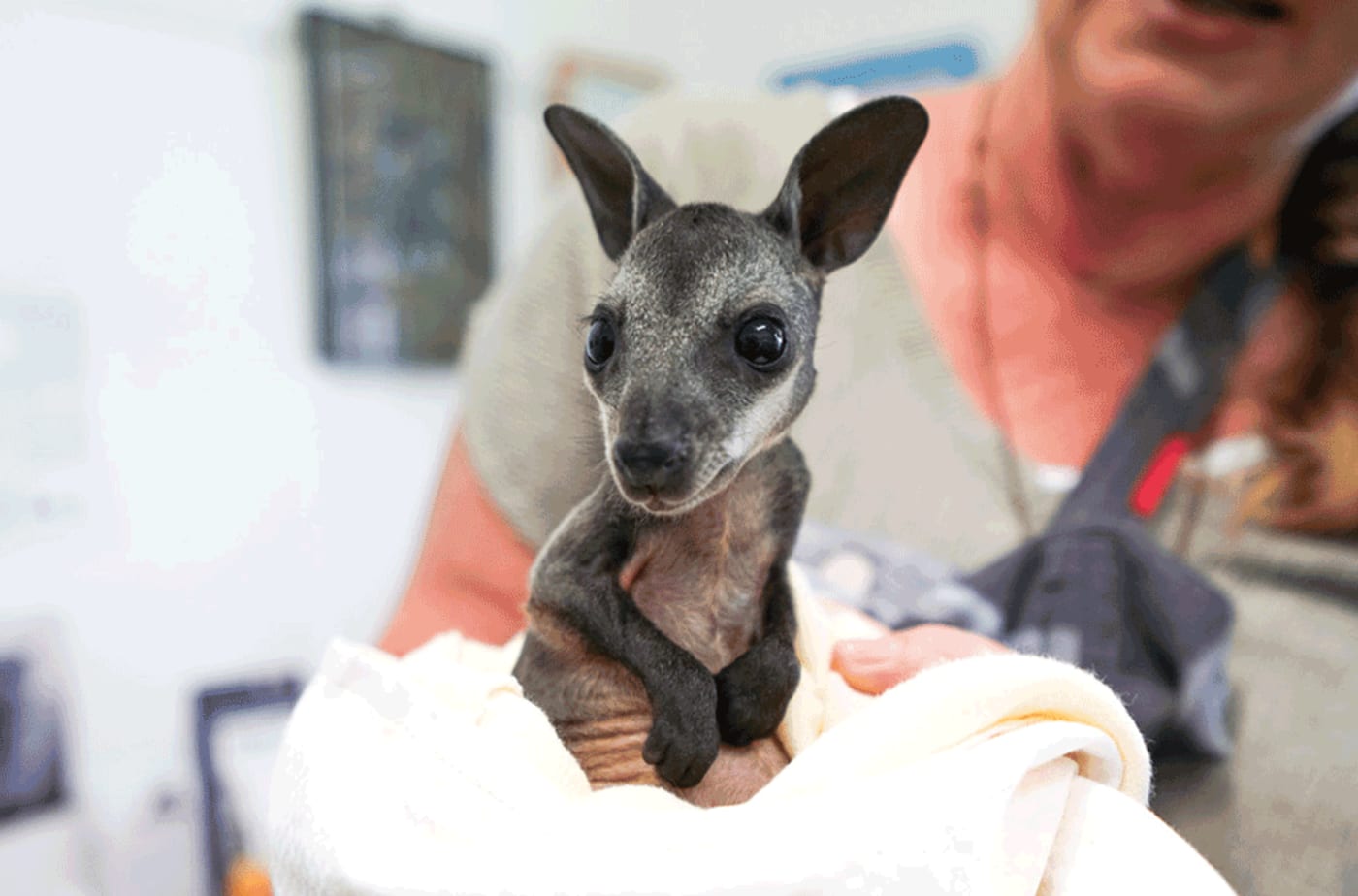 Project milestones
With the number of wildlife needing treatment rising, and the ever-present threat of another bushfire season, we're aiming to get the hospital built and operational as soon as possible. The sooner the hospital is fully operational, the sooner sick and injured wildlife can receive the specialist care they need to survive.
Currently working on: Complete construction and internal fitout
By 15 December 2022: Hospital equipment purchased and installed
28 February 2023: Hospital build completed
15 March 2023: Hospital opens and first patients received
Investment breakdown
Your donation will be used to fund the construction and fit-out of the new Northern Rivers Wildlife Hospital. You'll also be helping to purchase the specialised equipment required to deliver exceptional levels of care for the wildlife that gets treated there. For example, contributions will help cover the costs of: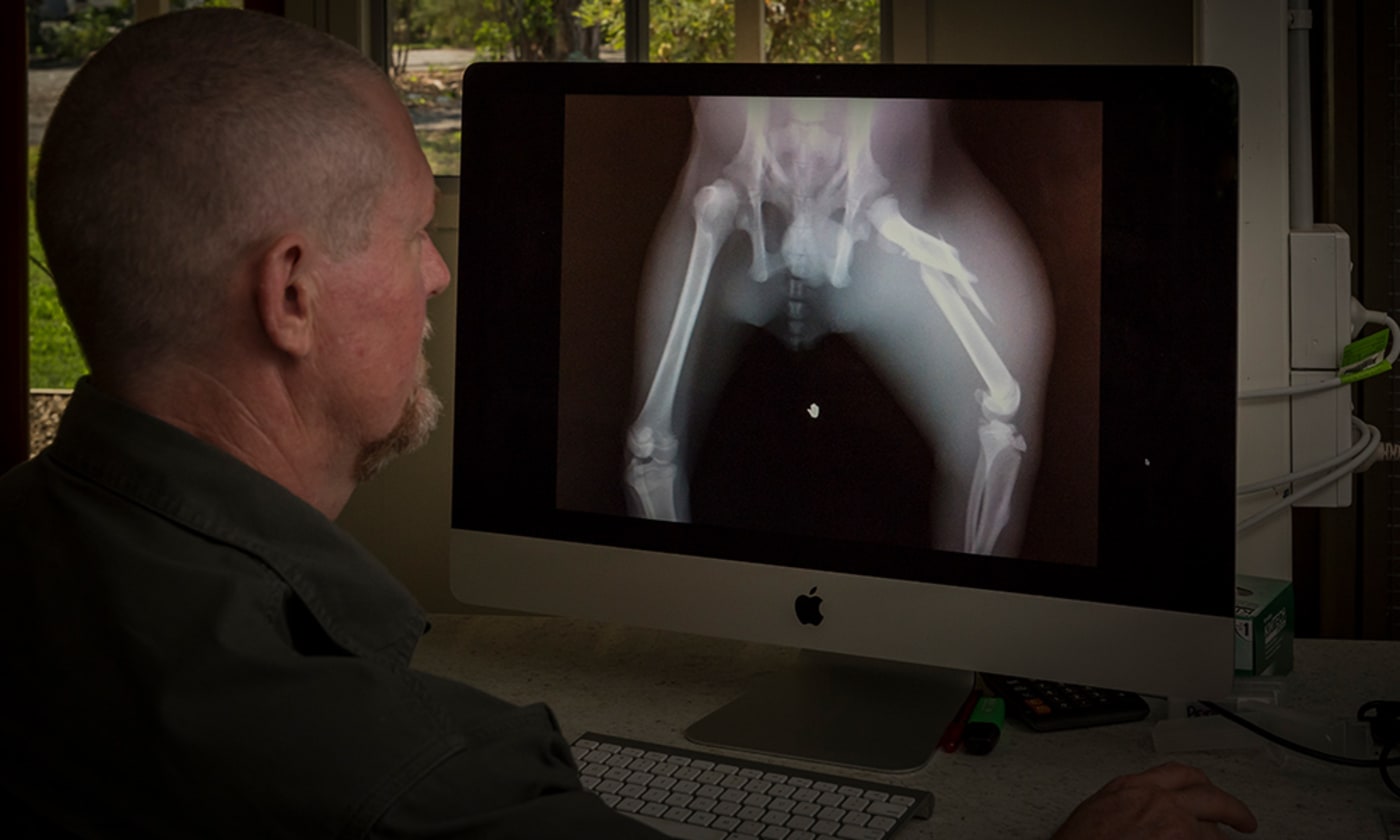 $150
will help towards an X-ray machine to identify fractures.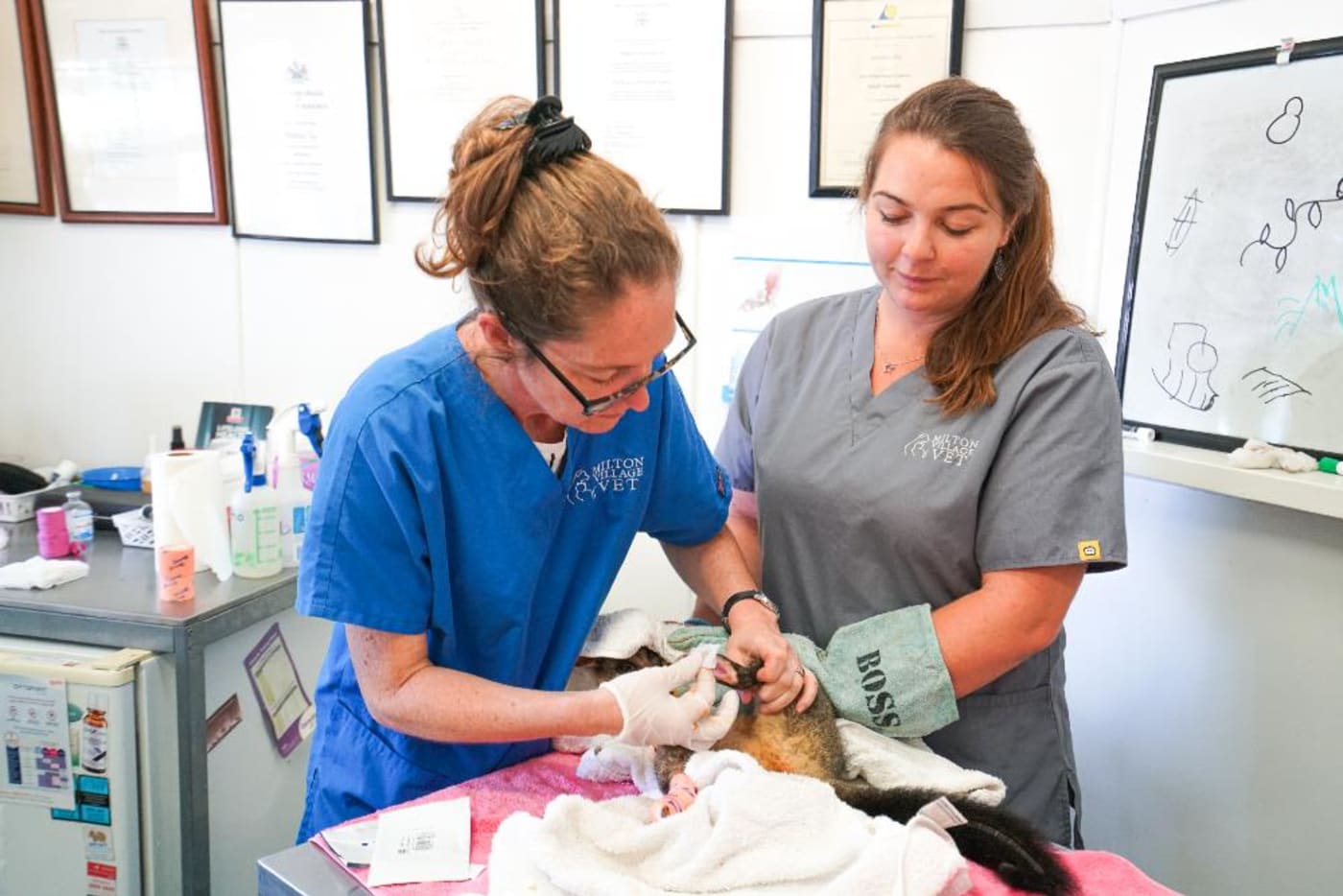 $400
will help purchase a surgical operating table to ensure patients' well-being.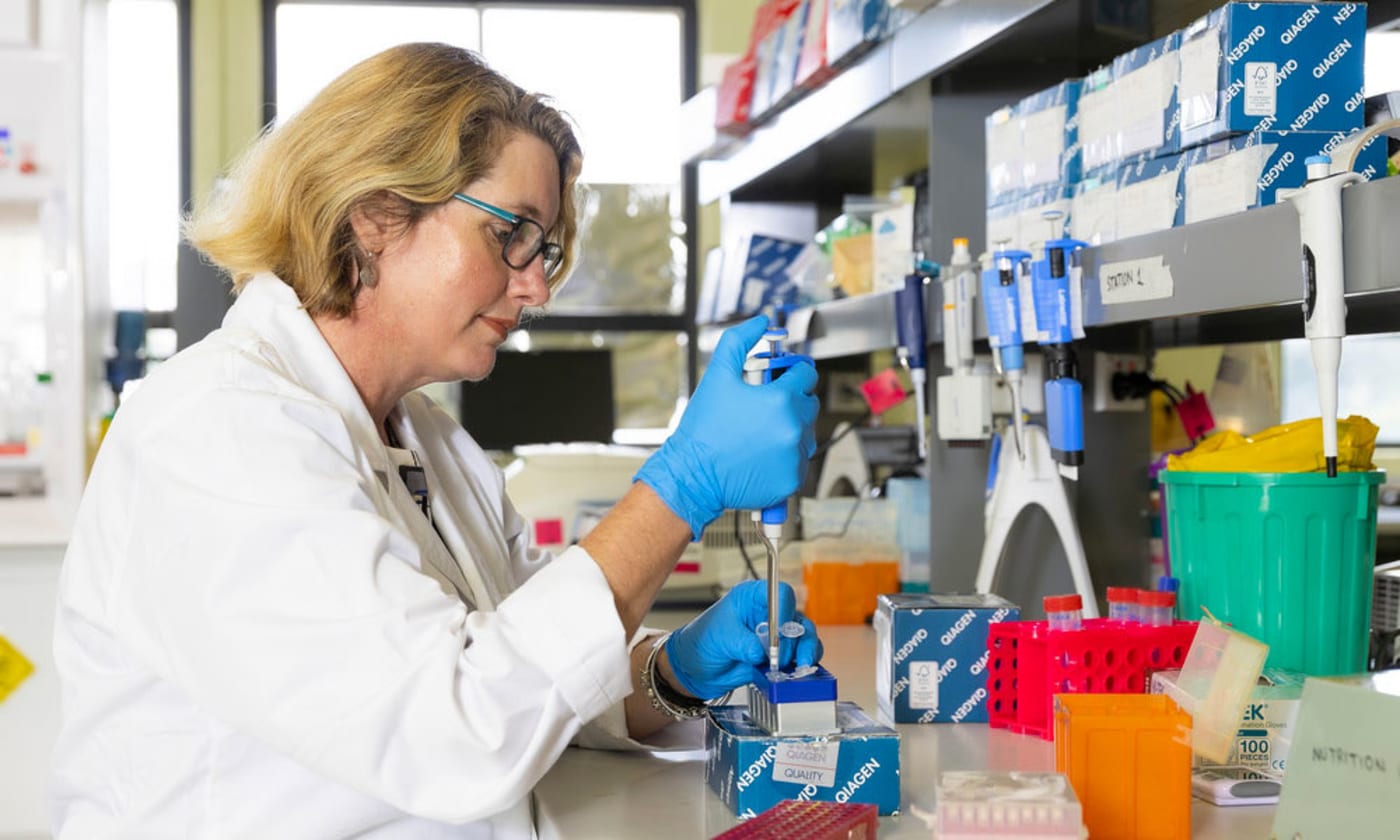 $1,000
will contribute towards a blood analyser to quickly diagnose disease.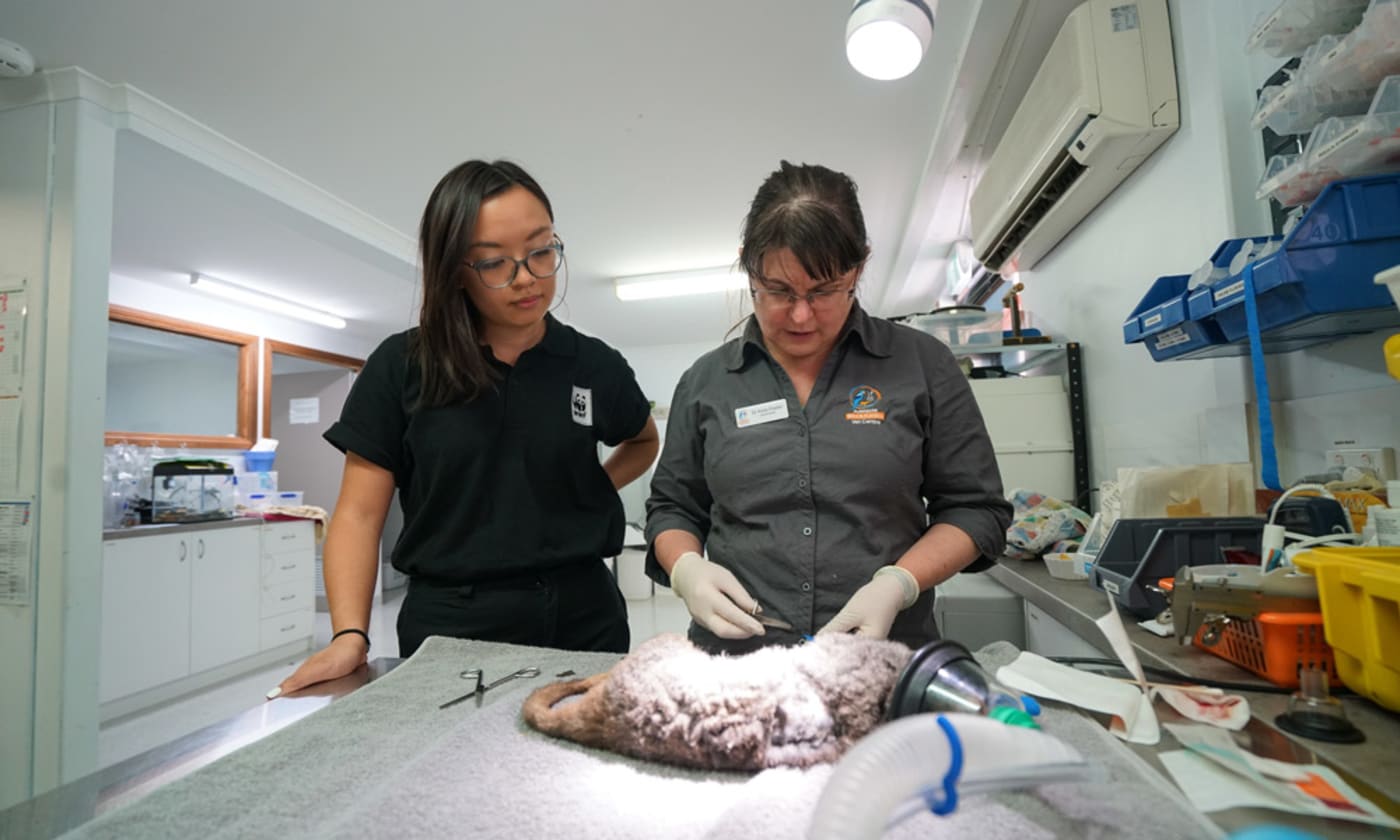 $2,500
will cover costs for an anaesthetic machine to safely perform complex operations.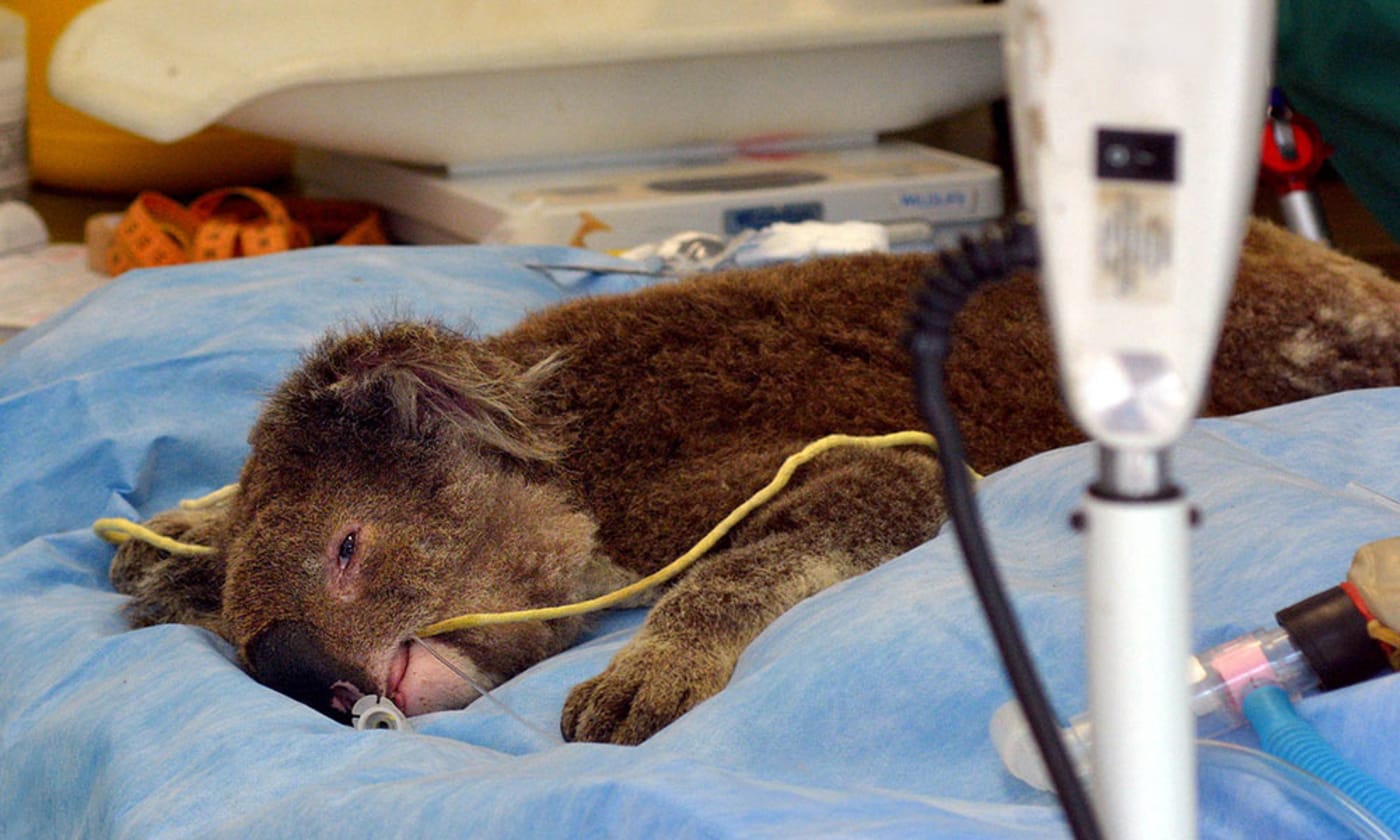 Our promise
When you invest today, we'll keep you updated on the project's progress, so you can see exactly how you're making an impact. Wildlife hospitals are a crucial element in modern wildlife care and threatened species conservation. As part of WWF-Australia's ongoing bushfire recovery work, we're already working with 16 organisations to increase the capacity of carers and hospitals. This is a significant next step to support the survival of threatened native wildlife so we can maintain and build wild populations.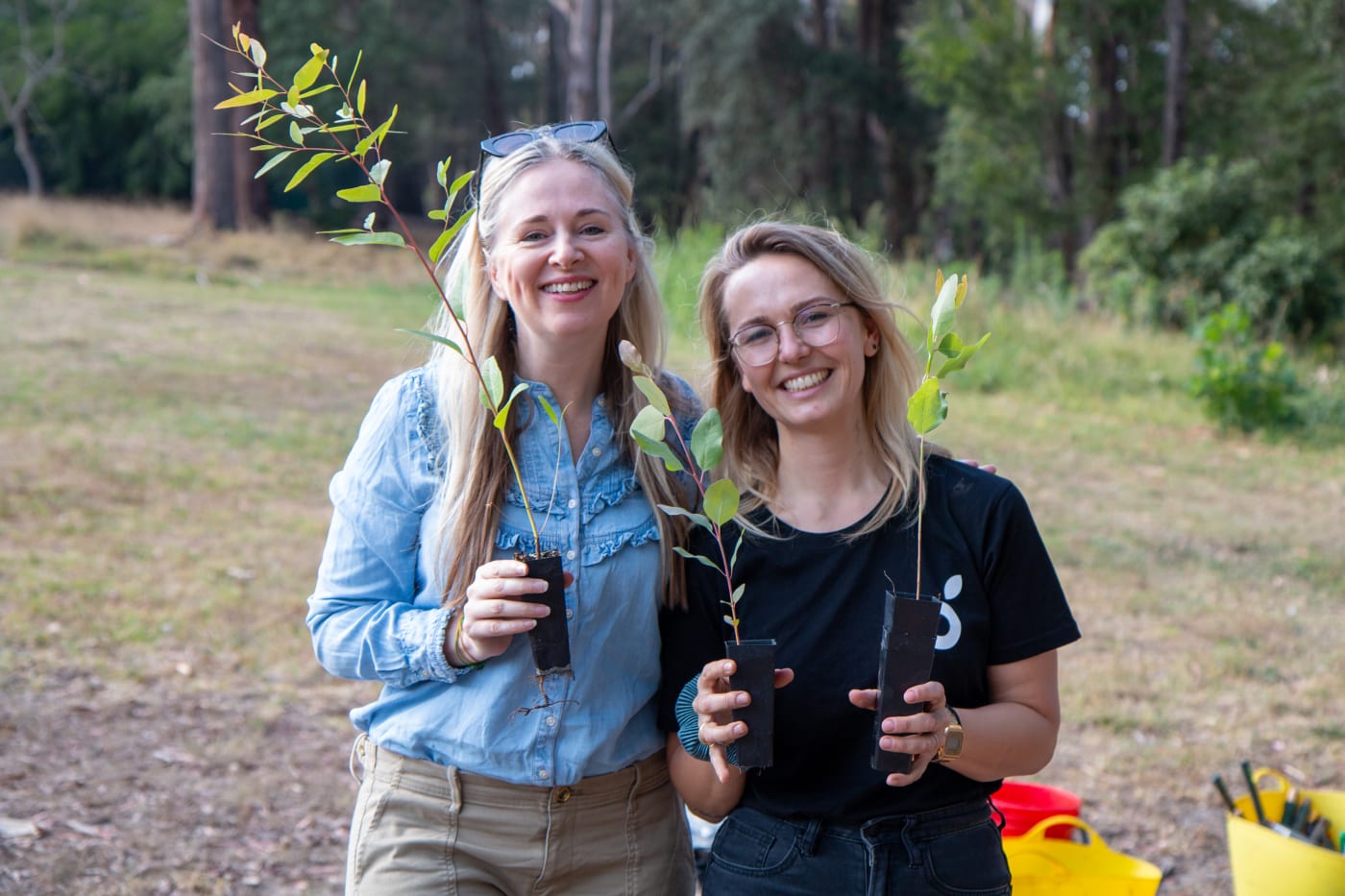 Become a Partner in Conservation
If you decide to give $1,000 or more towards this project, not only will you be making a significant difference to this project but you'll also become part of our Partners in Conservation community.
In thanks and recognition of your exceptional commitment to nature, you would receive exclusive impact updates as well as invitations to special events around the country.
How can you help Regenerate Australia?