RESTORE KOALA HABITAT
Help plant 100,000 trees to stabilise and increase precious koala populations.
Our koalas can't wait
Australian nature needs your focus. Be part of this innovative three-year staged project to revegetate crucial koala habitat in a science-based koala corridor. 
Based in the Richmond Valley in NSW Northern Rivers, WWF-Australia partner Bangalow Koalas will plant 100,000 trees to help stabilise and increase precious koala populations.
Benefits to the planet:
Establish a koala corridor in over-cleared and burnt landscapes in the heart of WWF's koala triangle.
Create new habitat, landscape connectivity and climate dispersal routes for priority meta-populations of threatened koalas.
Contribute significantly to efforts to reverse the decline in koalas and provide a model for how to double koala numbers by 2050.
Benefit up to 15 species of priority fauna species, as well as priority plants and ecological communities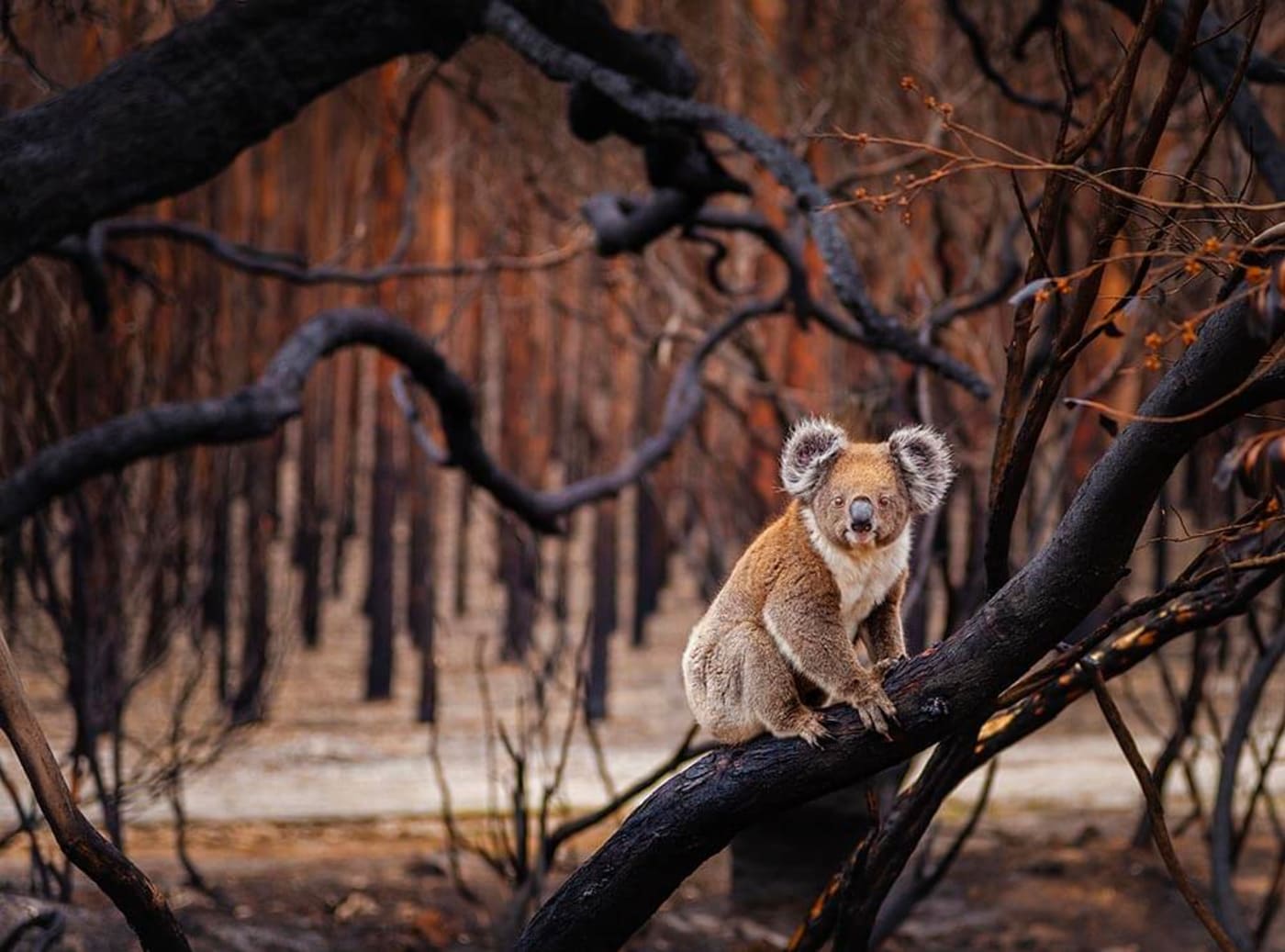 Here's the plan
You can help revegetate koala habitat in a science-based koala corridor across cleared and burnt landscapes in the NSW Northern Rivers to help stabilise and increase koala populations.
This project is part of our habitat restoration work aiming to double koala populations by 2050 in eastern Australia.
There are an estimated 2,000 koalas living in the greater Lismore region. This new corridor will enable koalas and other wildlife to move to refuge forests in the face of threats from deforestation, dog attacks, vehicle collisions and climate change.
The NSW Northern Rivers region was badly impacted by the 2019-20 bushfires and has now suffered from major damage caused by the recent floods. Planting trees and restoring critical habitats for our koalas are more crucial than ever.
Your support will help restore 100,000 hectares, reduce 10m tonnes of damaging CO2 and partner with over 300 land managers to protect these koala habitats.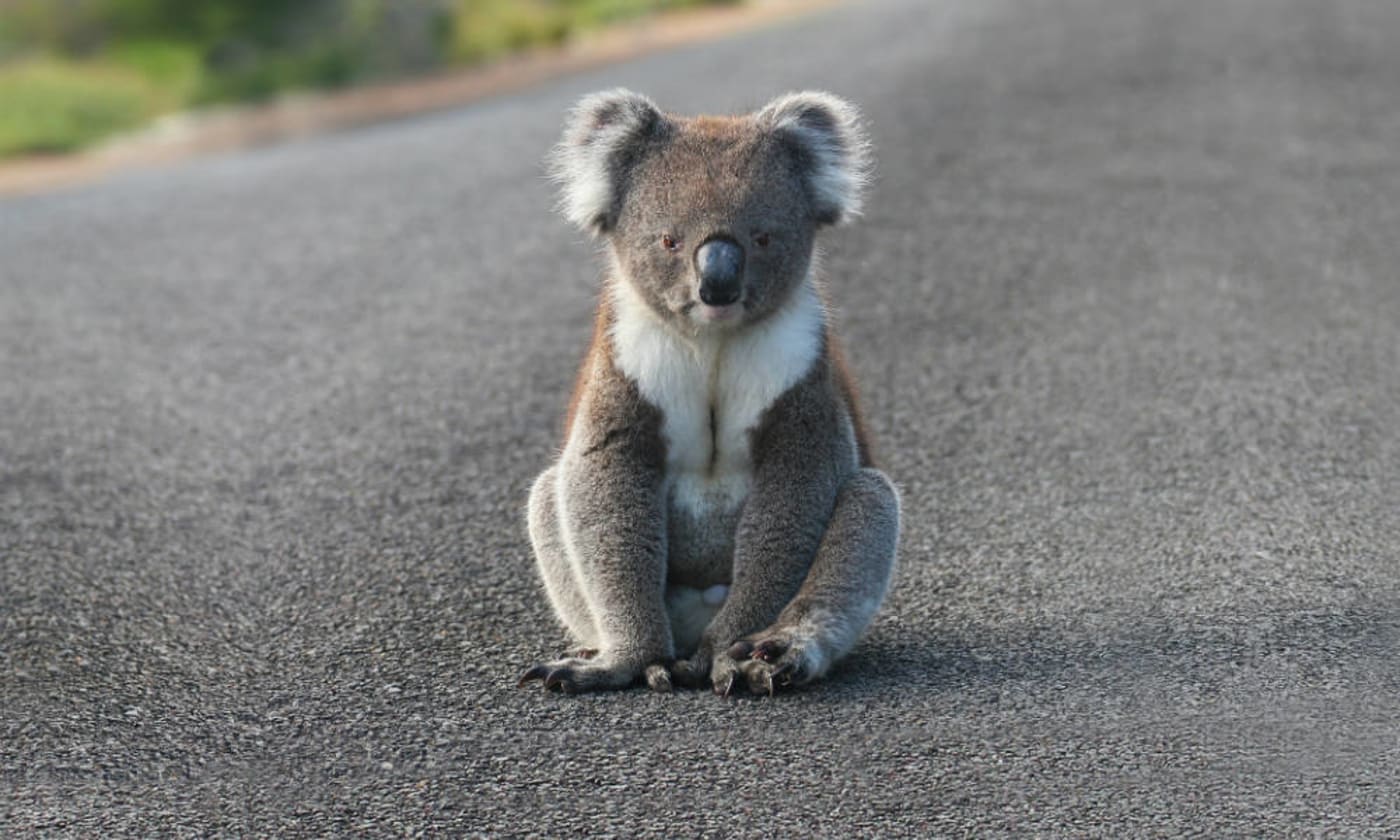 Milestones to success
Our regeneration of koala habitat with Bangalow Koalas has already begun with 30,000 trees planted and 30 hectares of koala habitat revegetated ahead of time. Our future path to success:
18 community planting days by 15 January 2024
A total of 70,000 trees planted by 15 January 2023
A total of 100,000 trees planted by 15 January 2024
85 hectares of koala habitat revegetated by 15 January 2024
250 volunteers engaged by 15 January 2024
Investment breakdown
On top of the material, equipment and labour costs, this project require expert analysis and ongoing maintenance. Our evidence based, mindful approach will ensure the regeneration of this land will best suit our wildlife.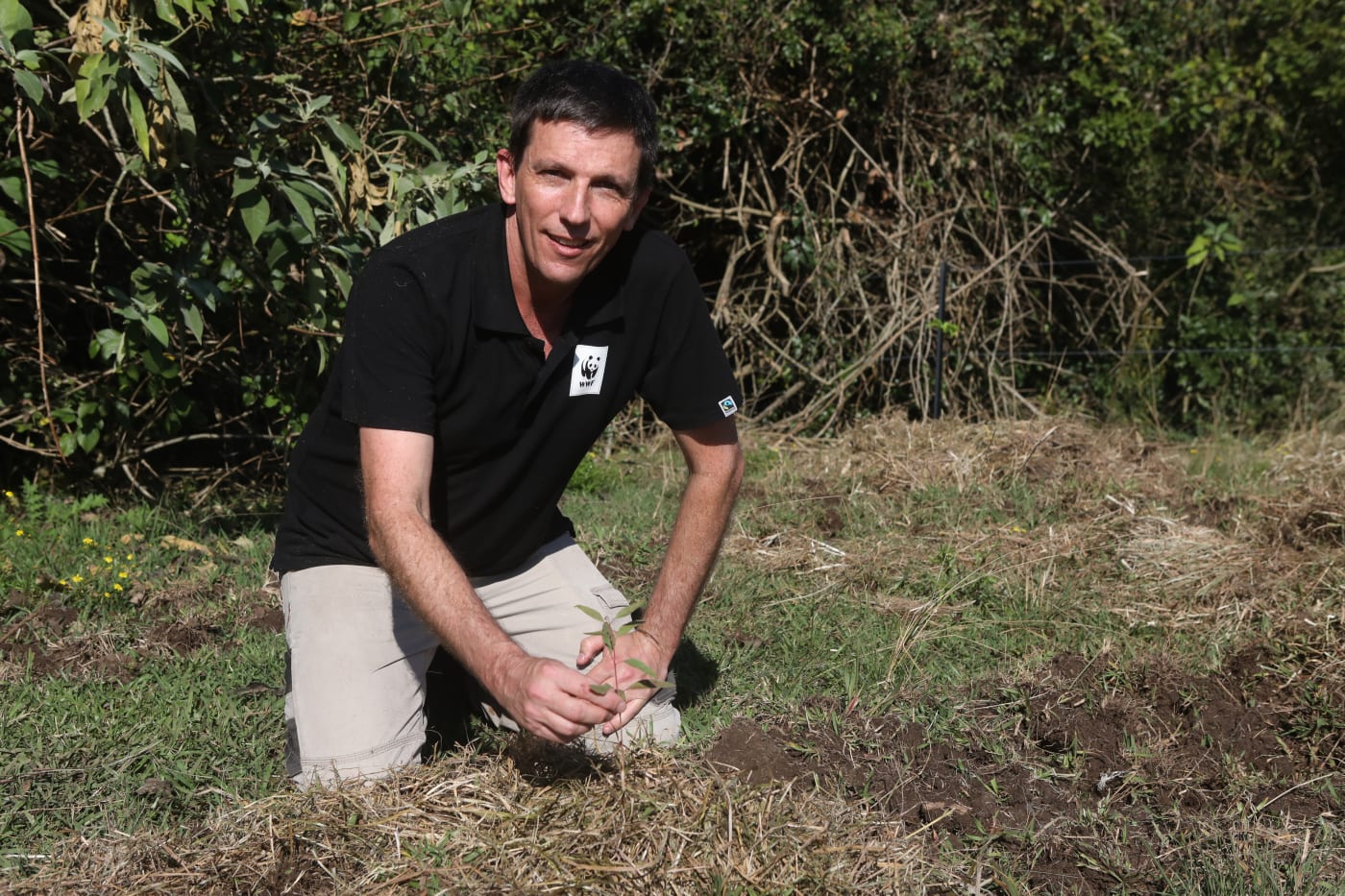 $50
will buy fertiliser to nourish one tree from sapling to maturity.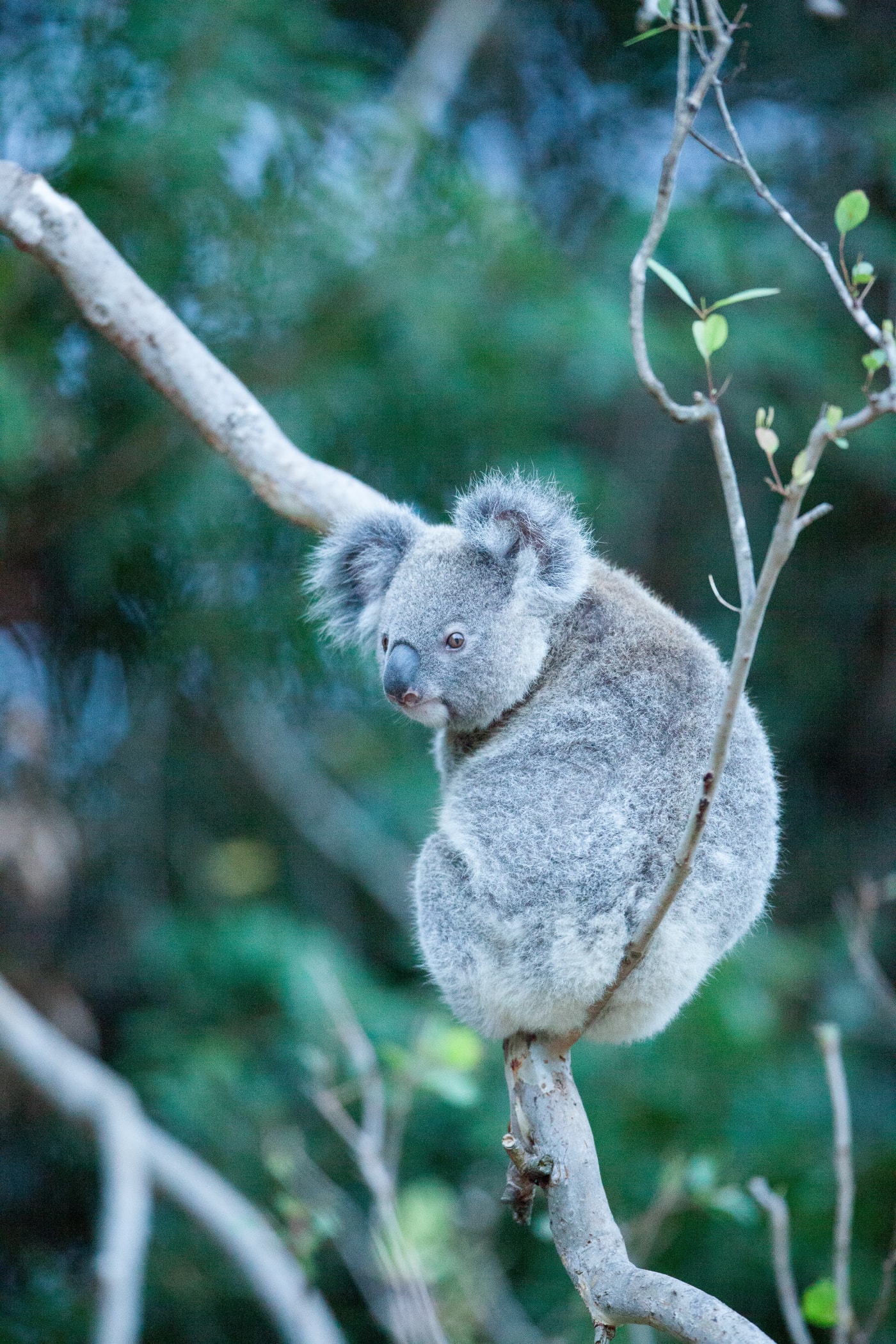 $100
will plant 25 trees providing koalas with both a home and food.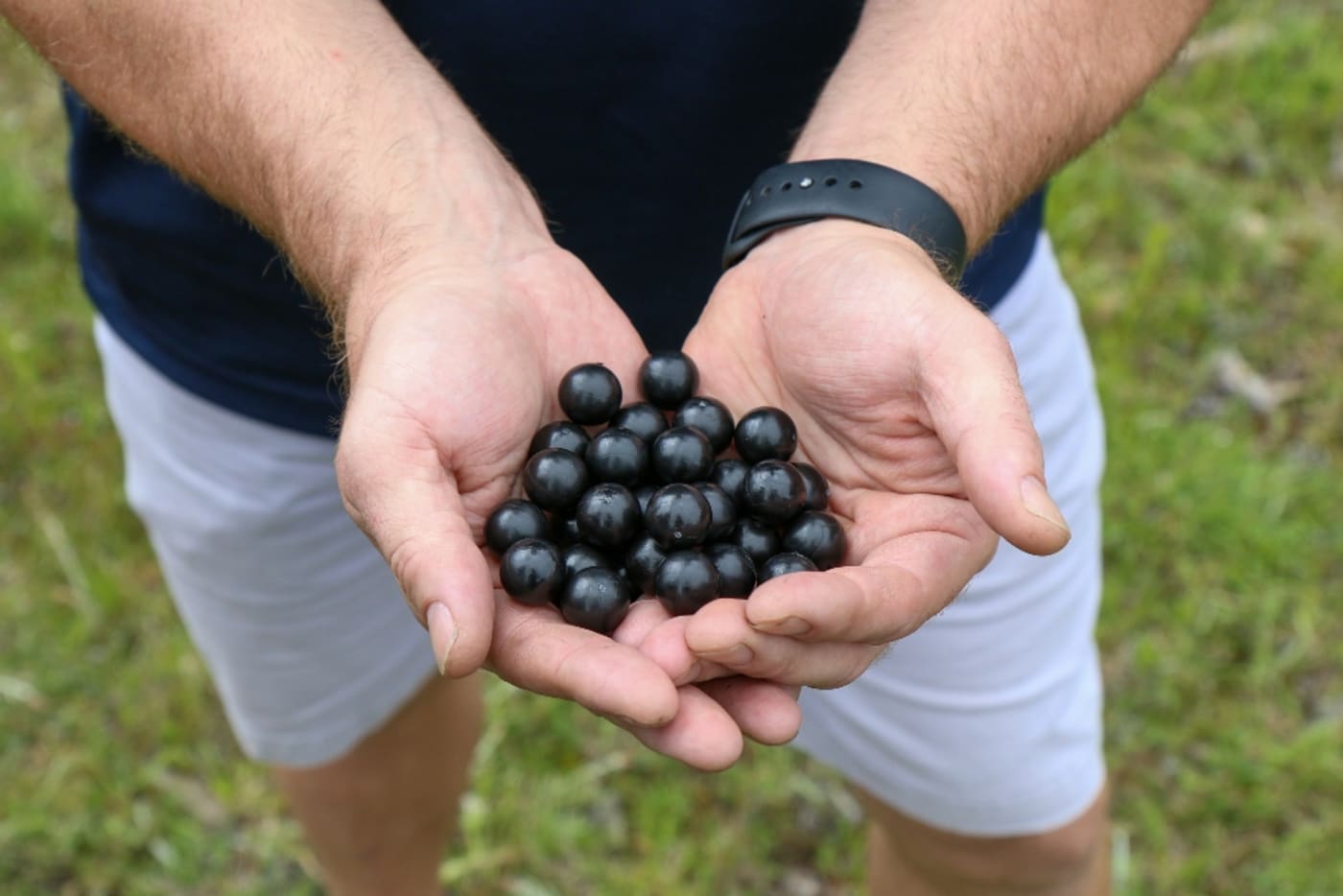 $250
will fund expert research into best practice planting approaches to give the koala corridor the best chance of success.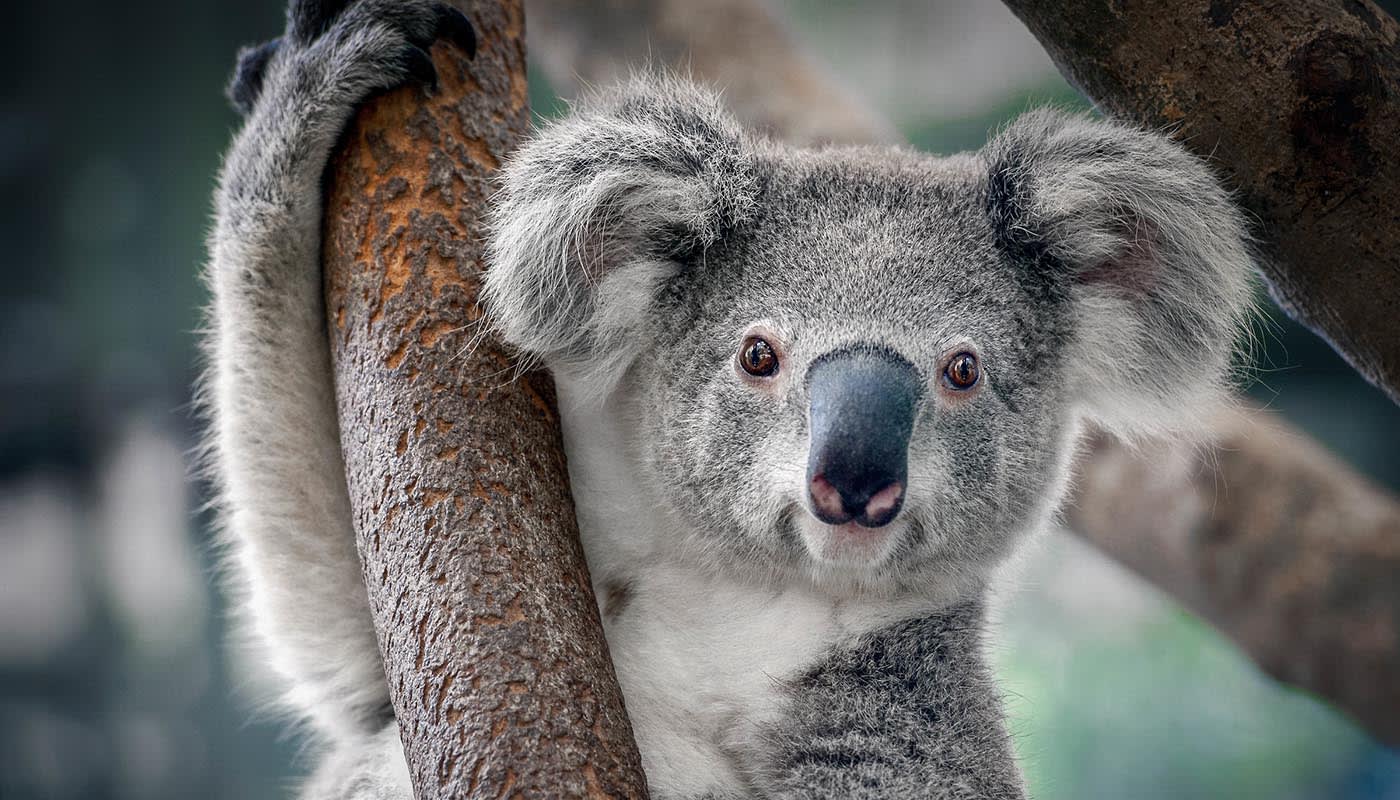 $1000
will provide ongoing maintenance, equipment and labour to allow the regenerated habitat to flourish.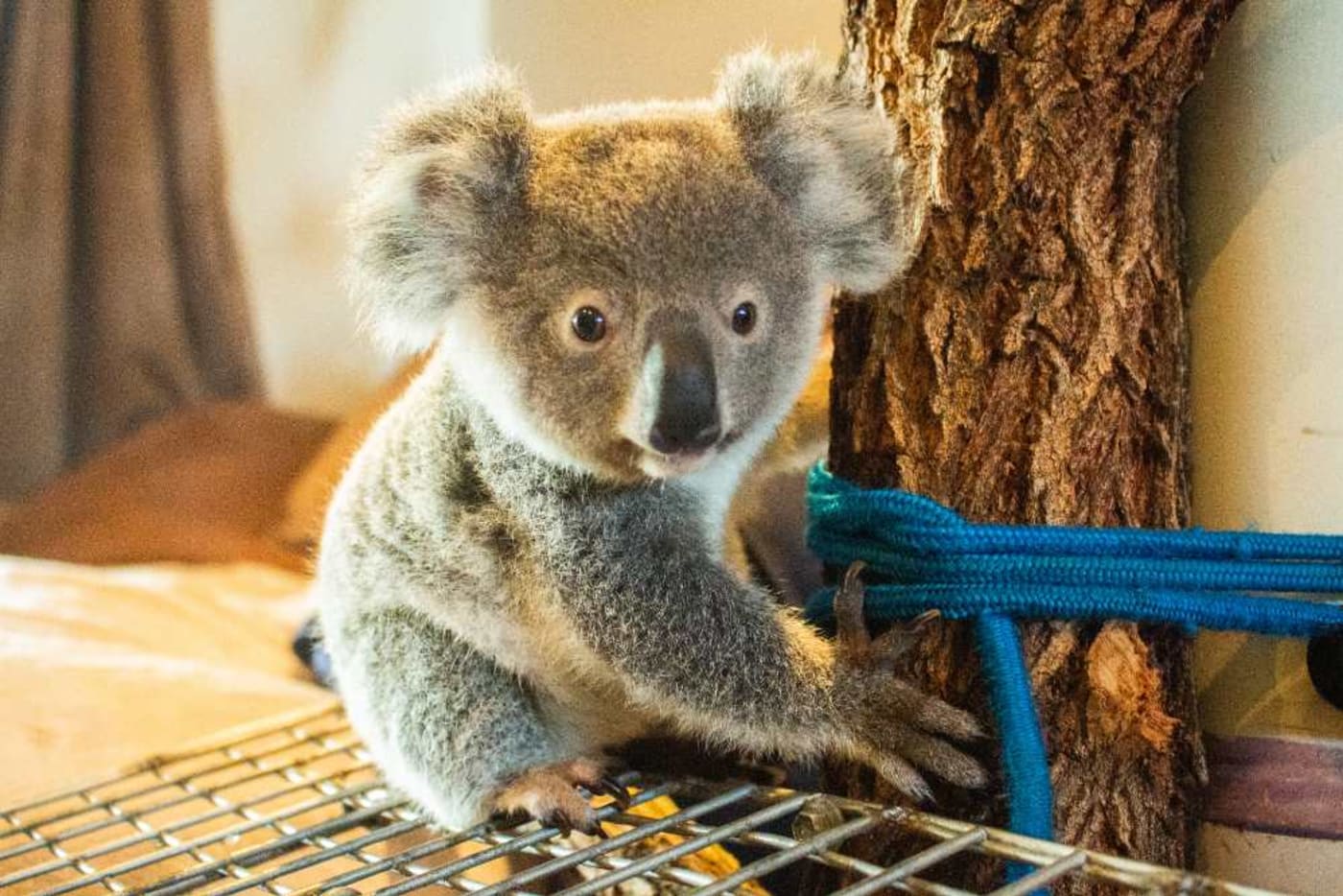 Our promise to you
When you invest today, we'll keep you updated on the project's progress, so you can see exactly how you're making an impact. Wildlife corridors are a critical strategy to stabilise and increase koala populations. WWF-Australia is already working on the ground to care and advocate for wildlife. This project is a critical missing piece of the puzzle for our iconic species. Together we can restore this vital koala habitat for generations.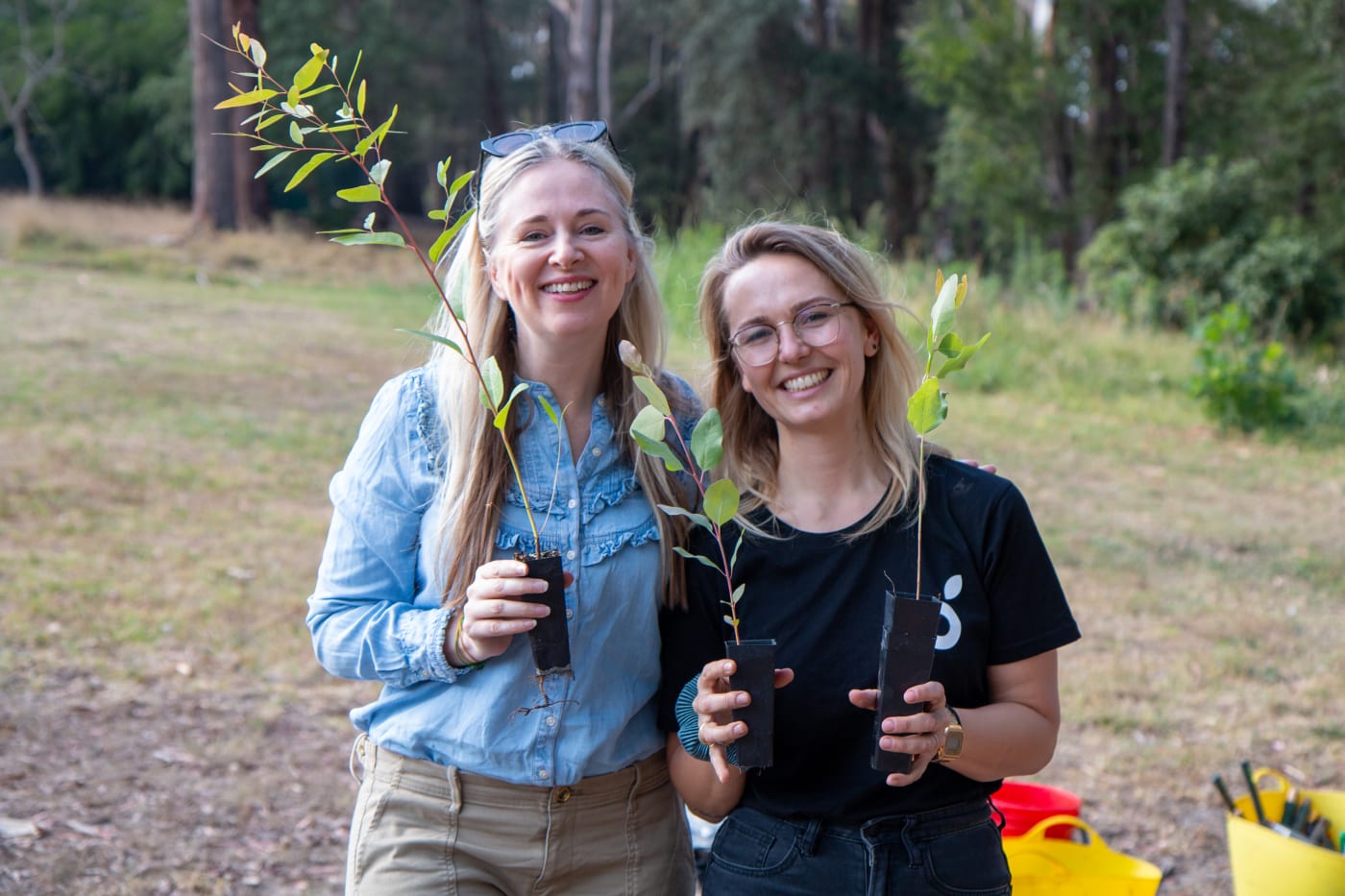 Become a Partner in Conservation
If you decide to give $1,000 or more towards this project, not only will you be making a significant difference to this project but you'll also become part of our Partners in Conservation community.
In thanks and recognition of your exceptional commitment to nature, you would receive exclusive impact updates as well as invitations to special events around the country.
How else can you help Regenerate Australia?