#REDUCEYOURUSE PACK
Donate to WWF-Australia today and help keep our oceans free from marine pollution. You'll receive a WWF-branded glass KeepCup, a stainless-steel straw pack & a reusable shopping bag.
For forty years, together with our supporters, WWF-Australia has been at the front and centre of conservation. But we rely almost entirely on the generosity of people like you. Your donation today will help to create a world where our most precious species and places are protected - now and into the future.
Our key focus right now is on tackling the issue of marine plastic pollution.  And we need your help.
Globally, 100,000 marine mammals die every year as a result of plastic pollution. This includes whales, dolphins, turtles and seals. And every year, Australia dumps up to 130,000 tonnes of plastic into its oceans - which goes on to indiscriminately kill marine mammals and other creatures. As a limited-offer to the first 250 supporters, for a one-off donation of $85, we'll send a planet-friendly thank you gift for your generous support. The gift pack includes a WWF branded KeepCup, stainless-steel straw pack & reusable shopping bag (made from a recycled plastic bottle!).
Prefer to maximise the impact of your donation? You can choose to make a one-off donation without receiving the gift pack.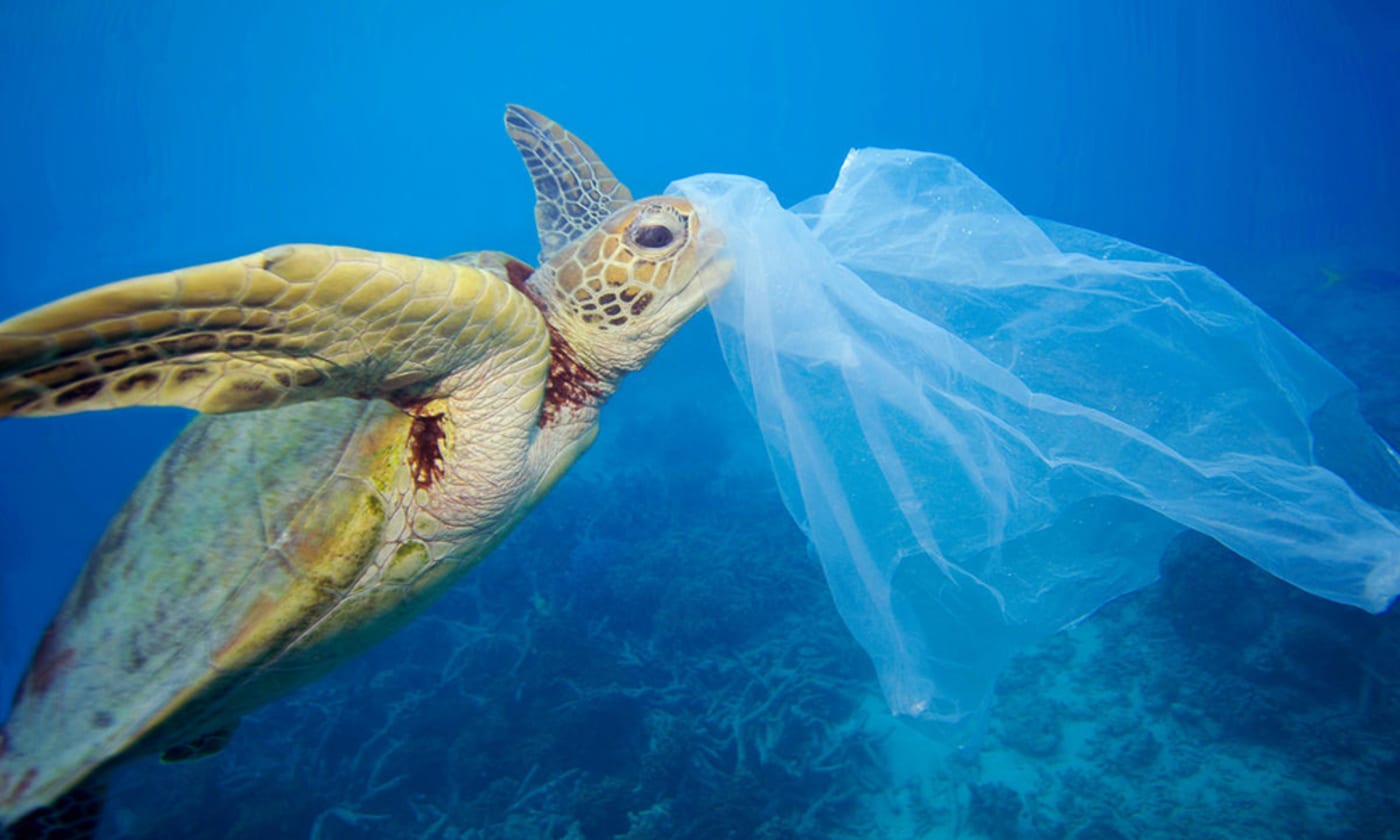 $85
could support our campaign to reduce marine plastic pollution in our oceans