END ANIMAL EXTINCTION
We need stronger federal laws to stop our nature from being erased. Take action now.
Our Australian wildlife is on the brink
Act now, before it's all gone. We don't have a moment to lose. Australia has the worst mammal extinction rate of any country in the world, and the catastrophic bushfires of 2019-20 impacted nearly 3 billion animals and have pushed many more of our precious wildlife on the fast-track towards extinction. Now more than ever, our wildlife needs our protection. Yet rampant destruction of threatened species habitat continues at an unprecedented rate due to the loopholes and failures of Australia's national nature laws - The Environment Protection and Biodiversity Conservation (EPBC) Act 1999. Over 500 of our wildlife species are at risk of being erased forever, including the greater glider, black-flanked rock-wallaby, regent honeyeater, swift parrot and Australia's iconic koala. We stand to lose so much in the years to come if our national nature laws aren't fixed. Join us in sending an urgent message to our leaders to protect wildlife and the places they call home. Every voice counts.
WWF-Australia is working with the Australian Conservation Foundation, The Wilderness Society, Birdlife and Humane Society International to stop the roll-back of Australia's environment laws. Together we are taking a stand for wildlife and the places we love before it's all gone.
There's more to this story
Read more about Australia's precious wildlife and how we're working towards zero wildlife extinction.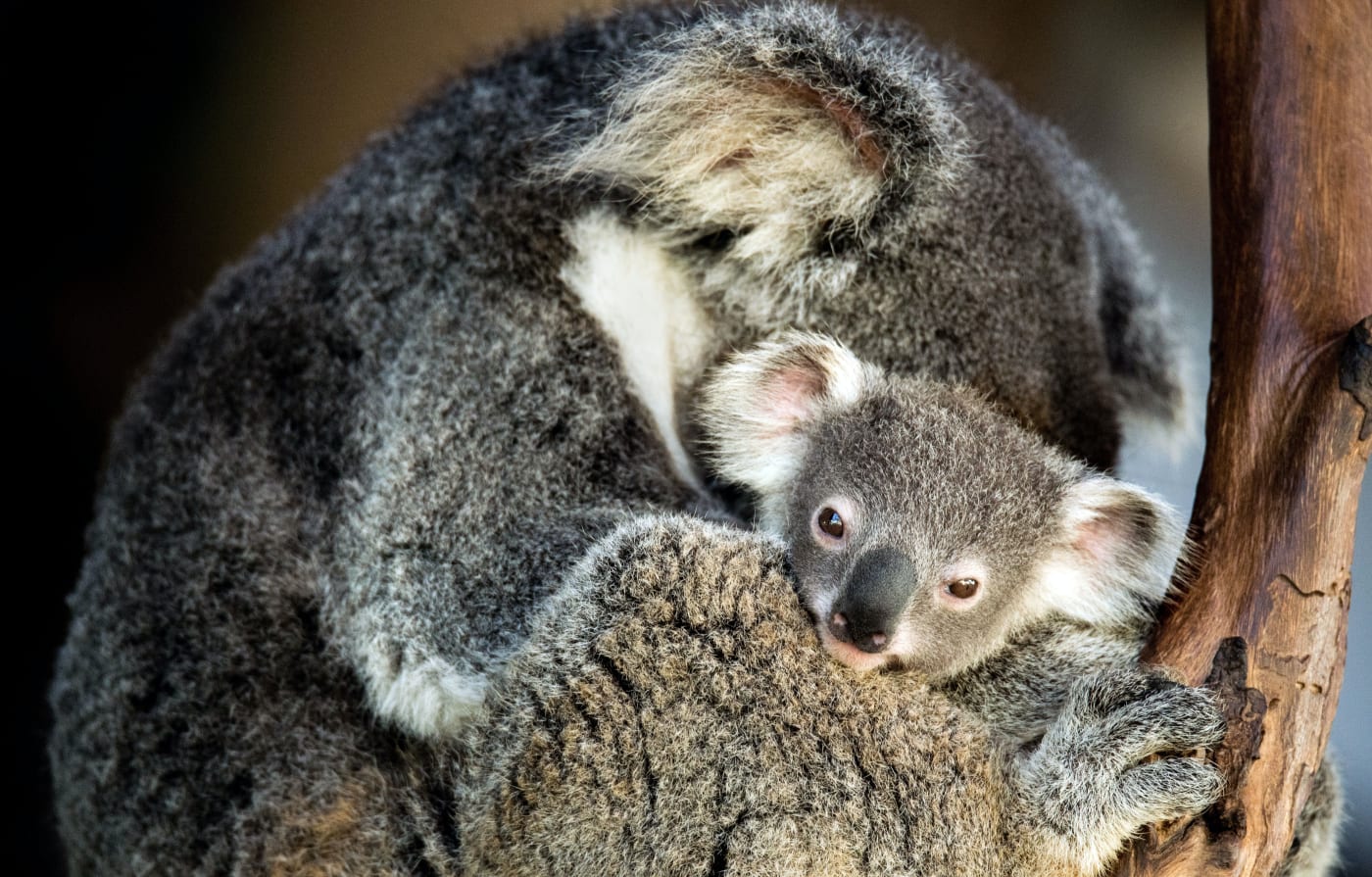 Australia's Nature Laws
Australia's nature laws are better known as the Environment Protection and Biodiversity Conservation (EPBC) Act 1999. It is the country's environmental legislation. It's purpose is to protect and conserve our environment and biodiversity including threatened wildlife, critical habitats and special places, like the Great Barrier Reef and Uluru. Here's just one example why it's so important we seize this opportunity to make these laws better. The EPBC Act is supposed to protect the homes and habitats of our most threatened species, but in the 20 years since the laws were passed more than 7.7 million hectares of threatened species habitat has been destroyed – that's an area bigger than the whole of Tasmania. Our environmental laws are failing to protect our wildlife and the places we love. Urgent change is needed before it's too late.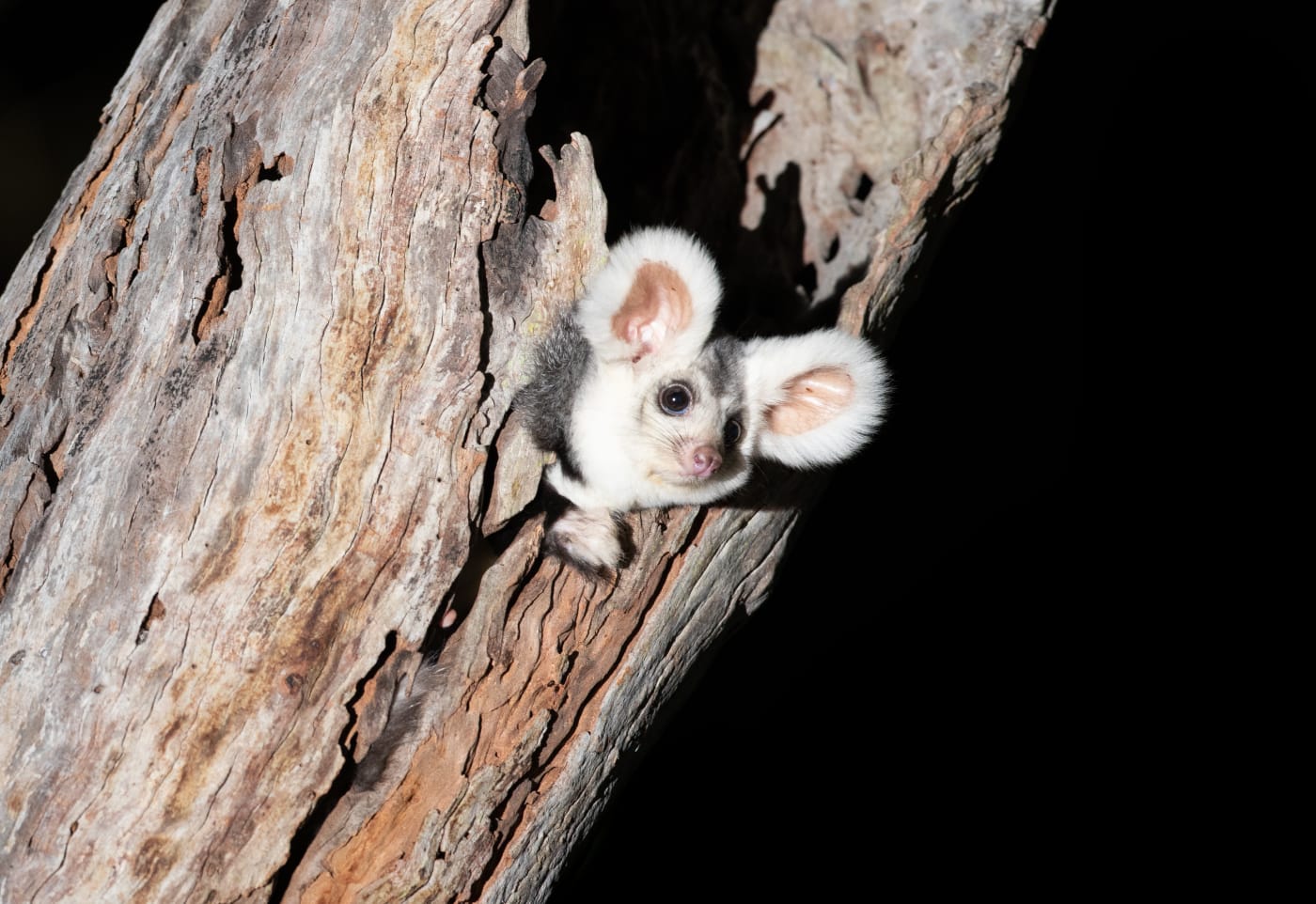 Australia's unique wildlife
Australia is home to an incredible diversity of wildlife that is found nowhere else on the planet. Over 30 million years of geographical isolation has created fascinating animals that are unique to our vast continent.
But now, more than 1,800 species of plant, animal and ecological communities are officially listed as threatened. This includes 517 species of wildlife.
Our iconic animals like the koala, black-flanked rock-wallaby and hairy-nosed wombat are currently under threat. And it's not just our mammals and unique marsupials at risk.
Countless rare birds, like the regent honeyeater and swift parrot, are also on the brink. As are some of our most fascinating reptiles and frogs, like the beautiful green and golden bell frog, and all could soon be gone forever if we don't act now.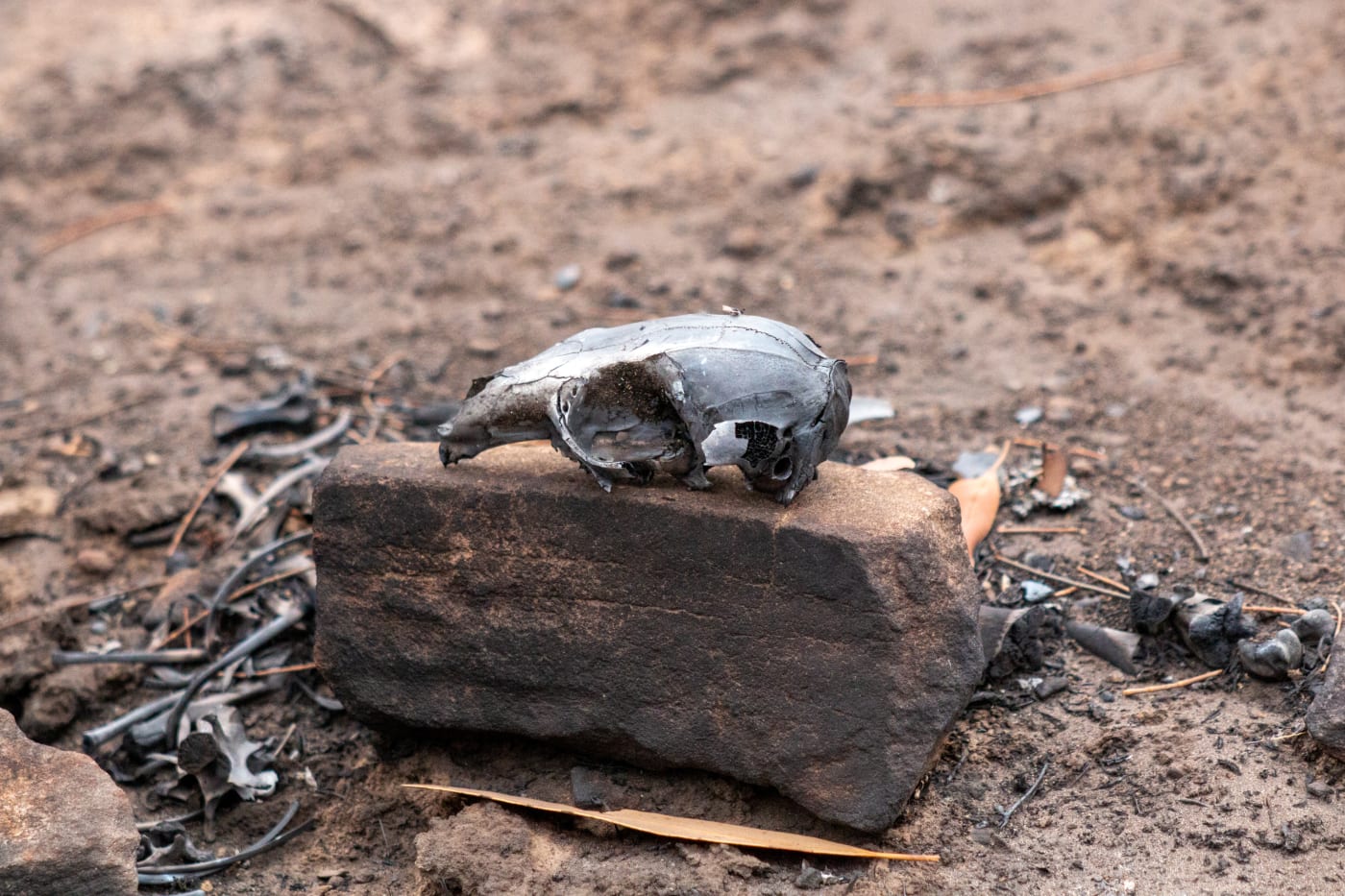 Impact of bushfires on threatened species
From ancient rainforests, towering coastal forests, to the Australian alps and beyond, our wild places are home to our most threatened wildlife.
But tragically, over 300 threatened species have been affected by the worst bushfire season in living memory, with their habitats in the fire zones severely impacted.
We now know that as many as 10,000 koalas may have perished in the NSW fires. And more than half the population of the long-footed potoroo, rufous scrub-bird and southern barred frog have been put at risk from this one bushfire season.
On Kangaroo Island alone, up to 80% of the Island's glossy black cockatoo, echidna and dunnart populations have felt the force of the fires. Even before the bushfires, the dunnart was already at risk of disappearing in the next decade.
Now more than ever, our threatened wildlife urgently needs our help to survive.