REGENERATE NATURE BY 2030
We must restore and regenerate our planet for everything that calls it home. 
WWF-Australia is excited to launch our bold new strategy to Regenerate Nature by 2030. Nature is calling for us to step up on a global scale. After extensive deep listening, consultation and planning, our ambition is bold, but the need to speed up and scale-up beyond our own backyard has never been more urgent. With this in mind, WWF-Australia has set our new 3-year strategic plan for FY2024-26 towards our goal to Regenerate Nature by 2030.
Our mission is clear: Together, we will restore and regenerate areas of Sky, Country and Saltwater in ways that will allow nature to heal. With the Knowledge and traditions of First Peoples and local communities, we can bring change on a global scale for climate, nature and people. Regenerate Nature by 2030 Strategic Plan
Our Pillars of Work
Sky, Country and Saltwater have become our three pillars of work. Our areas of focus are inspired by our recent Knowledge exchange on Girramay Country with Indigenous Elders, rangers and community.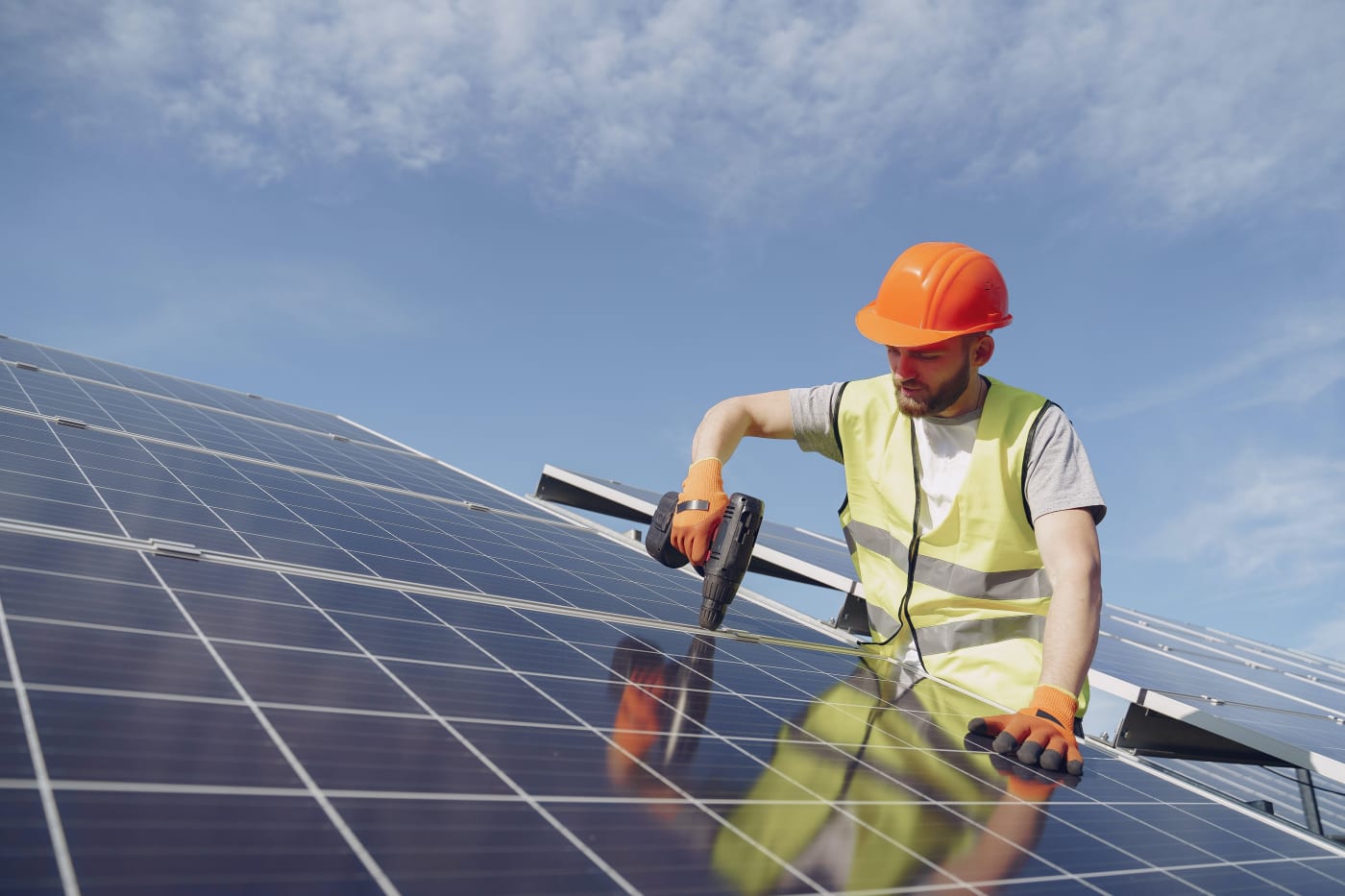 Regenerative Sky
We will support Australia in joining global leaders to secure a healthy climate powered by communities, nature and renewable energy.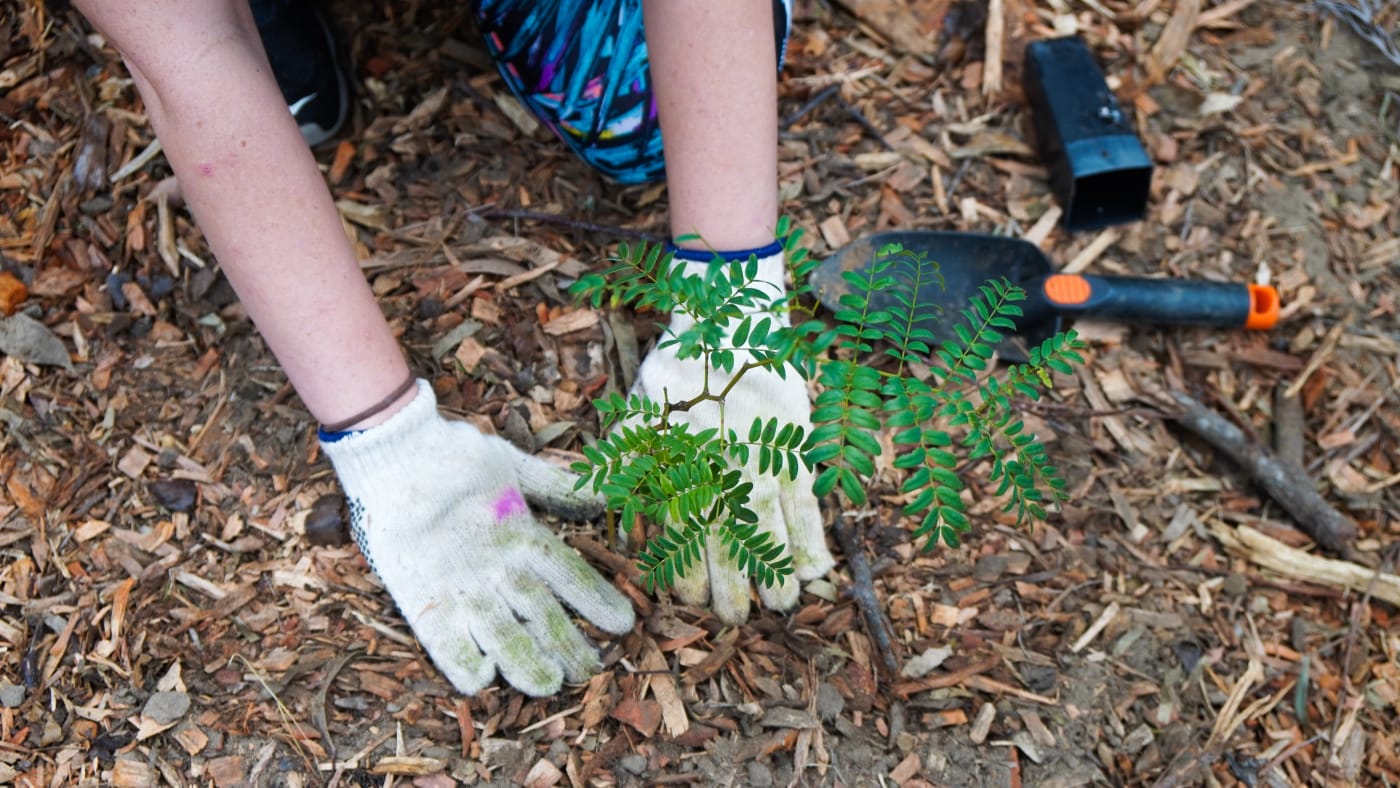 Regenerative Country
We will transform Australia from a deforestation to a reforestation nation and work with communities to protect and regenerate vital landscapes and species here and abroad.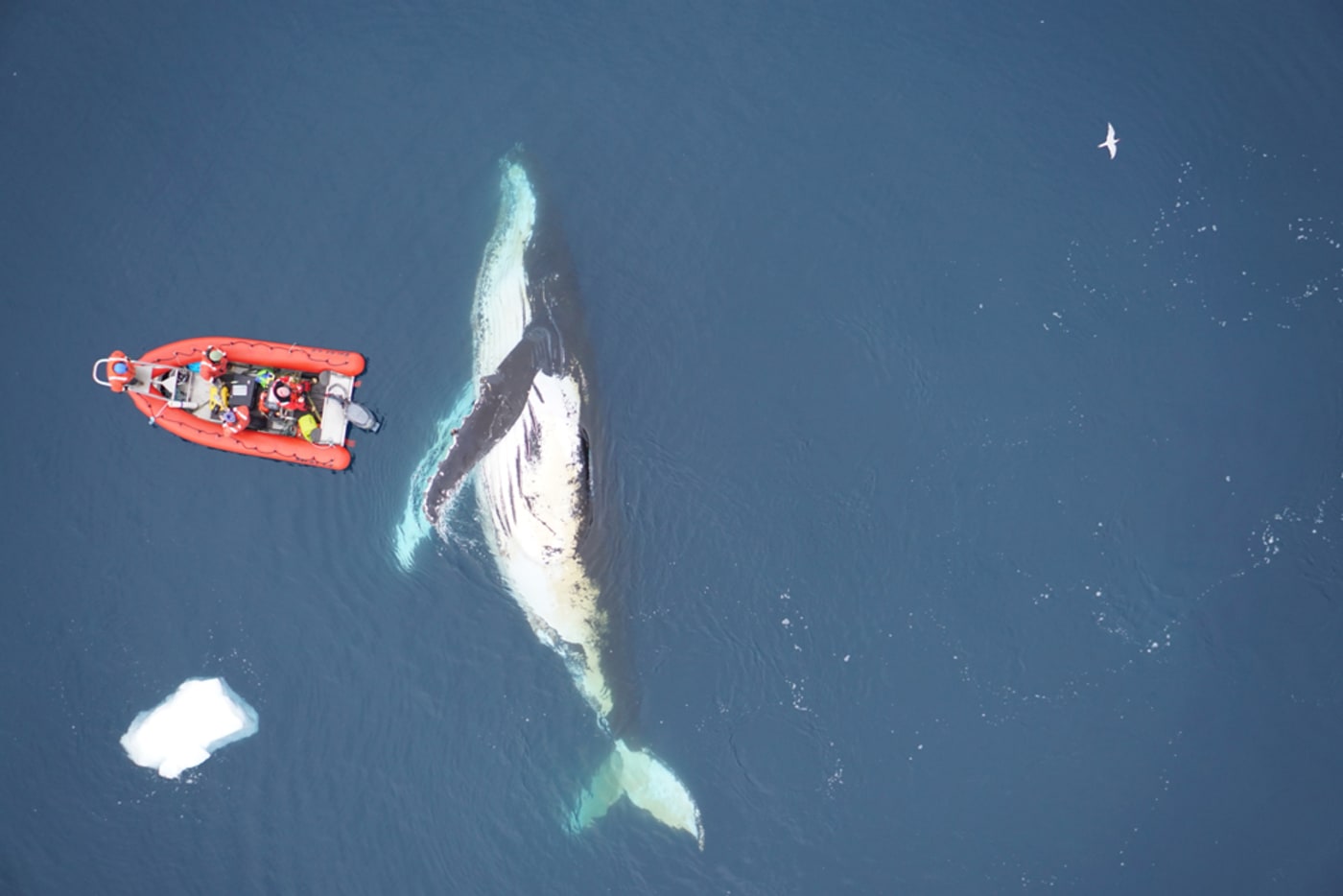 Regenerative Saltwater
We will rally our region to safeguard our oceans and livelihoods, create safe passages for marine wildlife and support coastal communities.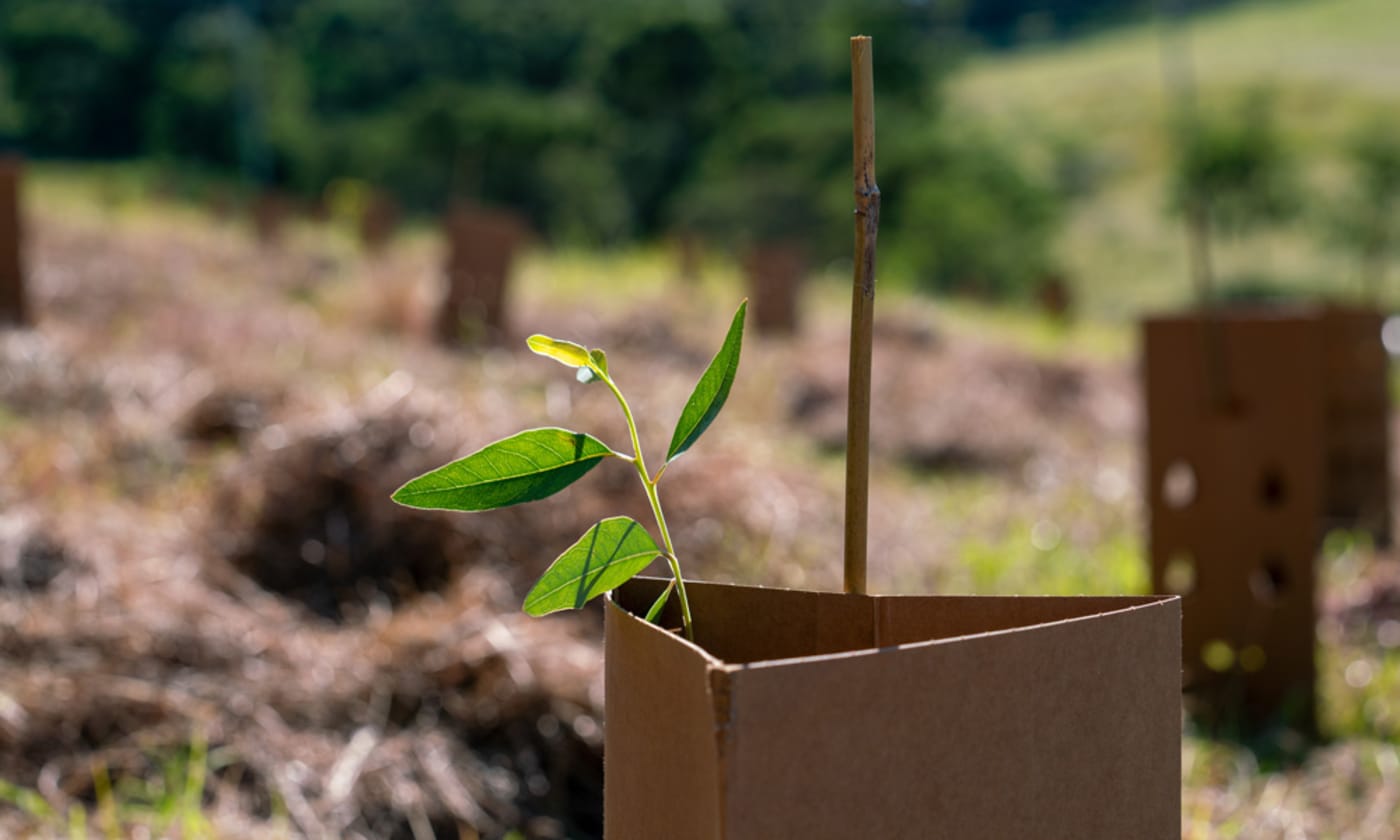 Our Journey to Regenerate Nature by 2030
Our journey to a new strategic plan began with deep listening to First Nations Groups on Girramay Country in North Queensland. The WWF leadership team had the privilege of listening to the Girringun Elders, Girringun Rangers and the community about what Country means, the role truth-telling and voice play in healing and regenerating Country, and the importance of youth to our future. 
We also consulted our supporters, donors, partners, staff and the public through a robust listening campaign.  
 What we heard was that we need to expand upon our 2020-23 strategic plan to Regenerate Australia, and instead look to our entire region.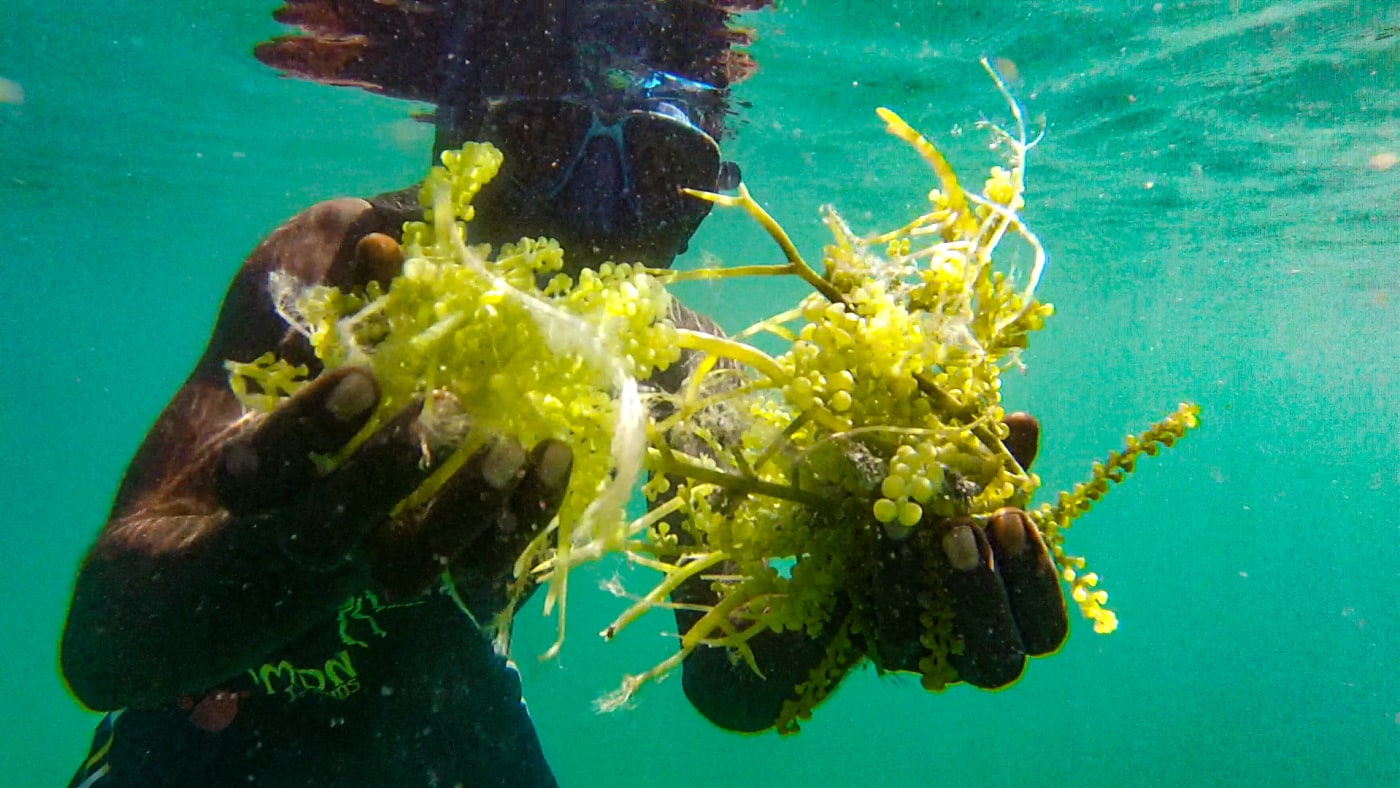 Expanding Regenerate Australia to the region
In 2020, we launched a $300m plan to Regenerate Australia in the wake of the worst bushfires in living memory. Through this mission, we made incredible progress to restore, rehabilitate, and future-proof Australia's natural landscapes from the catastrophic damage wrought by the bushfires. However, nature loss and climate change continue to accelerate, not only in our own backyard but in the Asia-Pacific region and world. To address these global issues, it's clear that we urgently need to speed up and scale-up solutions to address the crisis.

Inclusive Conservation at the Core of the mission to Regenerate Nature
We are committed to embracing innovation and new technologies, placing them at the heart of our mission. To deliver the best possible outcomes for nature, wildlife, communities and climate, it is essential for us to continue ' listening to and amplifying First Nations Peoples voices. We are also strengthening and expanding our ongoing commitment to collaborate with, respect and learn from Traditional Knowledge.