ADOPT
Adopt an animal today and protect endangered wildlife.
Adopt an endangered animal 
Adopt an endangered animal today to support our essential conservation work. 
Whether it's for yourself or as a gift, your symbolic adoption ensures these spectacular species remain part of our environment forever.  
You'll receive a gift pack including a cuddly plush toy, fact book, adoption certificate, Living Planet magazine and WWF sticker.  
You'll also receive updates on how your generous gift is helping to conserve and protect our precious wildlife.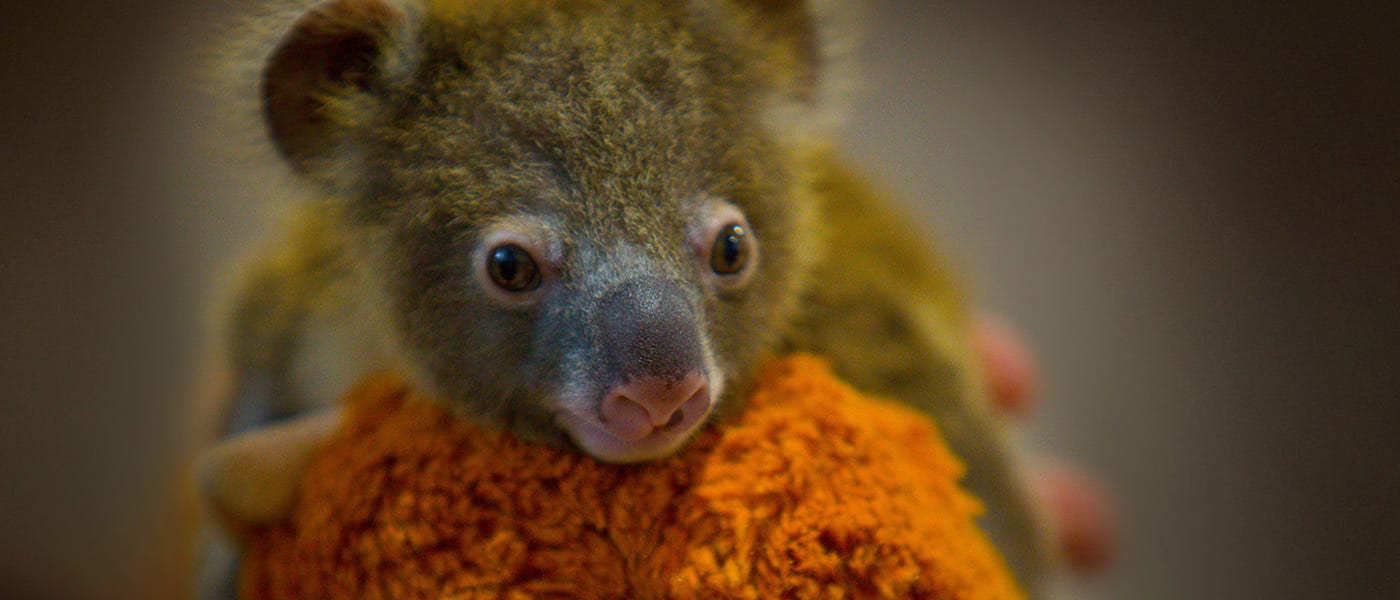 Adopt a koala
(Most popular) Deforestation continues to endanger our magnificent koalas. And devastating bushfires have pushed many koala populations to the brink. Will you save their lives and restore their homes so they can thrive in a brighter future?
Adopt a koala
Adopt an International species
Is my donation tax-deductible?
Will I receive a tax receipt for my donation?
When will my adoption pack arrive?
Do you deliver outside Australia?
What methods of payment are accepted?
What date will my donations come out of my account?
How do I update my details?