JOBS AT WWF
WWF staff are passionate and committed to protecting our precious species and places. Team work is important to us and we work together to achieve our conservation goals that help people and nature thrive. WWF-Australia staff work on programs across Australia, Antarctica and the Southern Ocean, and the Asia-Pacific region – acting locally and working globally as part of the diverse WWF International network.
See below for more information on jobs opportunities with WWF-Australia. WWF is an Equal Employment Opportunity employer and commits to the principles of inclusion, diversity and gender balance. Our values are integral to our workplace culture, forming the foundation for our methods, decision-making and relationships with our colleagues, partners, clients and the community.
What WWF-Australia offers you
A rostered day off program
Extra leave at Christmas time
A Workplace Giving Program
More Benefits
A well-being benefit program
An employee assistance program  
Paid parental leave  
A commitment to sustainability and a 'green office'
A commitment to career development, including access to extensive online learning platform and an immersive onboarding program.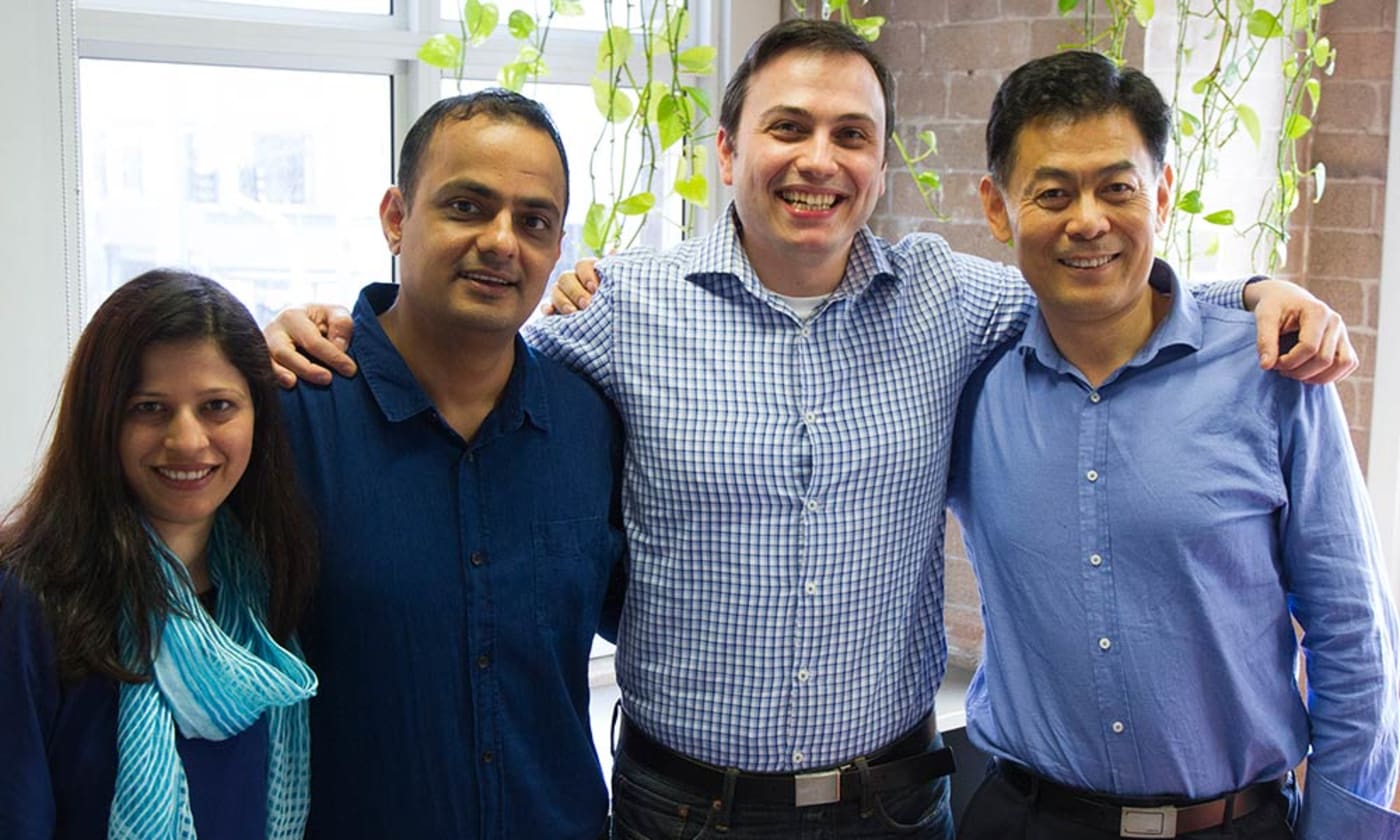 Employee Testimonials
"I love working at WWF because this is the place where individuals work together as a true team."
- Monali M, Finance Officer
"Working for WWF has provided me with a number of opportunities I'd struggle to find elsewhere, including exposure to a wide array of experiences in my chosen field, as well as a friendly and flexible working environment. I also feel like I am making a meaningful difference to the well-being of our environment and the society in general."
- Semir H, IT Manager
Volunteering and Internships
WWF offers a limited number of volunteer placements each year and welcomes inquiries from people interested in volunteering opportunities. We also work in partnership with leading universities in Australia and internationally to facilitate a select number of internship placements for students.
To express your interest in future opportunities please apply through the Job Board above.
We also encourage applicants to check out Conservation Volunteers Australia and Go Volunteer for other opportunities.