GET INVOLVED
There are all sorts of ways that you can help WWF-Australia. The truth is, none of our achievements – helping to save endangered wildlife, habitats and communities around the world – would be possible without you, our supporters. Whether it's a financial contribution, signing a petition, taking part in one of our adventure challenges or sharing messages with friends and family via social media, your time, actions and generosity are at the heart of our work. One person or group cannot take on the Earth's conservation challenges alone, but together we can.
Together, anything is possible, so get involved to save wildlife and protect the places we love, today!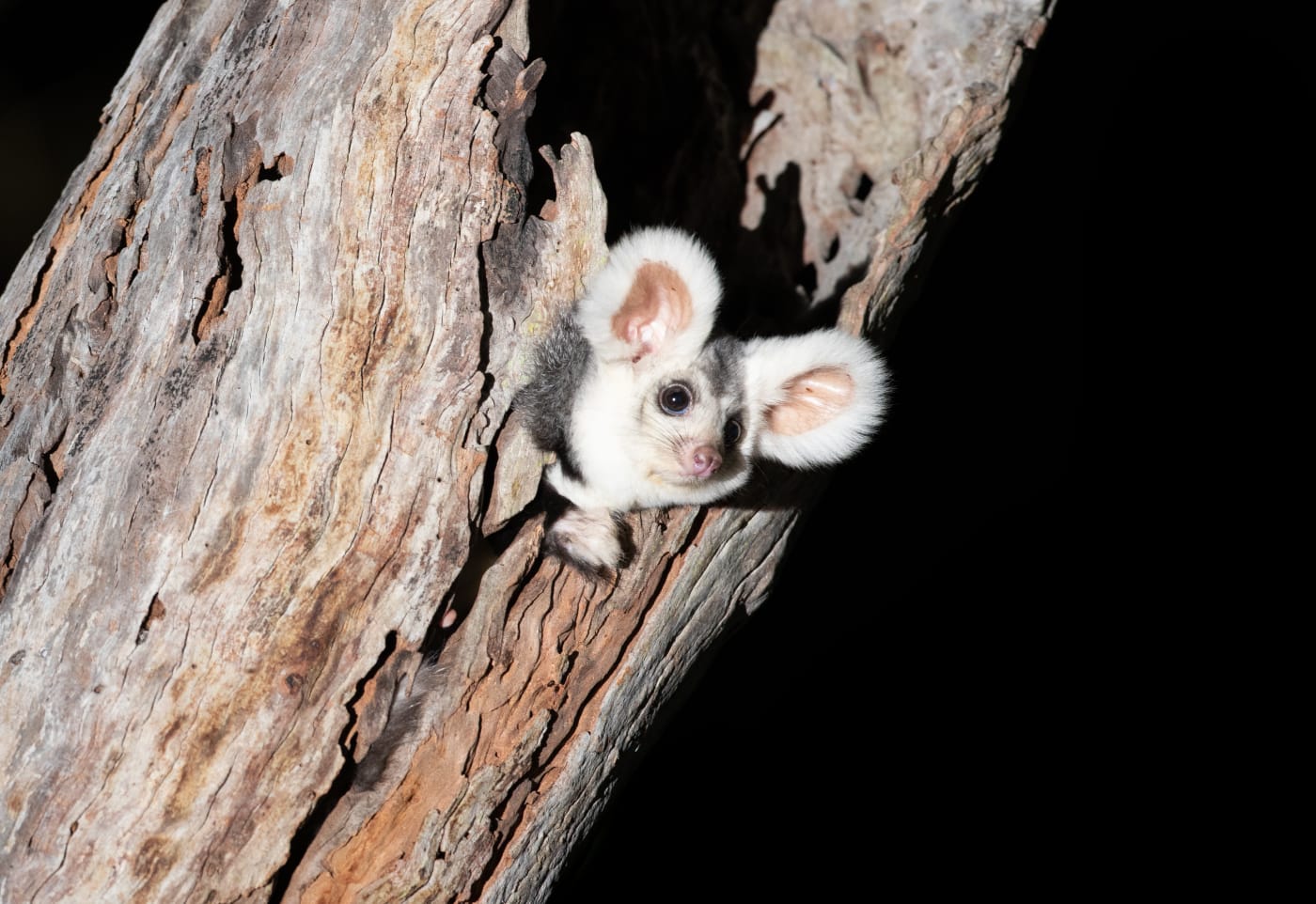 Save Threatened Wildlife
Help bring our threatened Australian animals back from the brink of extinction.
Send a message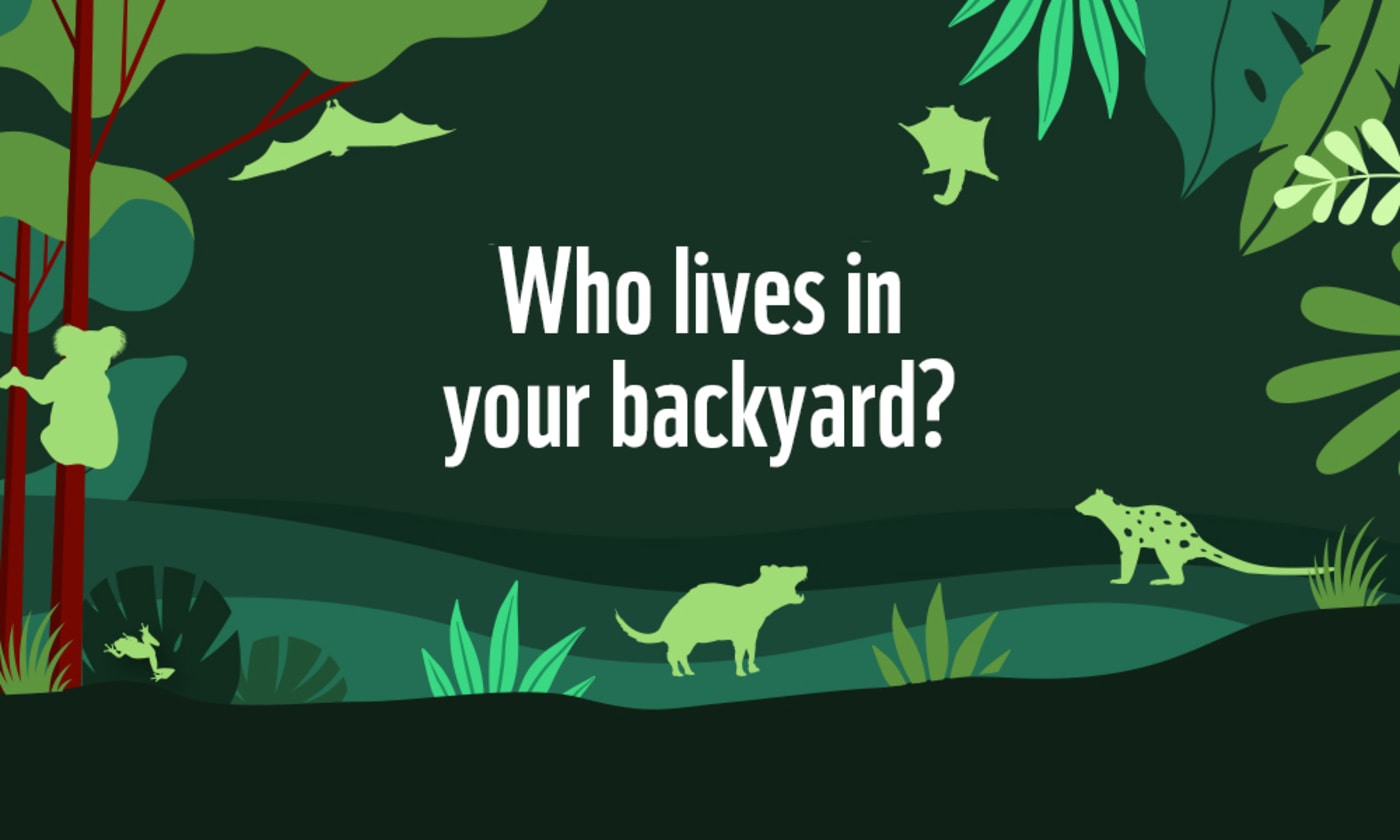 Who Lives in Your Backyard?
Discover the threatened wildlife that could call your backyard home?
Discover Now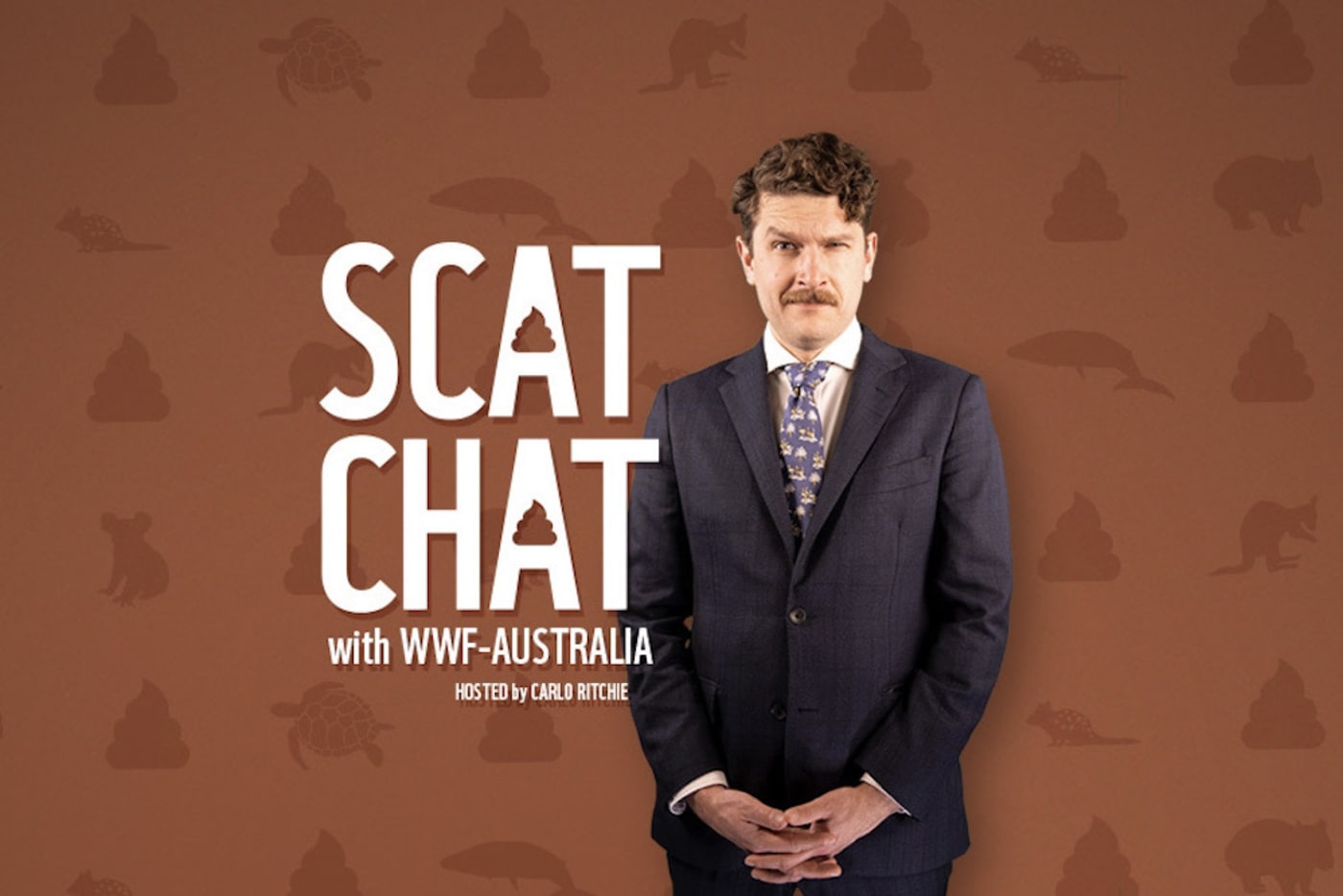 Scat Chat with WWF
Tune in to our new podcast to hear fantastic facts about science and scat.
Listen Now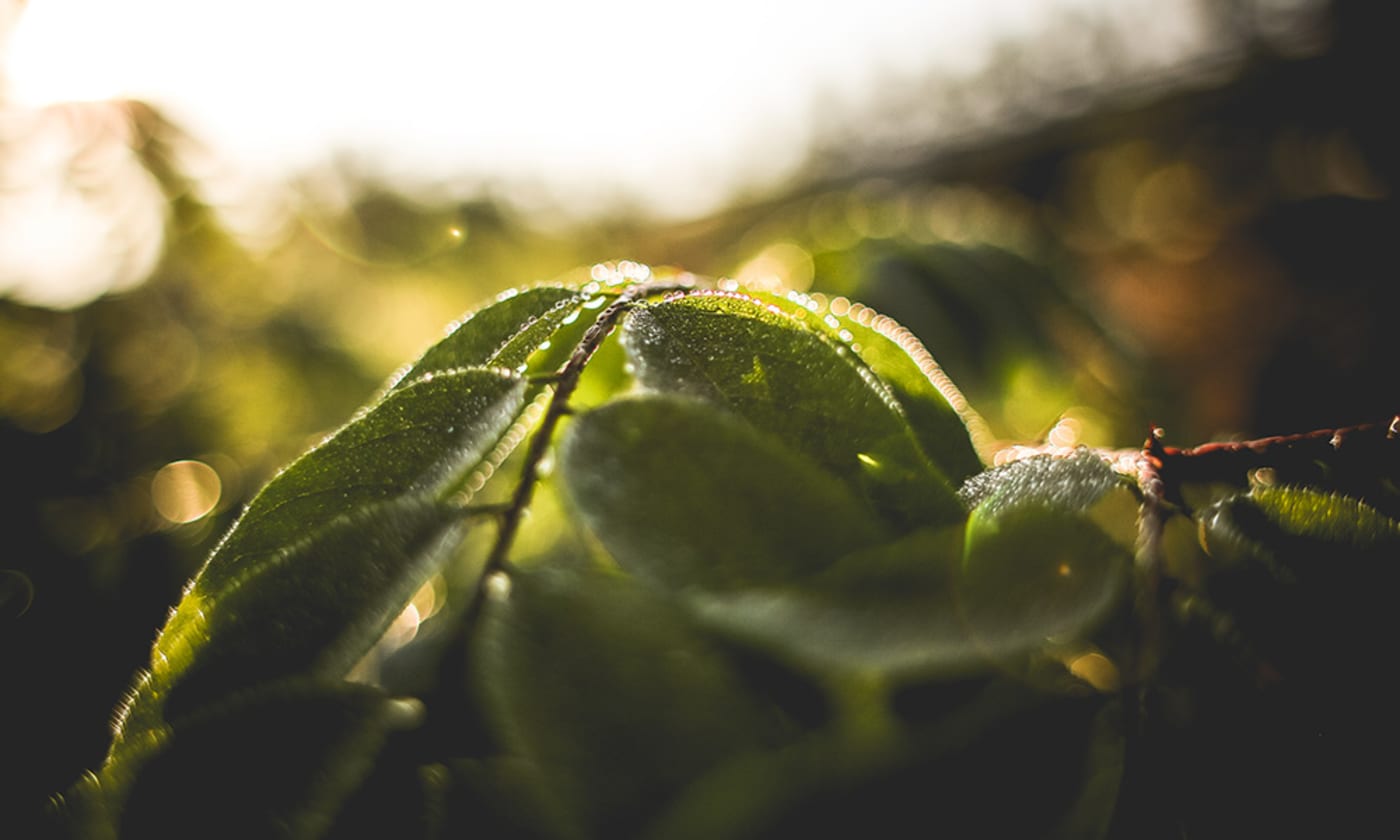 Change the way you live
There are simple choices and changes we can make in our daily lives that will help us live more sustainably. Calculate your ecological footprint to find out how.
Click here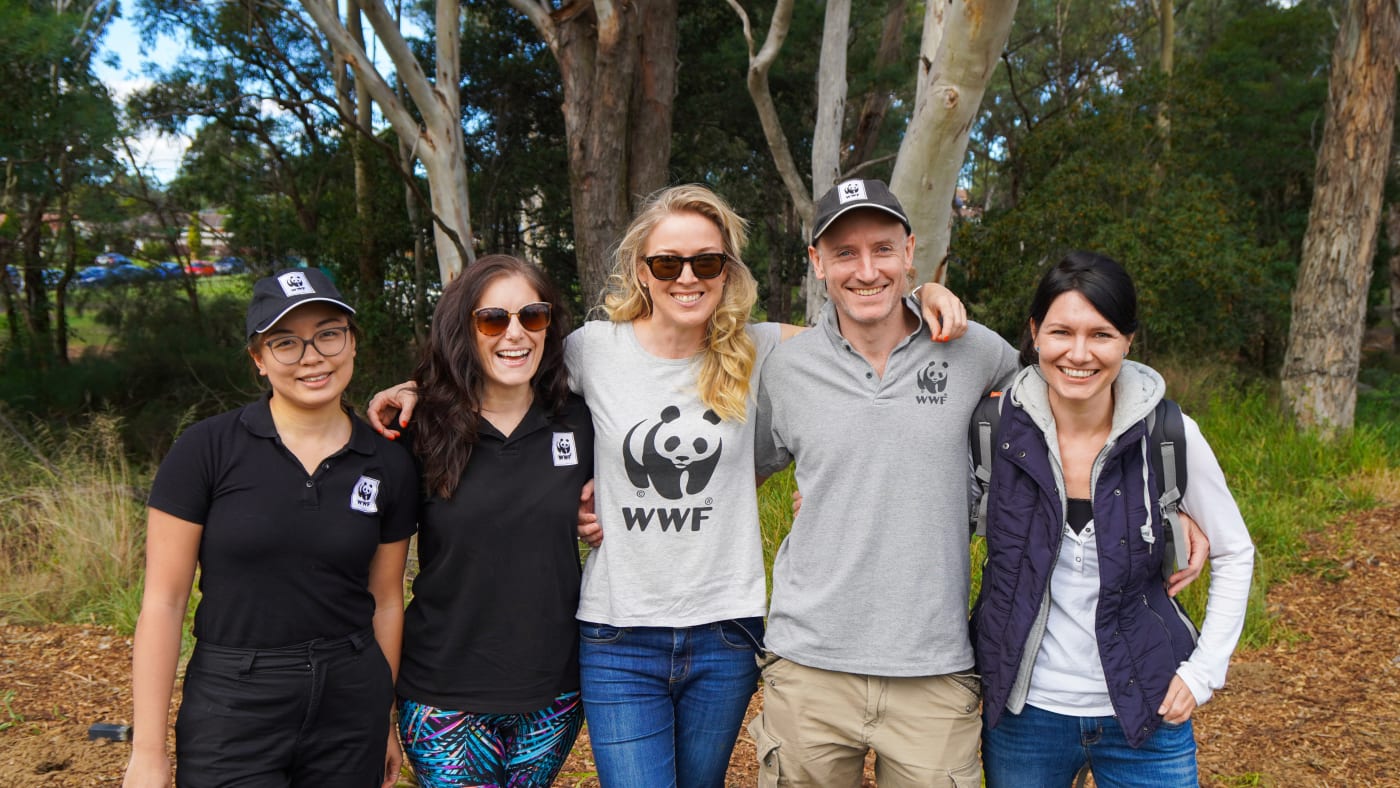 Fundraise To Make A Wild Difference
Join Team Panda, unleash your wild side to raise funds, and help protect our natural world!
Start fundraising