Going completely plastic free is hard, especially when so many of our daily essential items are made from plastic, or come in unnecessary plastic packaging. It's also difficult to find sustainable options readily available and at our disposal.
The good news is that while the world moves towards a ban on plastics and industries begin tapping into the demand for environmentally friendly products, there are ways we can start making a difference and reduce our use of plastics today.
Here are 11 everyday plastic free items to help you on your journey to #ReduceYourUse and end plastic pollution.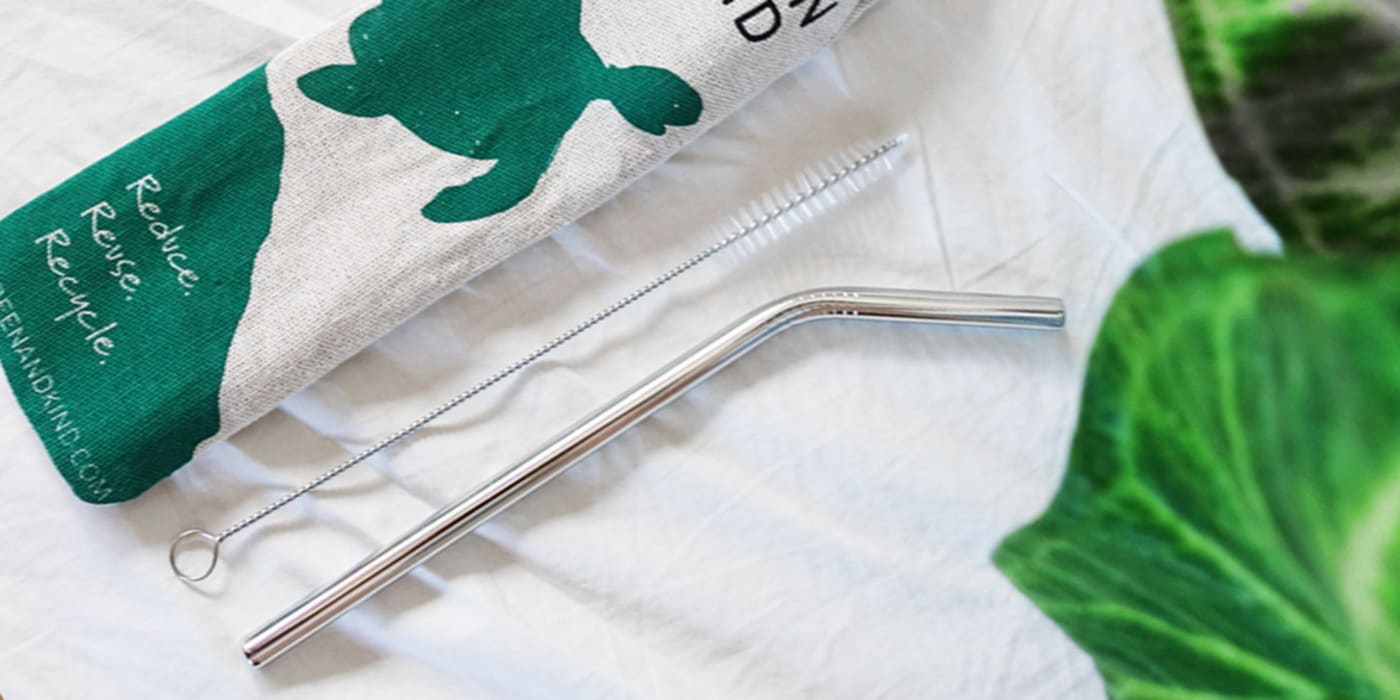 Plastic straws suck… Luckily, there are a range of options when it comes to replacing them. There are bamboo straws, paper straws and even rose gold steel straws for the stylishly inclined. The Green + Kind stainless steel straw even comes with a cleaning brush and travel pouch, making it easier to carry with you on your daily travels. 
2. Plastic-free shampoos and soaps
Shampoo, soaps and facial cleansers often come in plastic bottles. Even worse, some of these personal-care products may contain microbeads.
Spoil yourself with a trip to Lush Cosmetics and pick out your favourite packaging-free and ethical beauty products.
3. Biodegradable cotton buds
EcoPirates sells sustainable cotton buds made from bamboo that are biodegradable and packaged in recycled paper.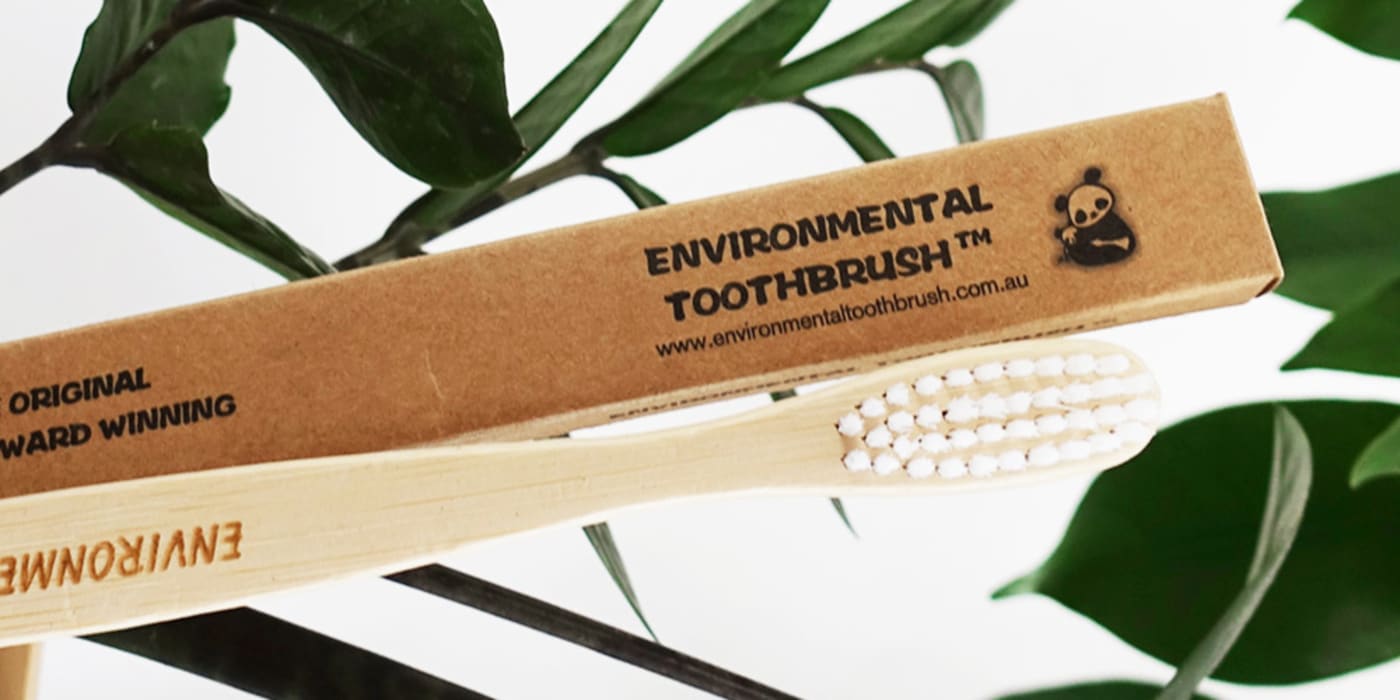 Did you know around 3.5 billion toothbrushes are sold worldwide each year? The next time you replace your toothbrush, consider one that's been made from biodegradable materials, like a bamboo toothbrush or cornstarch toothbrush. 
5. Reusable shopping and produce bags
Don't forget to pick up a green bag the next time you're at your local supermarket. Alternatively, you can find a tote bag at your favourite fashion retailer that matches your style.
Hello Green has a range of reusable bags for all your shopping needs. There are also reusable bags for fresh produce and bakery items.
6. Biodegradable trash bags
If you've been lining your trash bins with single-use plastic bags from the supermarket, you might be scratching your head wondering what to use now that they've been banned… but fret not! Biodegradable and compostable trash bags do exist.
Find them in the household cleaning isle at your supermarket, or shop for them online at biome and flora & fauna.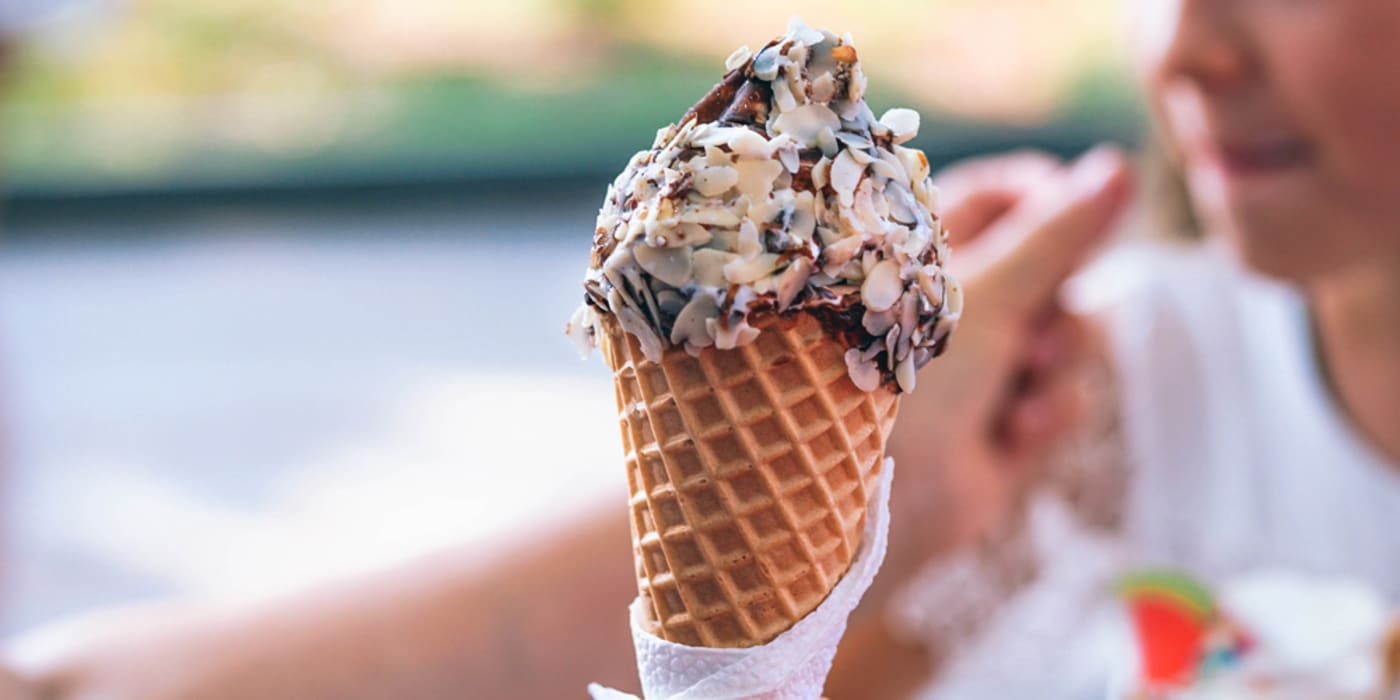 Cup or cone? Choosing an ice-cream cone over a cup is the zero-waste option, especially when the cup comes with a plastic spoon! It might be a little more messy to eat, but it's less messy for our planet.
Get your own reusable KeepCup in a size that caters to your daily caffeine needs. If you're feeling creative, you can even design your own. For alternative brands, check out Frank Green's SmartCup and JOCO Cups.
9. Reusable water bottles
When possible, drink from the tap or from a cup. If you're on the go, bring a reusable water bottle with you to avoid having to buy plastic bottled water. Reusable bottles can be found in lots of stores.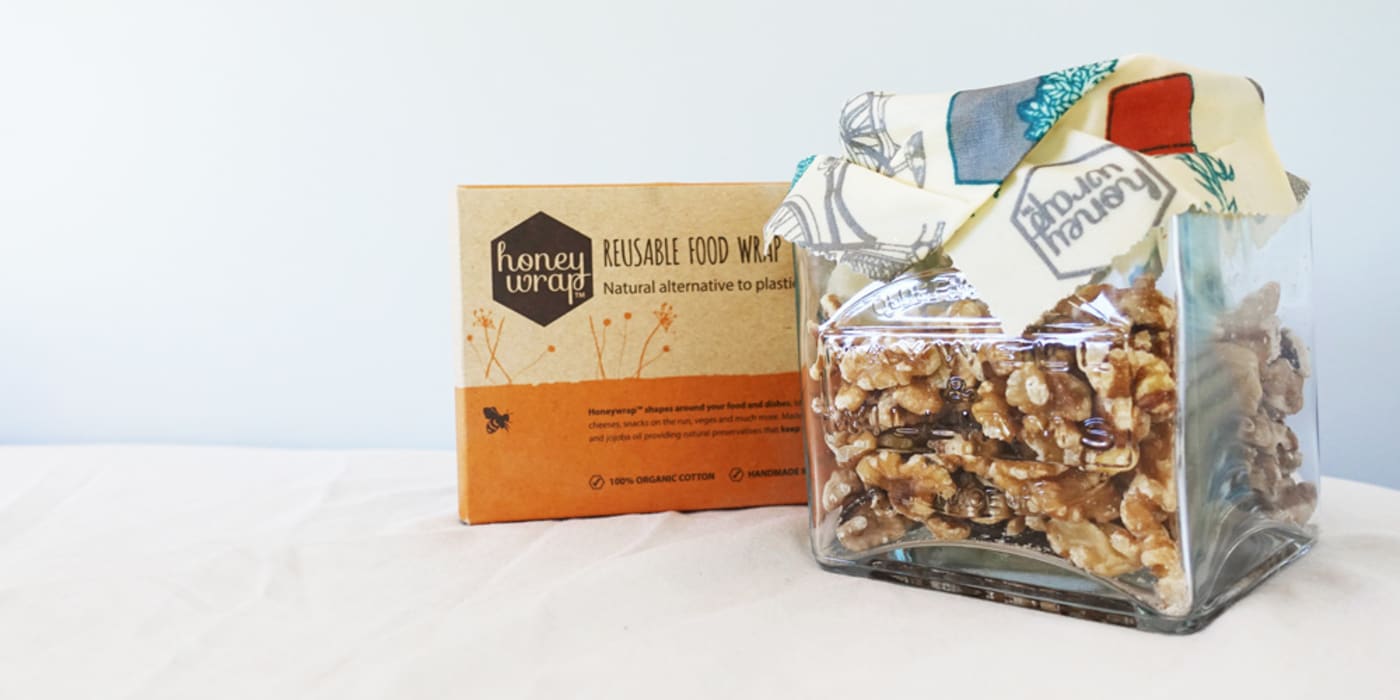 Beeswax wraps are an environmentally friendly alternative to cling wrap and plastic sandwich bags. You can choose from a range of sizes and funky designs from brands like BeeWrappy, Bee Green Wraps, Wrappa and Beeutiful.
11. Sustainable shaving razors
Skip the disposable plastic razors and opt for a high quality reusable safety razor that will last you a lifetime of shaving.
Do you have any cool plastic free eco-swaps that we've missed out? Let us know on our Facebook page or send us a tweet!
Every little piece of plastic we reduce in our daily lives is a huge step in protecting the future of our oceans.