By Ashley McDonald, WWF-Australia - Millennial
Millennials make up the biggest generation in history, even bigger than the baby boomers. As a whole, we play the most video games, download the most music, and text the most, but we usually come in last when it comes to having money to spend. Studies show we also have a different set of priorities. Besides putting off things like marriage, owning homes, buying cars, and having kids, millennials also value convenience, the environment, and wellness. So, whether you're shopping for that special millennial in your life, or you're looking for some ideas for your own Christmas list, these 7 environmentally friendly Christmas gifts will help you shop with purpose this season.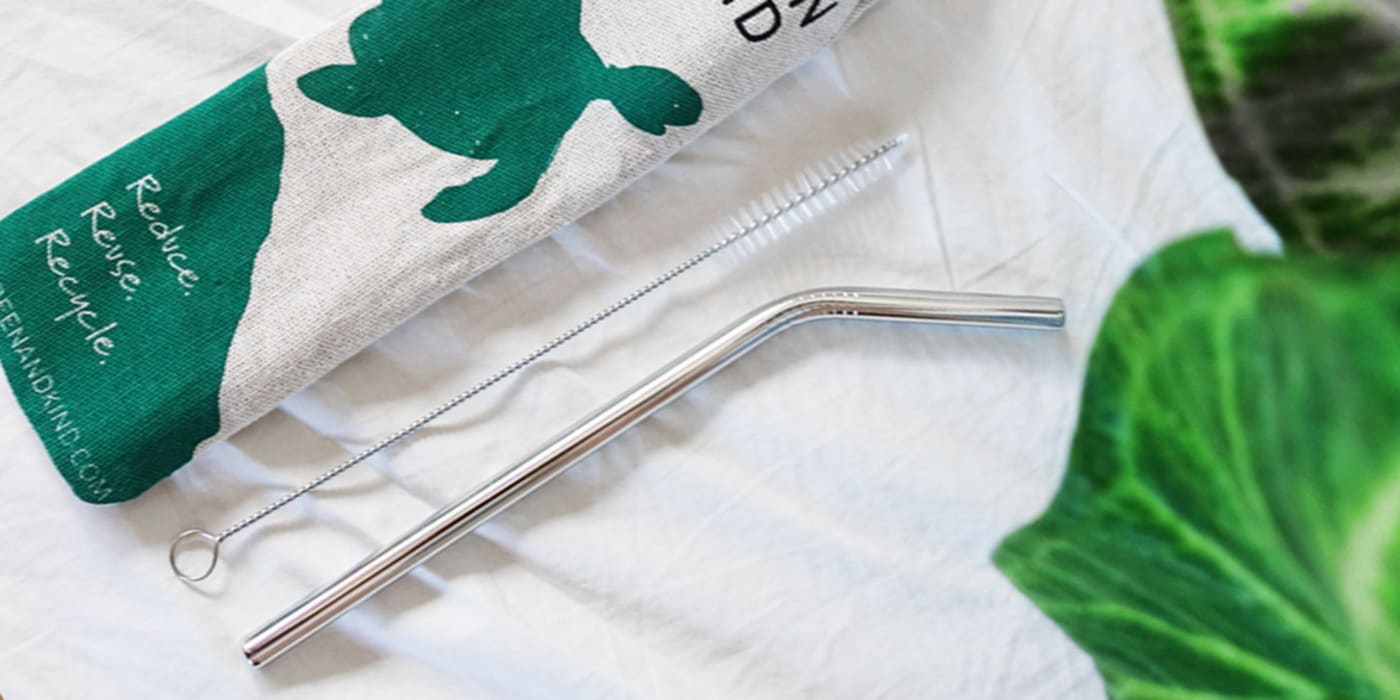 Did you know that plastic is one of the world's most persistent pollutants and contributes to global warming? Australia alone produces almost / of plastic every year. Stainless steel or bamboo reusable straws effortlessly cover the three R's: reduce, reuse, and recycle. Eliminating single-use plastics like straws is one of the most important /, and every last bit helps!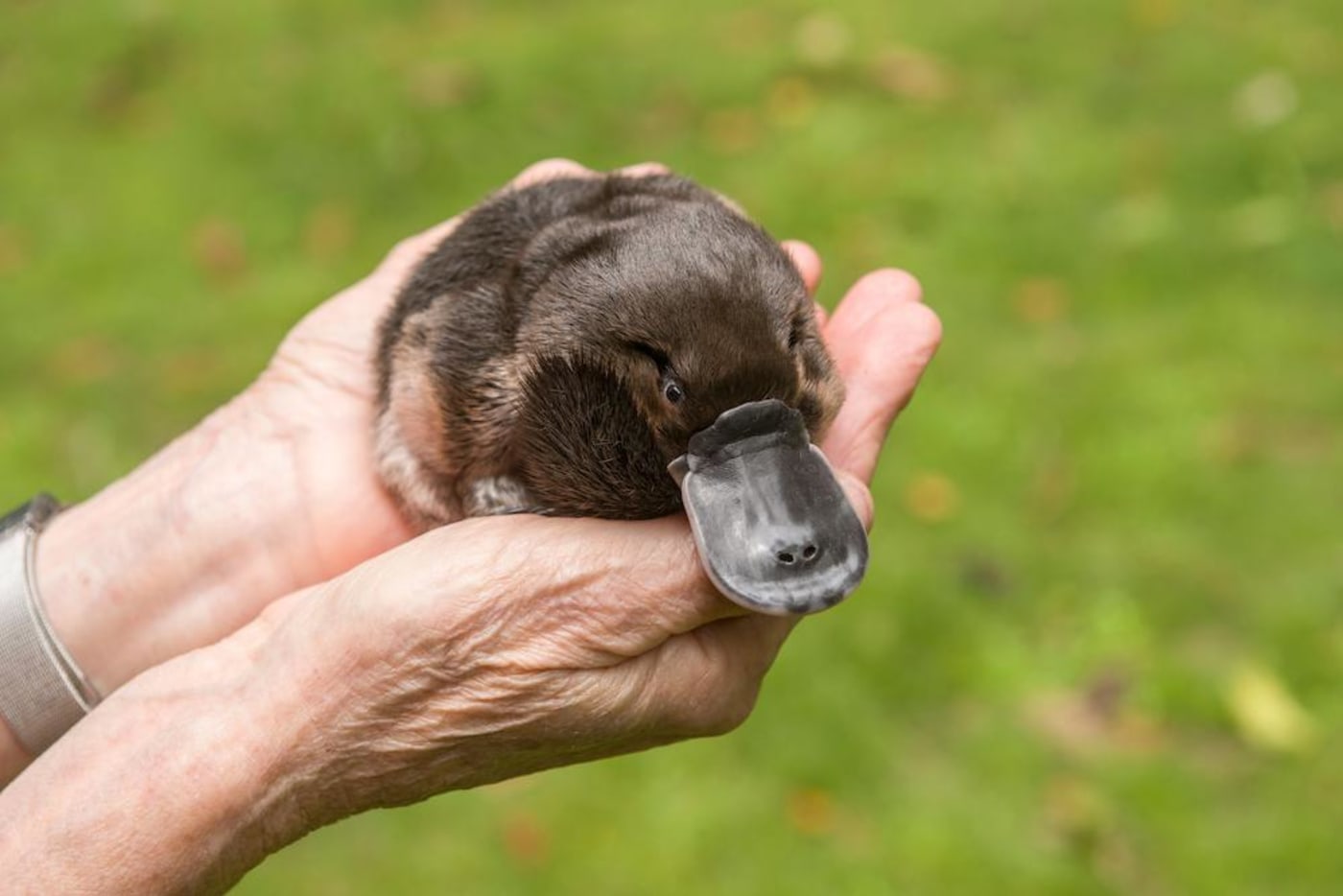 A native animal adoption is the perfect gift for any animal lover, and a great way to inspire friends and family to care for nature as much as you do. You can choose to adopt a platypus, koala, turtle and more! Your symbolic adoption will go towards conservation projects that protect their homes and keep them safe. Help make a difference this festive season and join us in securing the future of our precious Australian animals.
3. A reusable water bottle plays into sustainability and a millennial's wellness goals.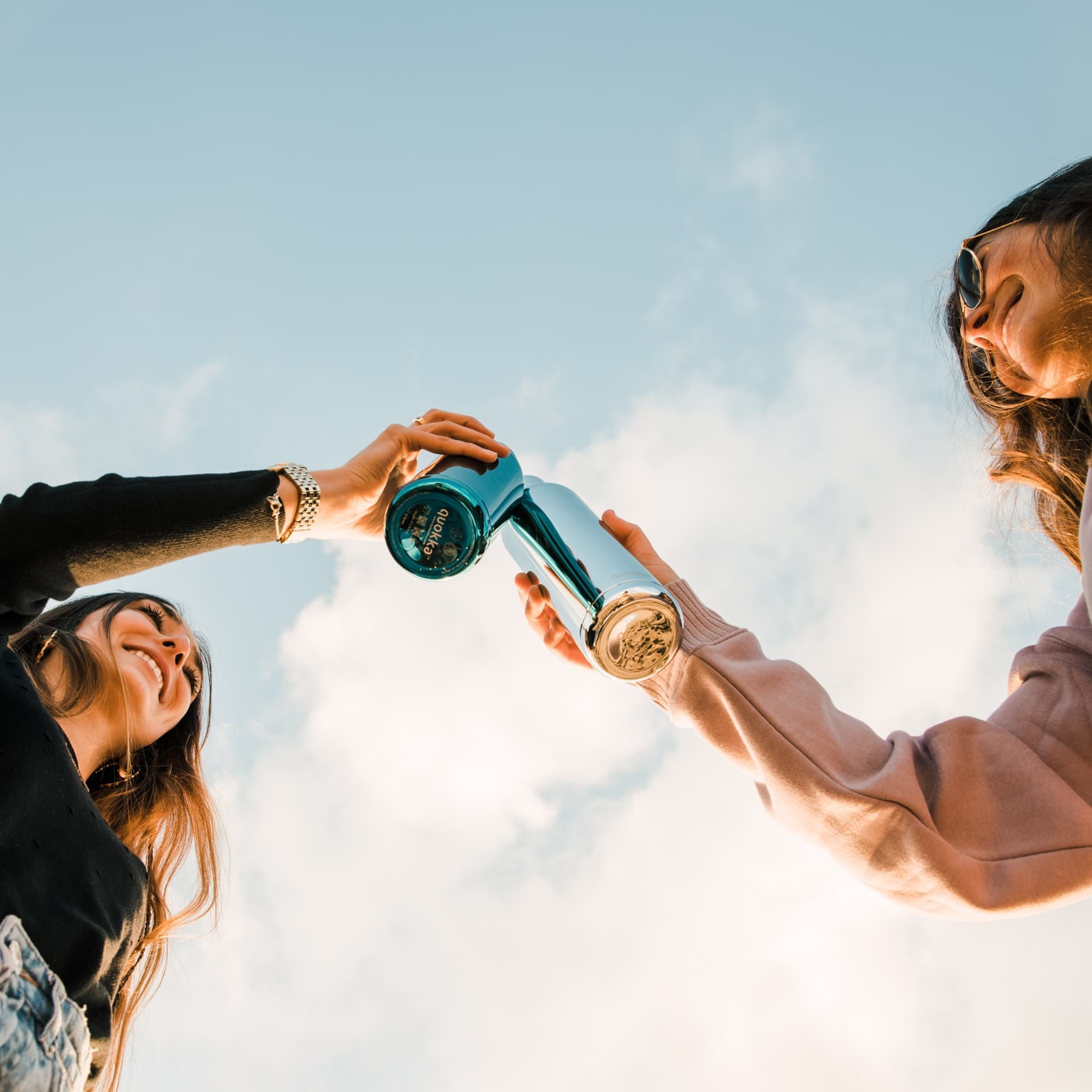 Like reusable straws, one reusable water bottle can save hundreds of plastic ones from entering landfills every year. Australians throw away over 370 million plastic bottles every year. Besides the environmental benefits, a refillable bottle will save your millennial's wallet. Trendy water bottles like Hydro Flasks or S'wells make fighting the impacts of climate change cool again.
4. Vintage clothes: trendy and functional.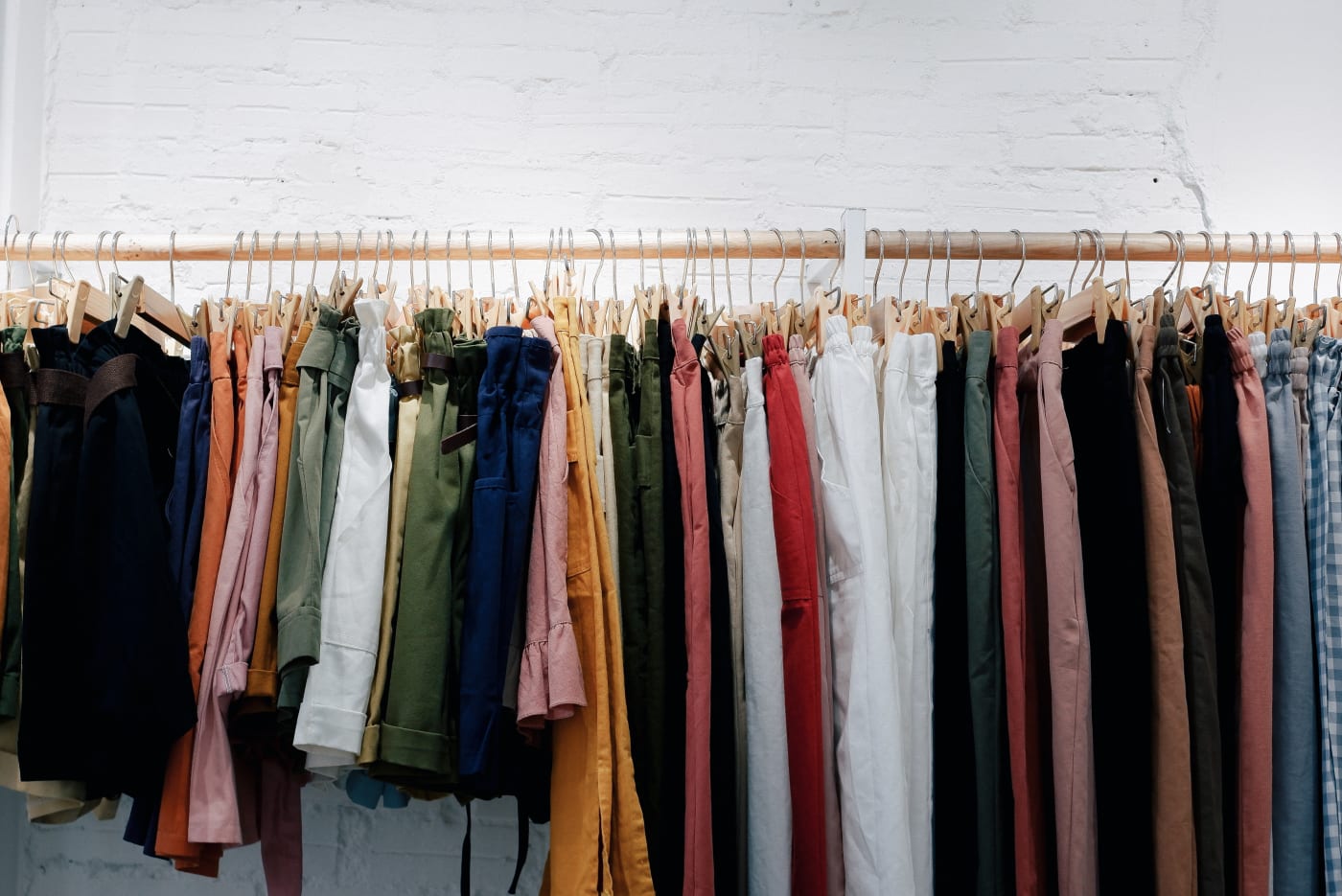 Eliminate waste and pollution caused by fast fashion by spending your hard-earned cash on vintage clothes. Not only are they cheaper and more unique than most clothing from retailers, but they're also easier on the environment and a small way you can contribute to lessening your (and your lucky gift recipient's) carbon footprint. You can find vintage and pre-loved items at second-hand stores, op shops and vintage/retro shops like Swop.
5. Since millennials are opting out of buying cars, give them credit for a ride share app.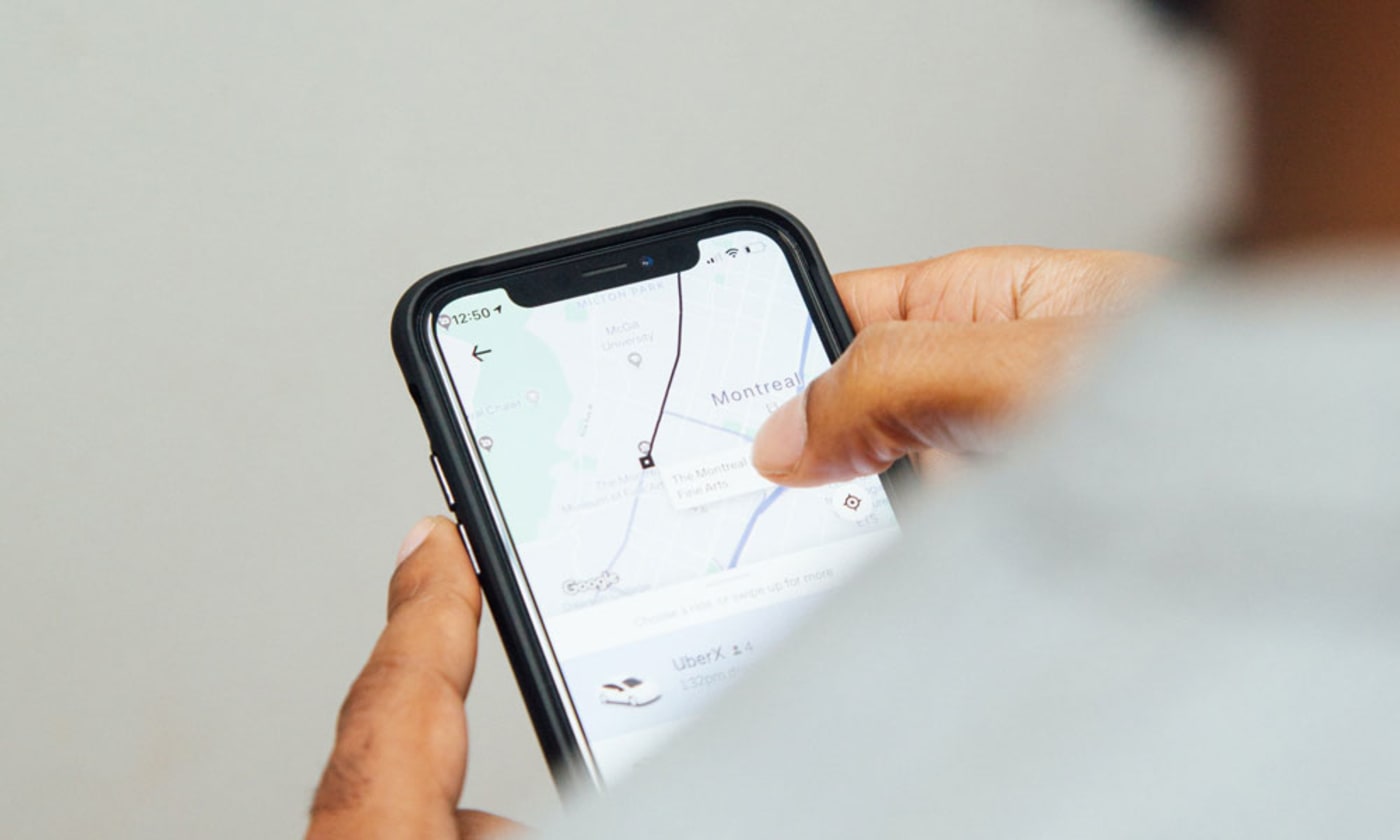 Rather than giving them the plain old cash in a card that, let's face it, you know they could use, do something more memorable and personal by giving them the gift of free transportation. That trumps both the public bus and Mum's minivan.
6. The gift of fresh oxygen: Plants!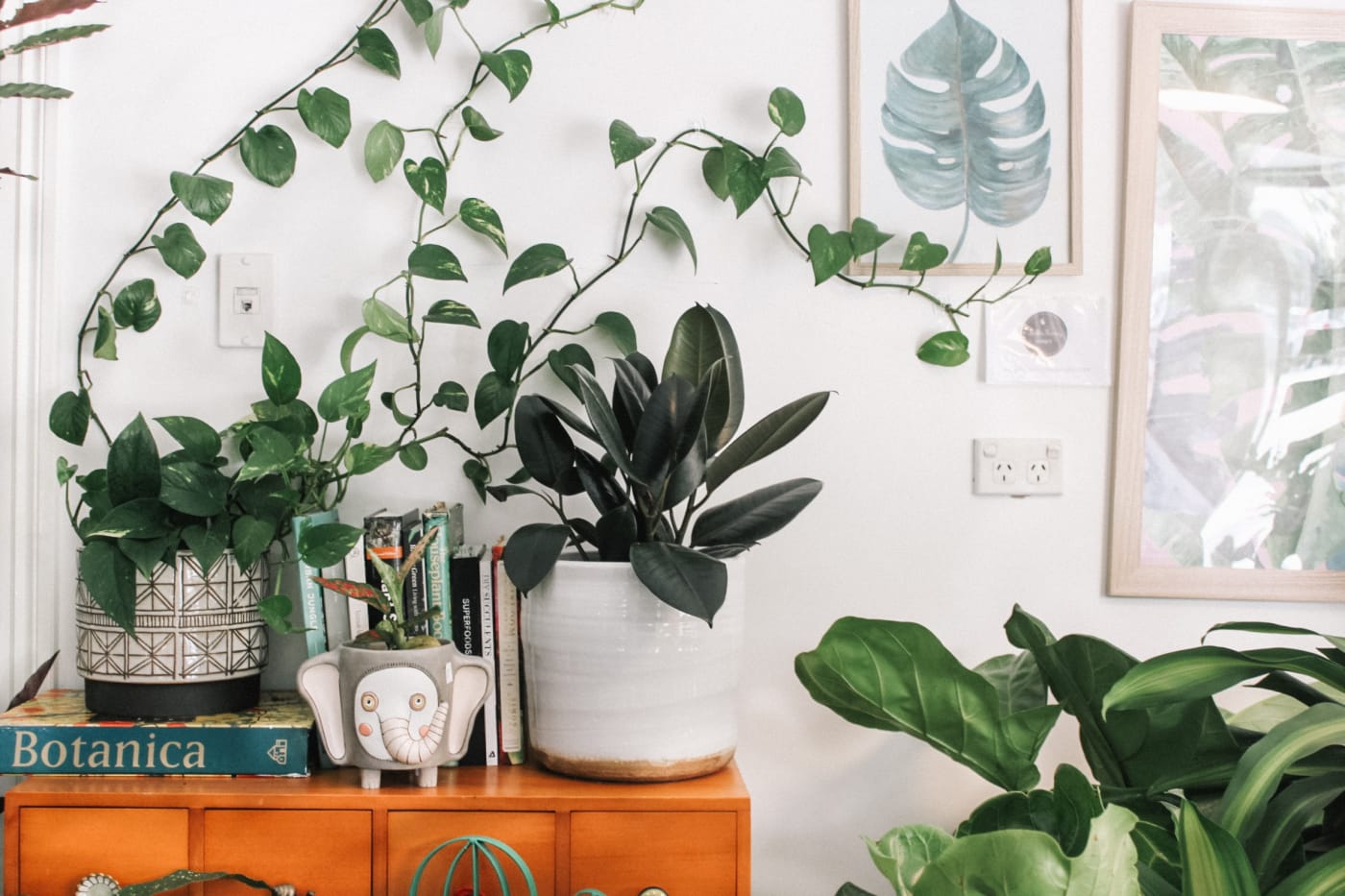 Start your millennial's garden with chic succulents. These little cacti are easy to take care of (in theory) and perfect for decorating a room, apartment, or home. Plus, successfully growing something has been shown to improve self-confidence. If your millennial already has a few of these around, herb plants like basil are an option that requires a little more upkeep. They're the gift that keeps giving since these types of plants also grow fresh ingredients for your millennial to cook with over and over again (no trip to the grocery store necessary). Head to your local farmers market or Bunnings to find fresh plants perfect for gifting.