Add your voice to save our trees and our future.
Trees are the ultimate multitaskers. They have been proven to be good for our physical and mental health, and are our secret weapon when it comes to fighting climate change and protecting species from extinction.
How? Not only do they keep carbon out of the atmosphere, lessening the impacts of rising temperatures and disasters like bushfires and floods, they also stabilise weather patterns and even support the ground beneath our feet.
Trees are also crucial for our wildlife. Many of our iconic animals, like koalas, possums, fruit bats and birds, eat different parts of trees, as well as using trees and forests for shelter by building their homes in branches and tree hollows.
Yet with more than 300,000 trees logged in Australia every year and climate change contributing to more frequent and intense bushfires, we stand to lose all the benefits that trees provide.
That's why it's crucial for us to do all we can to restore Australia's precious forests and woodlands - and we all have a part to play!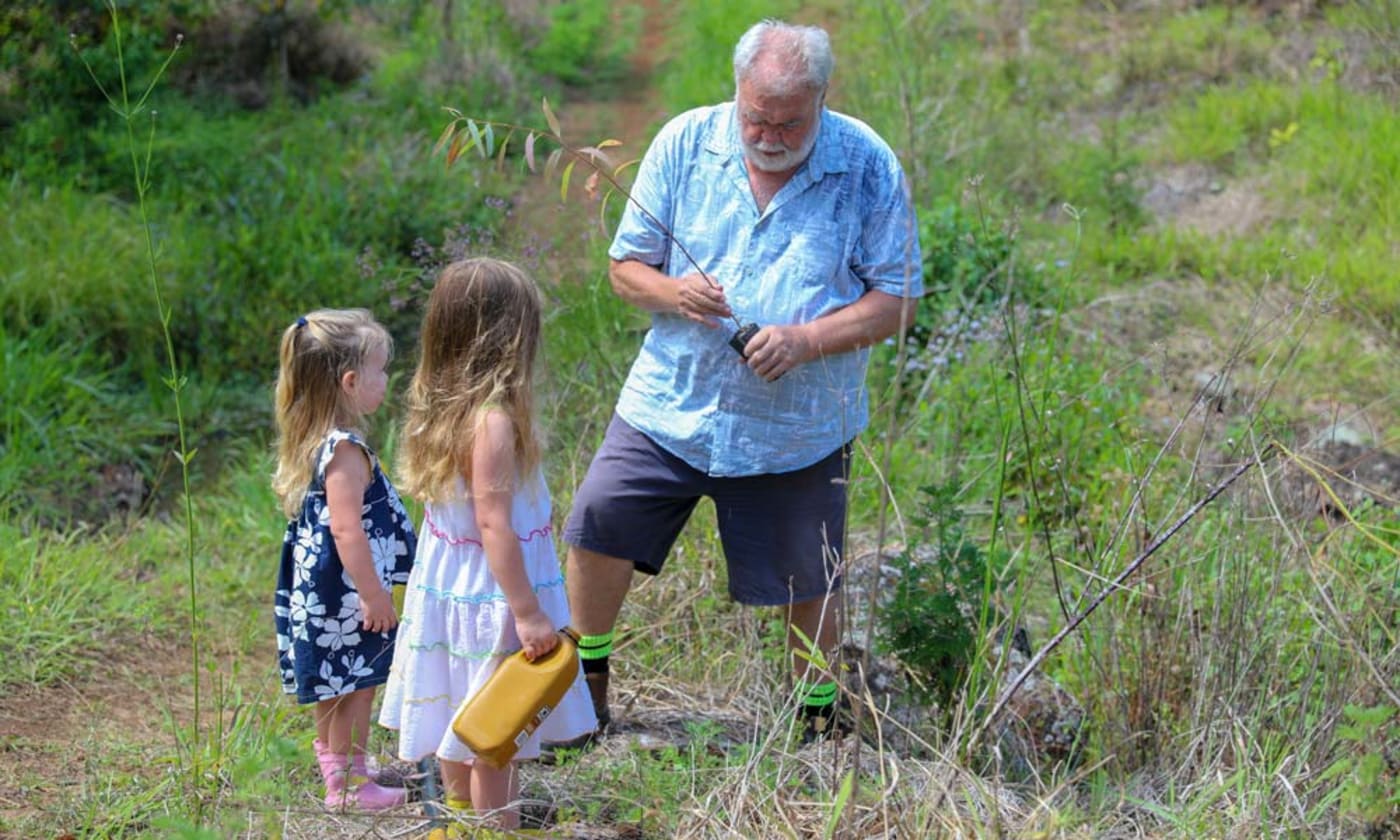 If you're looking for a new tree to add to your area, below is a list of native Australian trees that you can plant in your state to help restore our forests and woodlands.
Make sure to check with your local council or landcare group for specific species recommendations.
Our well-being. Our communities. Our wildlife. Our planet. We all need trees to survive. Please add your voice to save our trees and our future.