By Madeleine Smitham, Senior Content Manager, WWF-Australia
Growing up, every year my mum would rummage in our cellar for a bit and then emerge, victorious, with our six-foot-tall plastic Christmas tree that we bought when I was about 6 years-old. It would be brought out every festive season, to stand in our family room, for over 20 years.
And while maybe a couple of hundred dollars in the early 90s seemed a good investment, the question is, what was the true cost of that tree?
My thought has always been that, yes, the tree is plastic, but surely reusing it year-after-year is better than cutting down a tree every year and throwing it away?
Turns out no, not necessarily.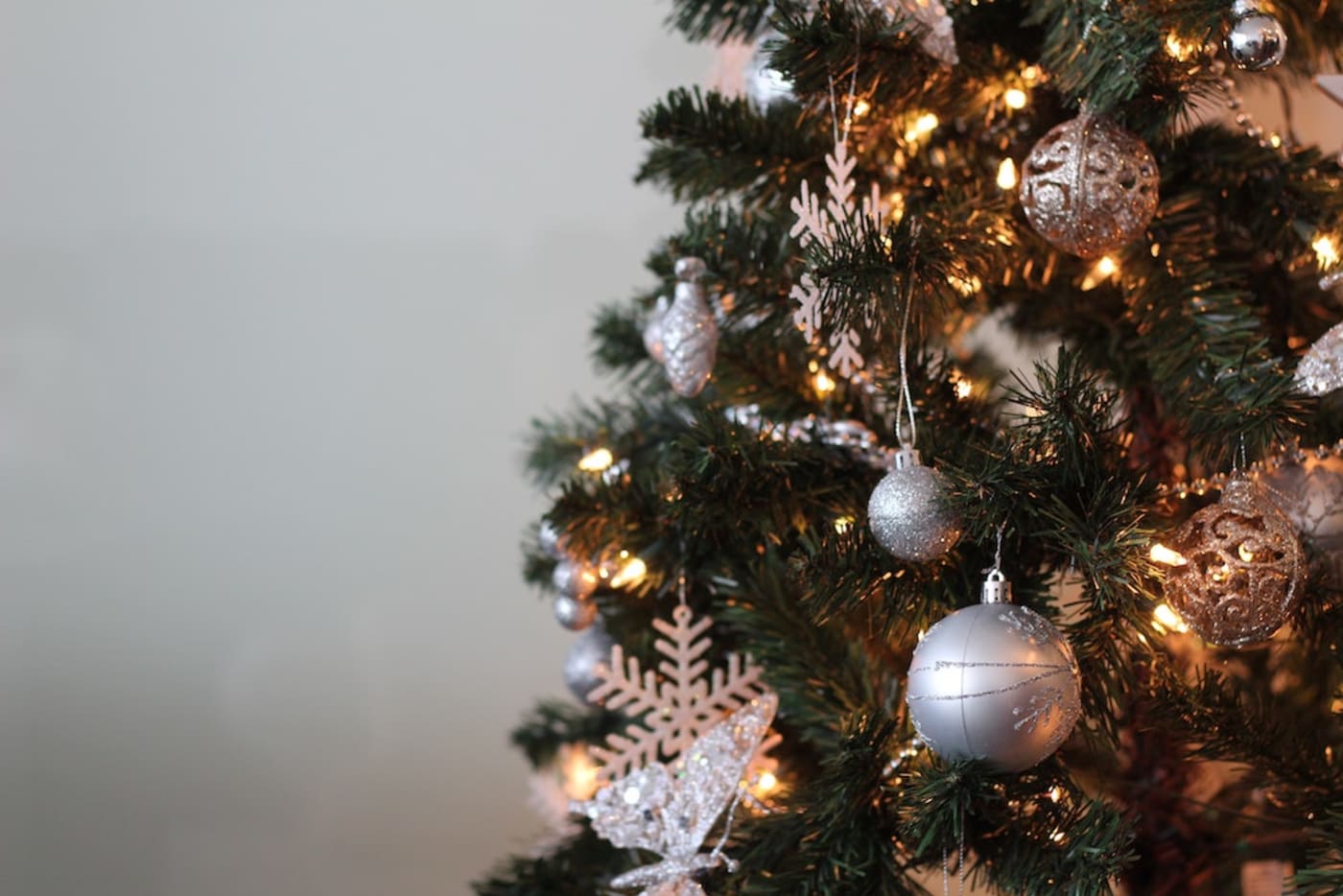 These days most plastic trees have travelled all the way from China, South Korea or Taiwan, so already their carbon footprint is huge, they are made from environmentally damaging petroleum chemicals and, sadly, one day they will be retired and thrown out.  An artificial tree will have to be re-used 10 to 12 times for it to match the footprint of a real tree that is composted after use, according to research by Queen's Institute for Energy and Environmental Policy, Queen's University, Ontario.
While my family's tree made it to the two decade mark, not many do, and our tree, like every other discarded piece of plastic on the planet, is now languishing in landfill.
So what alternatives do we have to put our presents under that won't cost the Earth? Turns out heaps!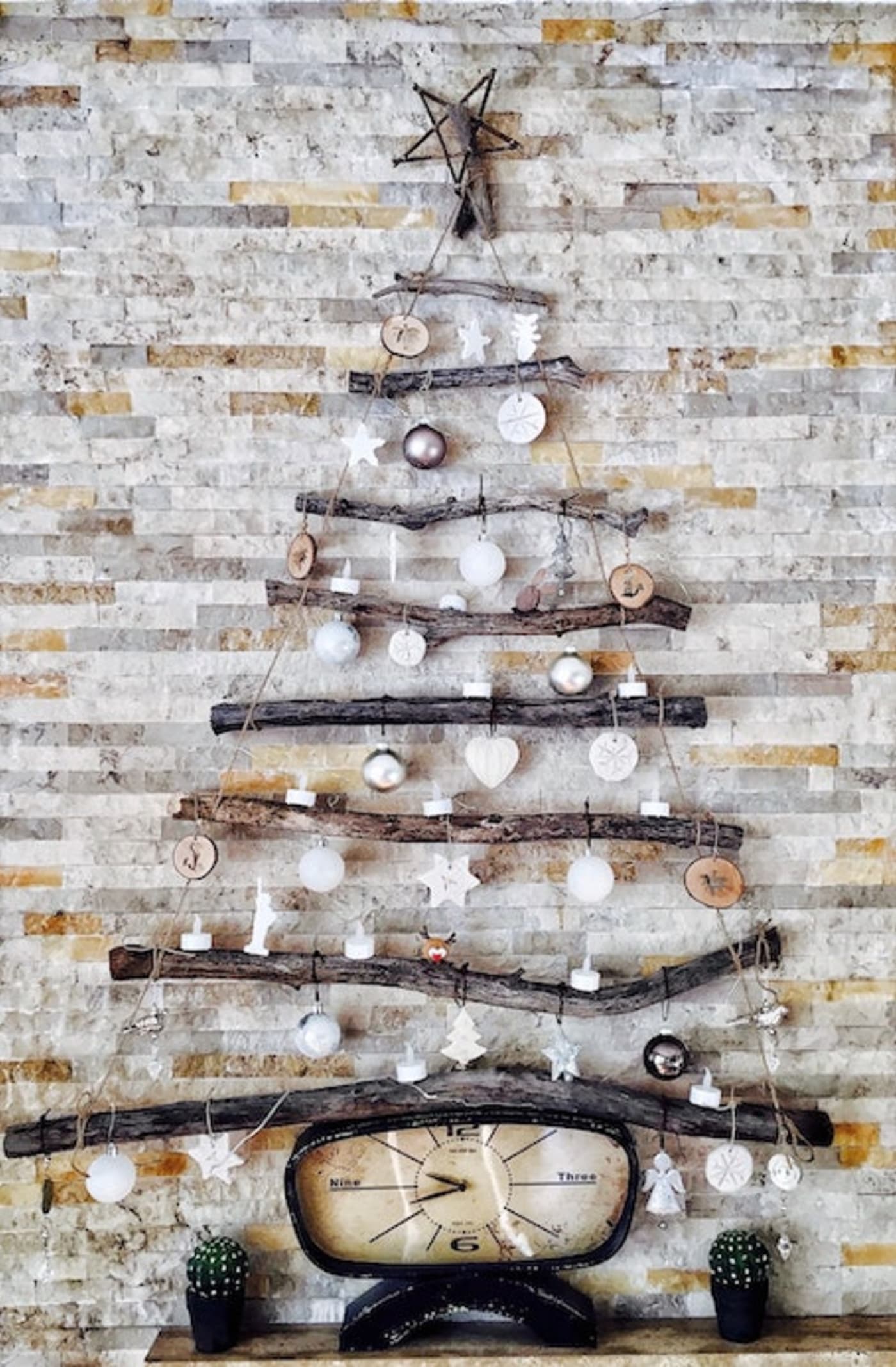 One of the lucky things about living in Australia is there's no shortage of beaches. If you live near the coast why not try something different this Christmas and make an eco-friendly driftwood tree! Get the kids involved and spend the morning finding the right pieces before constructing it into your very own unique masterpiece. This Christmas tree is sure to be one you'll keep for years to come.
Want a green option that's fun, festive and fruity? How about leaning into this hot Christmas tree trend - decorated pineapples! A miniature tropical tree is great for people with small apartments or on a tight budget, or who just want to try something new.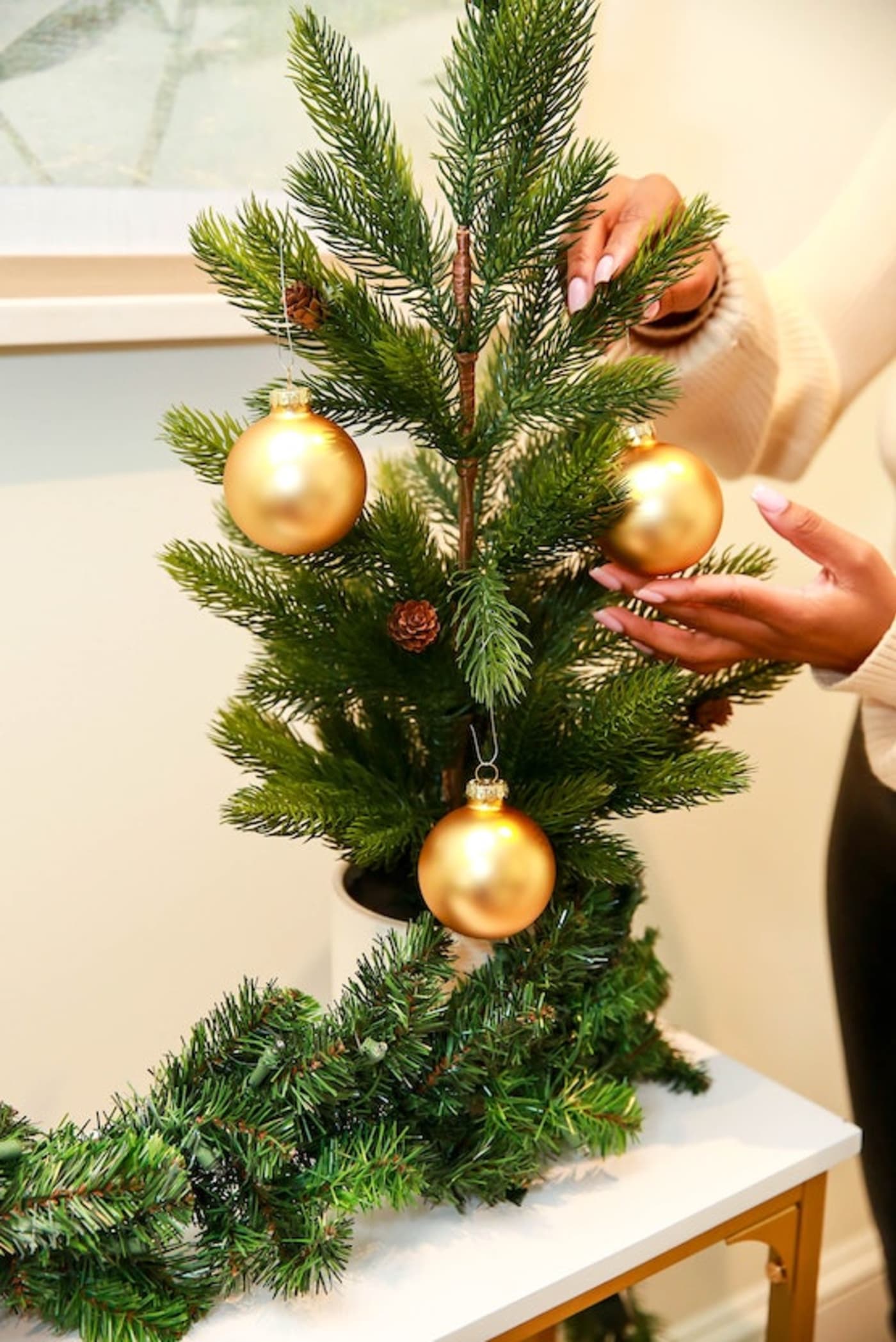 Why not celebrate Australia's unique fauna with a real native tree? A potted Australian pine like a Wollemi or a cypress can be used year after year. You can assist in the conservation of the ancient Wollemi pine by buying one here.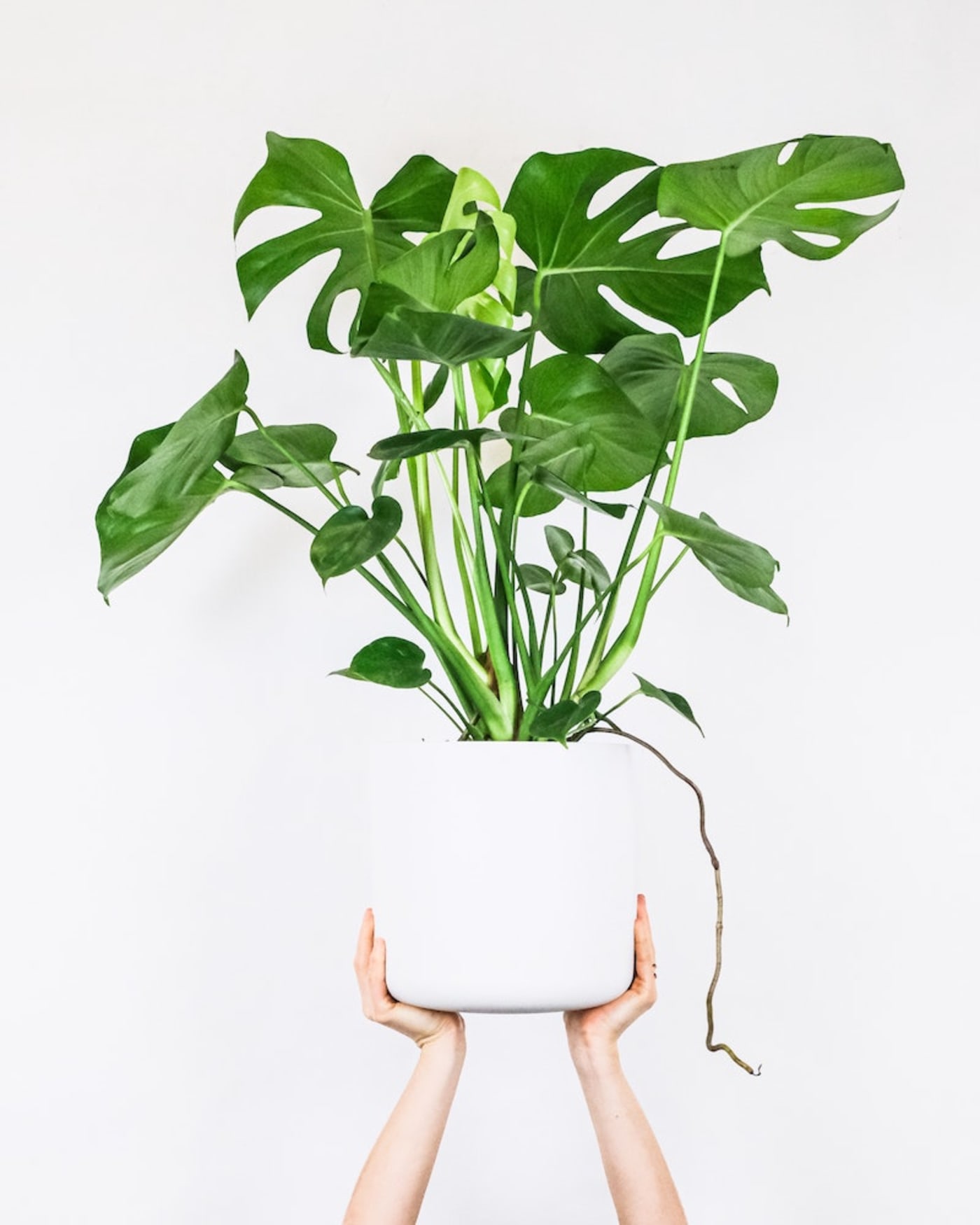 Another idea is to repurpose backyard trees, or other potted plants into living, festive, Christmas trees that can be enjoyed year after year, and won't end up in landfill. The best idea (other than a decorated pineapple) I've heard is turning a rosemary bush into a festive tree!
Get those books out from the cupboard and turn them intro your very own literary Christmas tree! Add some lights and some personal touches and you've got yourself a unique statement piece this Christmas.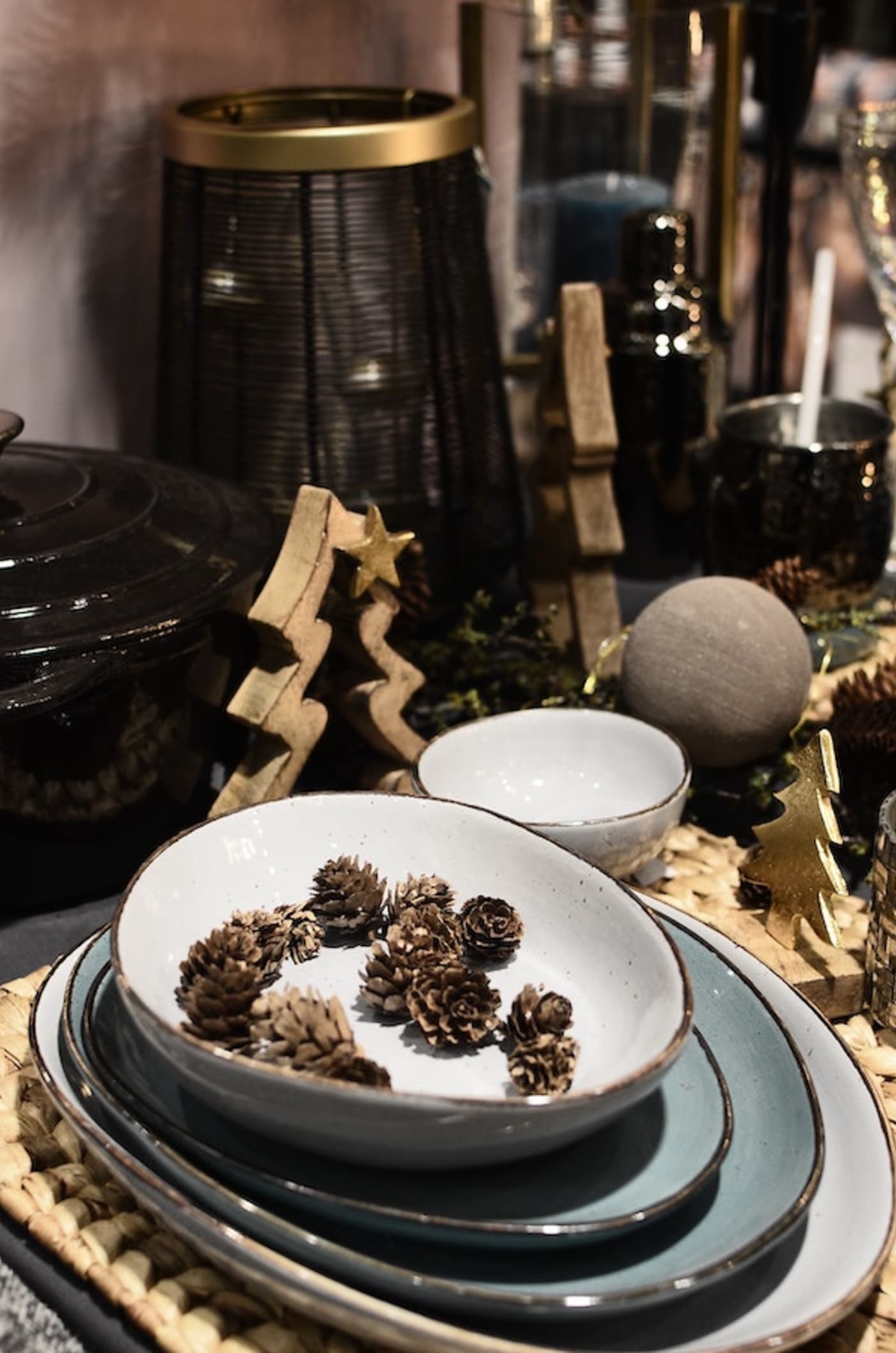 Or, why not employ those crafty skills and creativity honed during COVID-19 Lockdown to make your own festive decorations by upcycling household items?
What about for the traditionalists?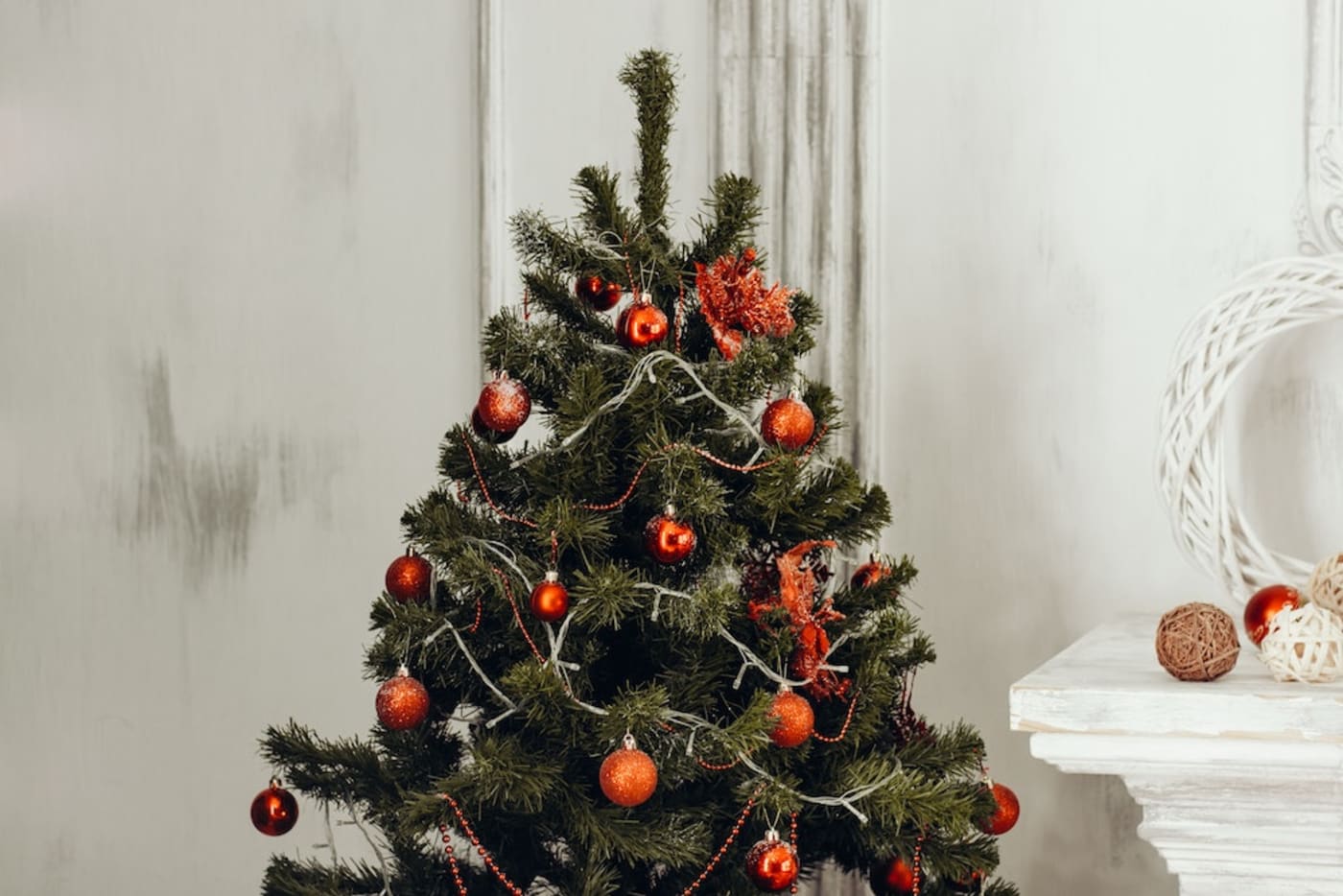 For the traditionalists, a real Christmas tree won't cost the Earth. Unlike their plastic counterparts, a cut down Christmas tree that was purpose grown in a plantation for up to 12 years would have helped remove dust from the air, produced oxygen and absorbed carbon dioxide. It will then be replaced by another tree, and the cycle continues.
In most major cities it's even possible to buy online and get them delivered, and the City of Sydney will pick up the tree post Christmas for free. They also advise that you can break up the tree and put it in the green or normal rubbish bin to be composted for mine site rehabilitation.
It's easier than ever to be sustainable. While transporting live trees still has a footprint, when the products themselves are returned to the earth to break down and rejoin the ecosystem, it's pretty much a carbon neutral solution. In my books that's a far better alternative than my plastic tree - a ghost of Christmas's past.
This year I'm choosing a green option, how about you?