GIVE IN MEMORY OF YOUR LOVED ONE
Protect the world they loved with a tax-deductible gift in memory today.
Honour the legacy they leave behind. Protect the natural world they loved.
Giving in memory is a wonderful way to celebrate the life of your loved one and honour their passion for the natural world - a world that today faces unprecedented threats. 
By remembering your loved one in this special way, you'll help create the future they hoped for. A future where people and nature live in harmony.
Your gift in memory will help deliver high-impact, innovative, sustainable solutions to help nature recover and thrive.
This is an extremely difficult time, losing a loved one is never easy. If there's anything we can help you with, please get in touch with WWF's Legacy Team, by calling 1800 032 551, or emailing enquiries@wwf.org.au. We're here to help and we'd love to hear from you.
How your gift in memory helps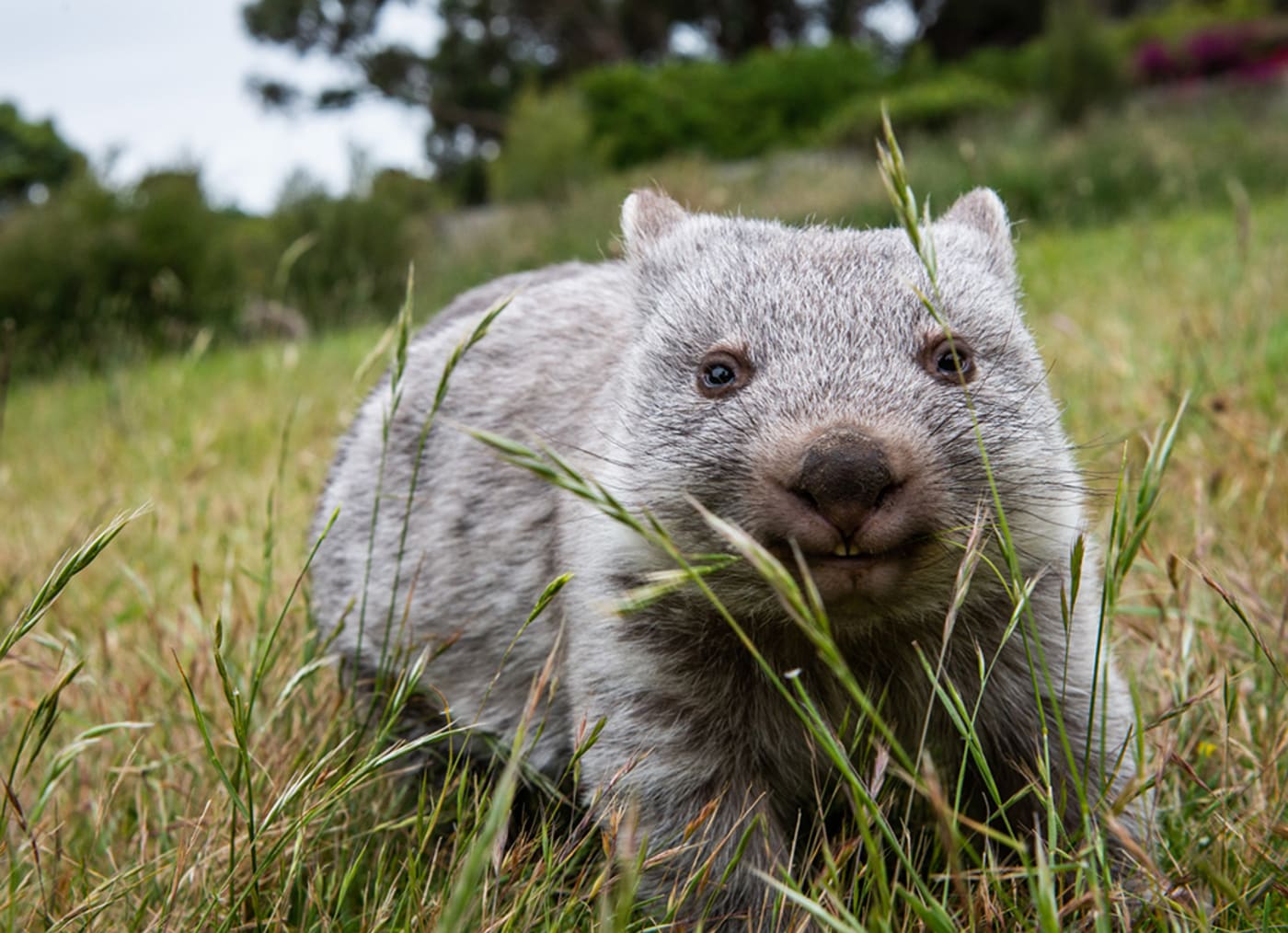 Increase the capacity of wildlife hospitals so more injured animals survive.
Protect our native species from the threats pushing them to extinction and causing them harm.
Drive campaigns strengthening laws to protect critical native forests.
Restore and protect habitats to halt biodiversity loss and support a stable climate.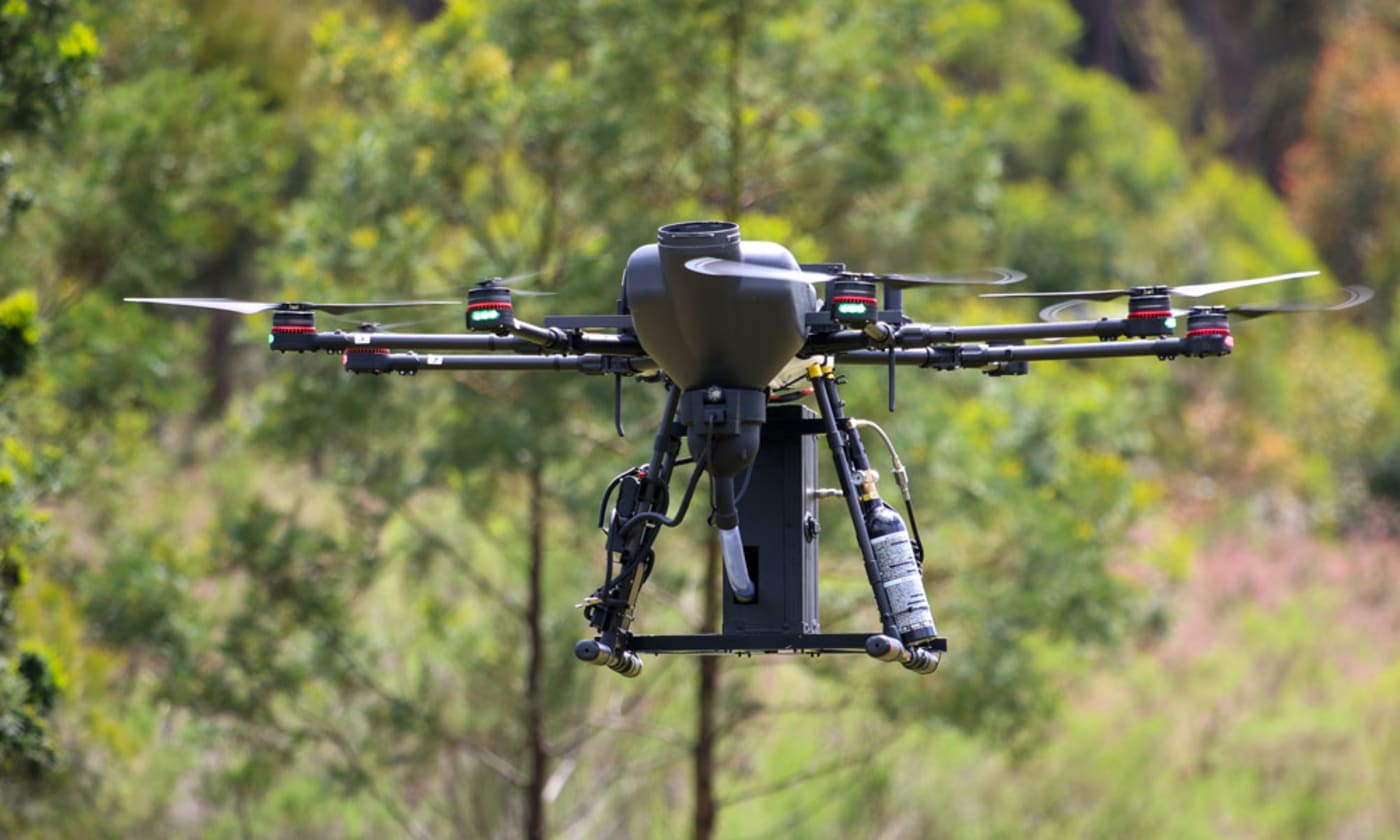 Restore large areas of habitat using innovative drone seeding technology.
Innovate impactful solutions to reduce the stress of climate change and its effects on wildlife.