HELP SAVE KOALAS
Koalas need you. Give today and help pull koalas back from the brink of extinction.
Koalas are losing their homes and their lives
There's no other creature in the world like the koala - yet this Aussie icon is facing extinction, right under our noses.
Koalas are losing their homes at an alarming rate. Left with nowhere to go. Because when you're completely dependent on trees- for shelter and food-chainsaws, bulldozers and bushfires spell a death sentence.
When their homes are destroyed koalas are forced onto the ground. There they face further threats from dog attacks, vehicle accidents, starvation and stress-induced disease.
Throughout east coast states, koalas are casualties of some of the highest landclearing rates in the world. Their populations have more than halved in the past 20 years and the koala is at serious risk of becoming extinct in both New South Wales and Queensland.
The time to act is NOW before they're lost forever.
You can help stop this decline by supporting the restoration of critical koala habitat. By planting trees to create wildlife corridors that connect crucial populations, koalas will be able to move safely. You can also help create koala safe havens by protecting existing habitat. As well as supporting critical campaigns for stronger nature laws to save what precious forest and woodland remains.
Koalas are depending on people that care to protect their homes and their future. Please give today to help regenerate nature and give our precious Aussie icon a chance of survival.
Your tax-deductible donation today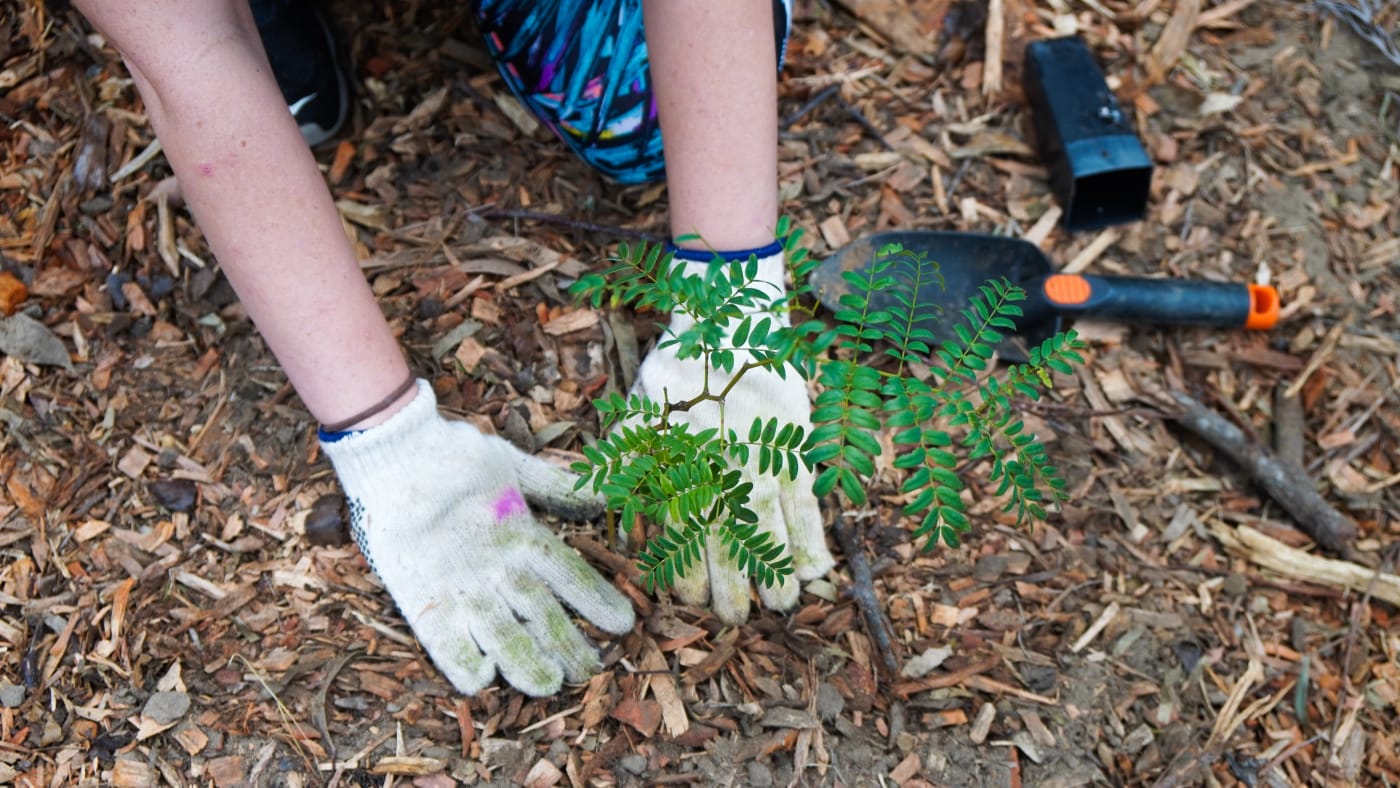 $56
Could help fund the seeds, tools and ongoing care needed to grow new koala trees
$103
Could help connect fragmented landscapes so koalas can move safely between forested areas.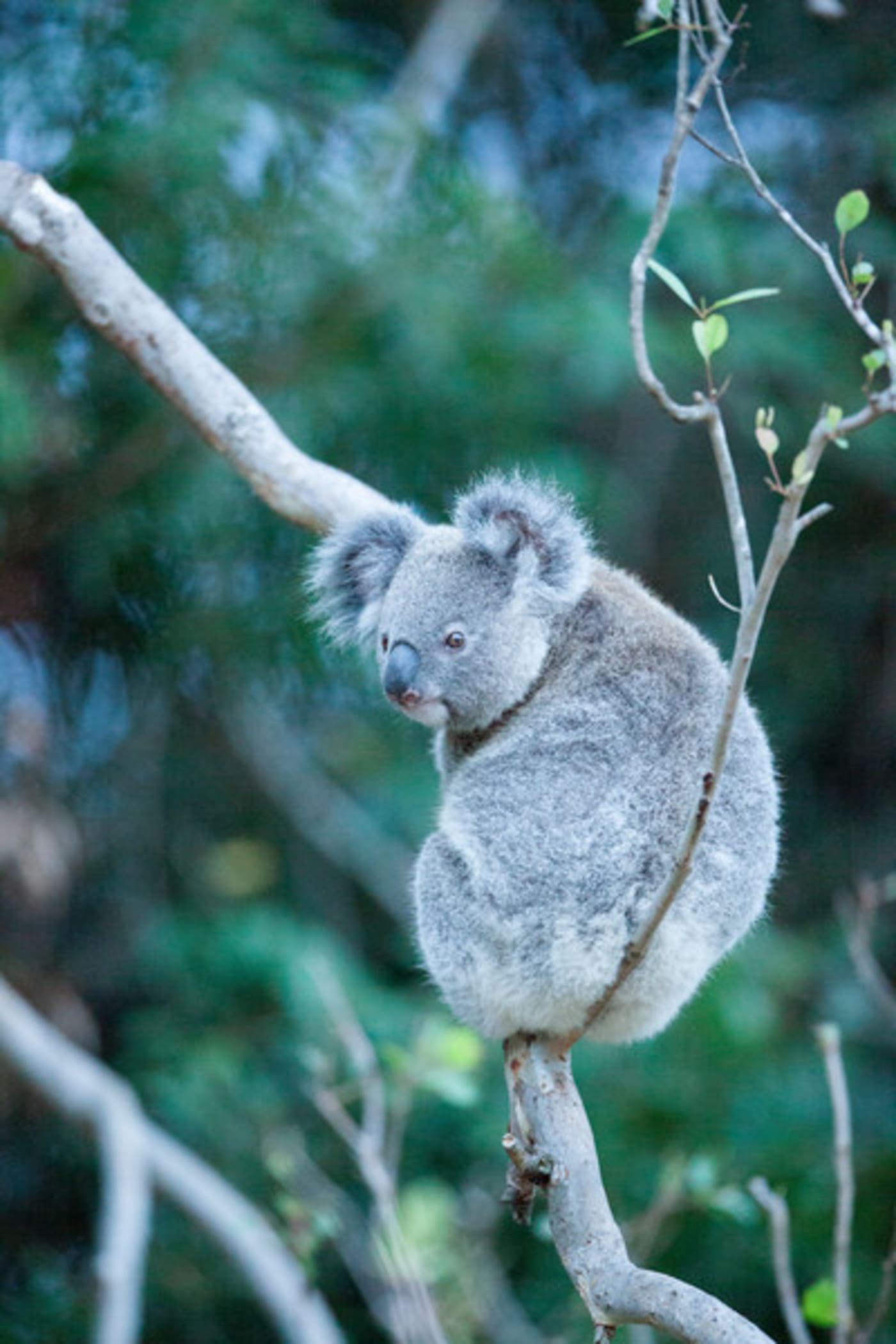 $238
Could help create koala safe havens through improved landscape management.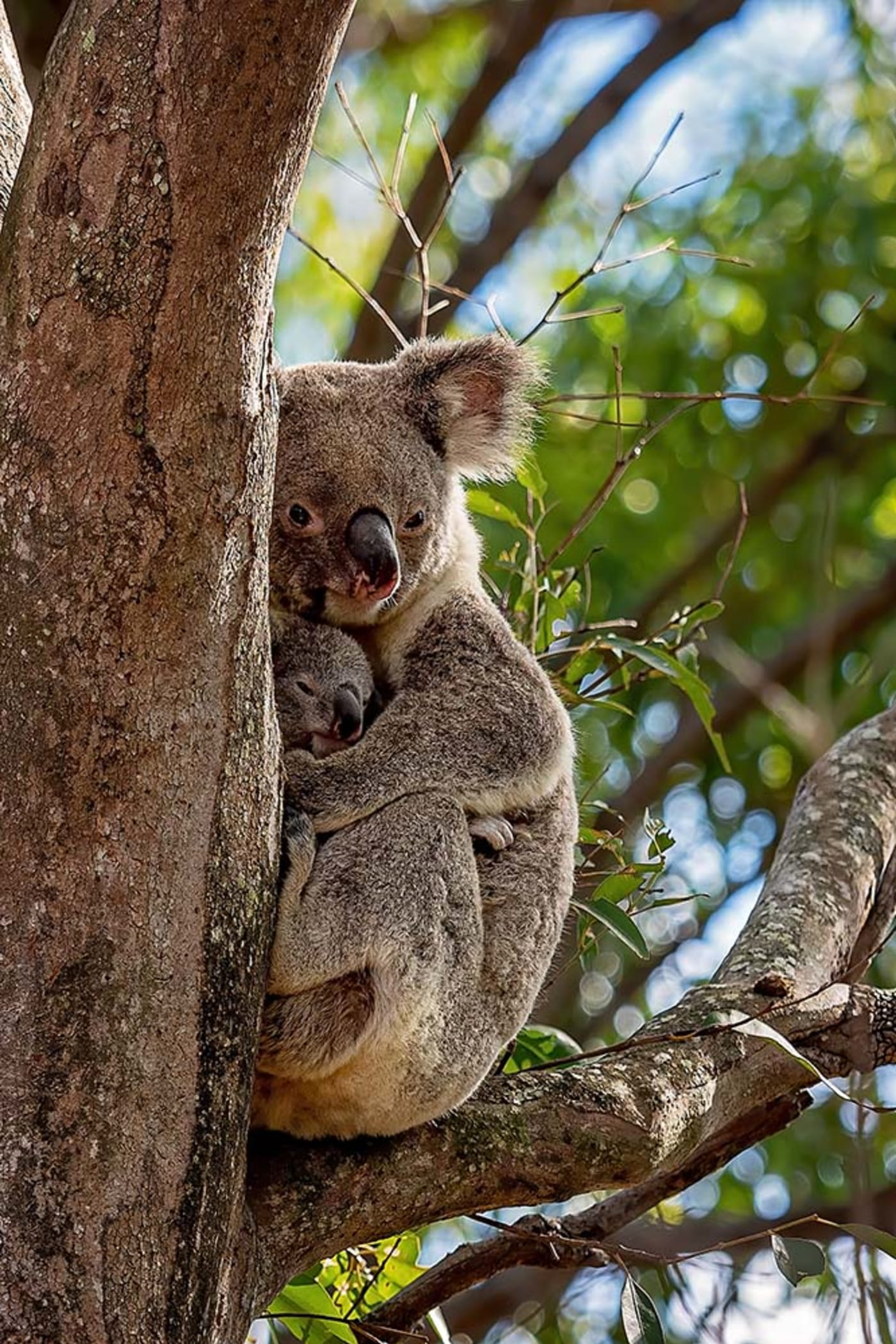 $438
Could help defend critical forests from deforestation, providing protection for koalas and other native wildlife.
Our koalas are loved and admired the world over. We have a responsibility to safeguard these unique animals and their forests. Their future is in our hands.
Please make your much needed, tax-deductible donation today. You can help bring koalas back from the brink. Thank you.