INNOVATE TO REGENERATE
Finding innovative solutions to regenerate and future-proof Australia's precious natural environment and communities. Are you ready to Regenerate Australia?
Your donation will help WWF to integrate innovative solutions into our programs.
WWF-Australia has helped catalyse and accelerate the transition to a regenerative economy through the Innovate to Regenerate program. We partnered with Regen Studios and The Australian Centre for Social Innovation (TACSI), and were guided by First Nations Traditional Knowledge and leadership principles. We have worked hand-in-hand with pioneering communities along with partners across industry, government, and finance to test and validate solutions for this critical sector and support experimentation-at-scale to accelerate the transition to a regenerative society.
Innovate to Regenerate Challenge
Inspired by the evocative vision of Australia laid out in the Regenerating Australia film, we are deploying $2 million to support solutions that can reverse environmental damage and create a positive impact for people and the planet. The challenge was hosted by WWF-Australia, in partnership with Regen Studios and Monash University, on the purpose-built Impactio platform, which is designed to connect ideas with resources, mentorship, market insights and financial support.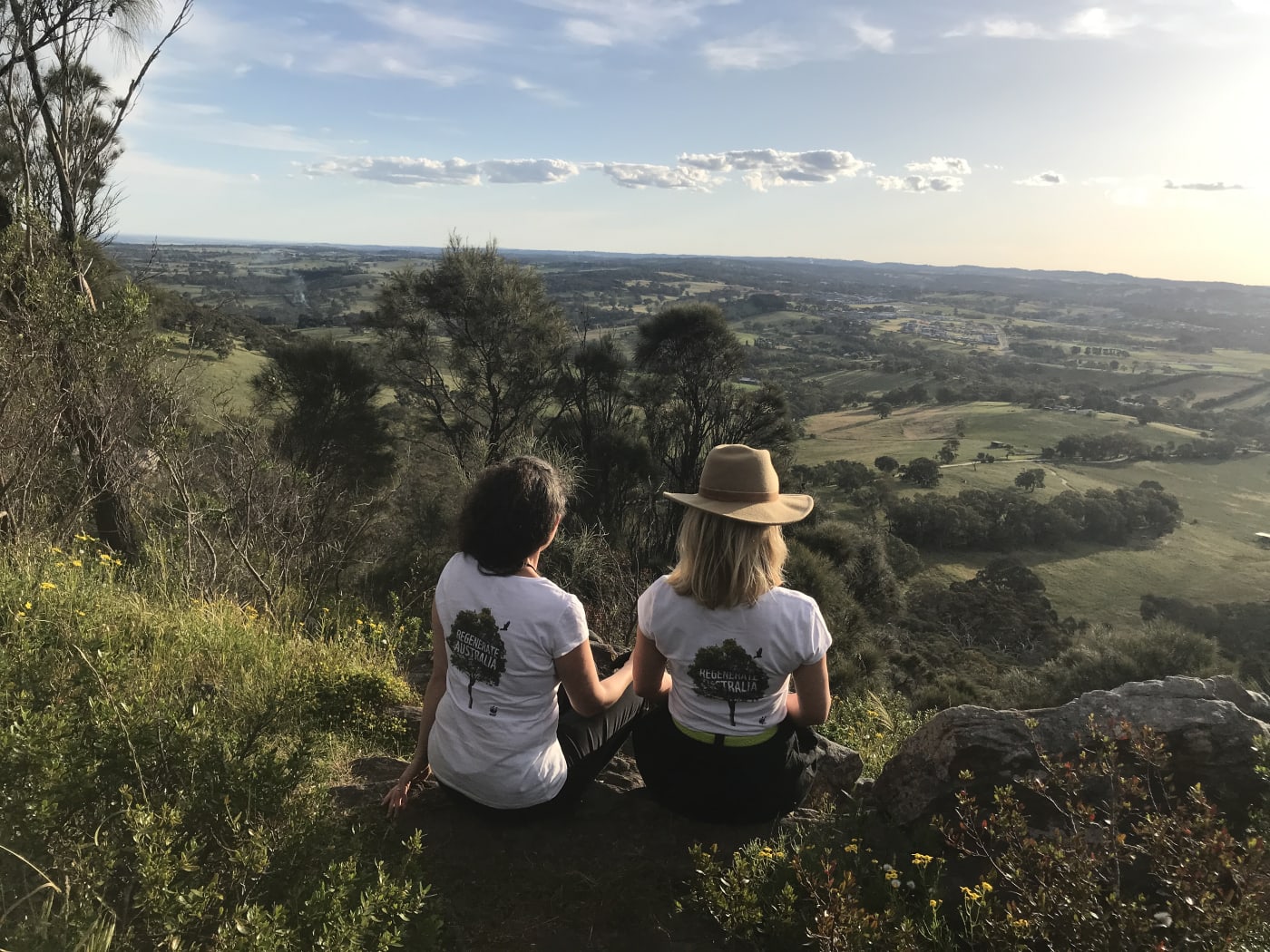 Regeneration Ecosystem
We're supporting community-led regeneration by working with local communities to establish regenerative projects, from organic waste processing facilities to regenerative agriculture and renewable energy cooperatives. This includes partnering with the Fire to Flourish program that works with communities to develop the skills and capacity needed to lead their own regeneration. Learnings from this project will be shared to encourage communities around Australia to self-organise and participate in local regeneration projects, creating a thriving Regeneration Ecosystem. We also piloted Local Learning Labs, a 2-day workshop designed to support the development of regional regeneration and entrepreneurship. The Labs bring together small-to-medium- sized enterprises, local partners and industry experts to provide support for ideas, projects and businesses that have the potential to bring social, environmental and economic benefits to the region. Through the labs, we hope to develop regional and national networks of communities, businesses and experts working together to Regenerate Australia.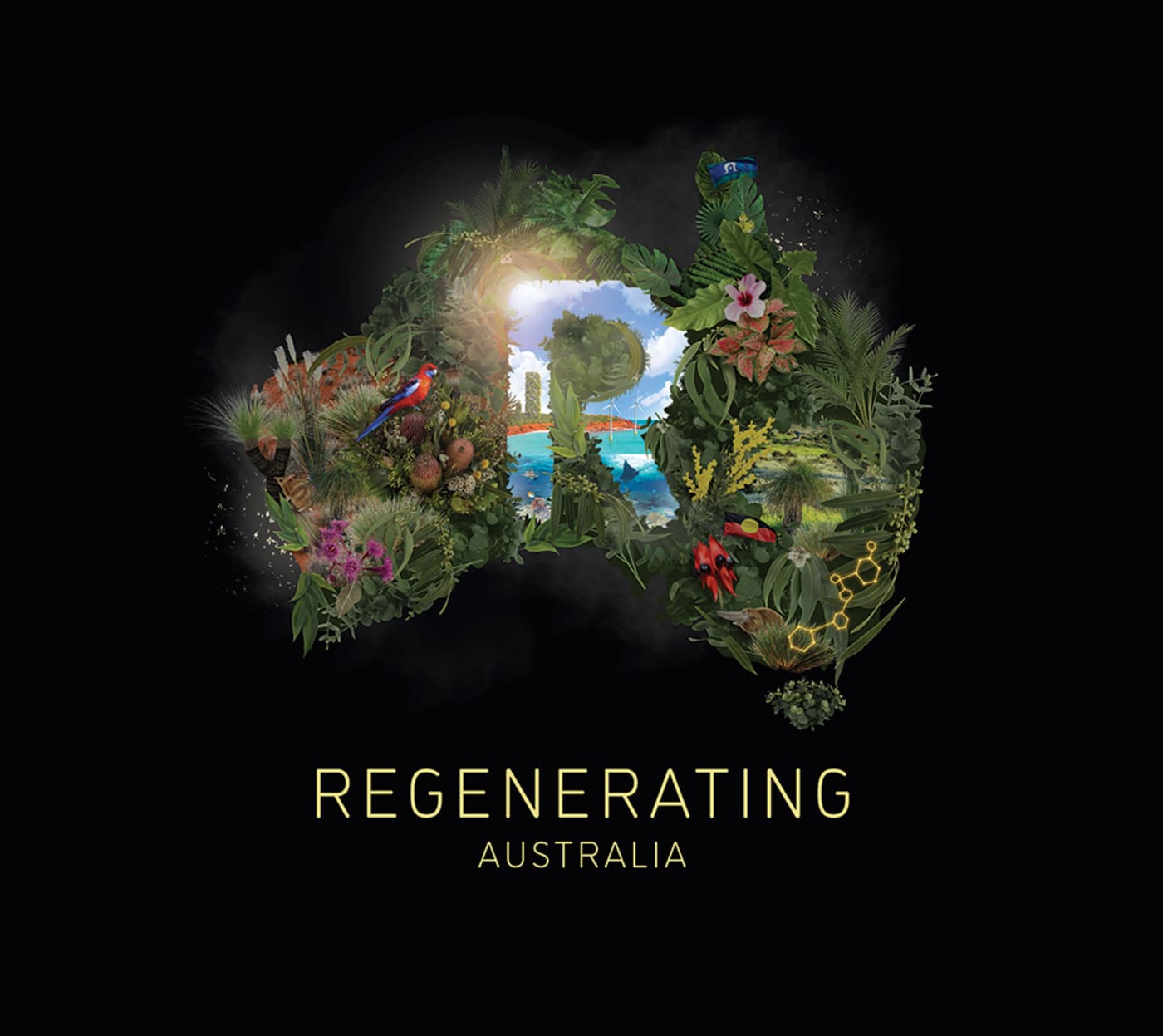 Regenerating Australia
Together with Regen Studios we've created a short film, Regenerating Australia, that presents a compelling vision of a better Australia by 2030. Regenerating Australia launched in March 2022 with a national cinema tour of special event screenings and will be supported by hundreds of community screening events and design workshops, plus an exciting funding challenge with a $2 million 'solutions fund' from WWF-Australia to build a thriving Regeneration Network.