Today is Save the Koala Day!
There's no doubt when people think of Australian wildlife, the koala is one of the first animals that come to mind. This furry marsupial may be famous for its sleepy temperament and cuddly appearance, but in February 2022, it attracted news headlines for a far more concerning reason - koalas are now Endangered to extinction on Australia's east coast.
Habitat destruction, climate change, adverse fire regimes and disease are just some of the threats facing this iconic animal in Qld, NSW and the ACT.
Saving koalas from extinction may feel like a daunting task, but there are some simple ways you can help safeguard their future.
Take a look at the list below to see how you can make a difference this Save the Koala Day: 
Adopting a koala is a way you can help protect this iconic animal. Your symbolic adoption could go towards protecting koalas against the deadly koala Chlamydia disease, upscaling the capacity of wildlife hospitals, and protecting and restoring their forest homes.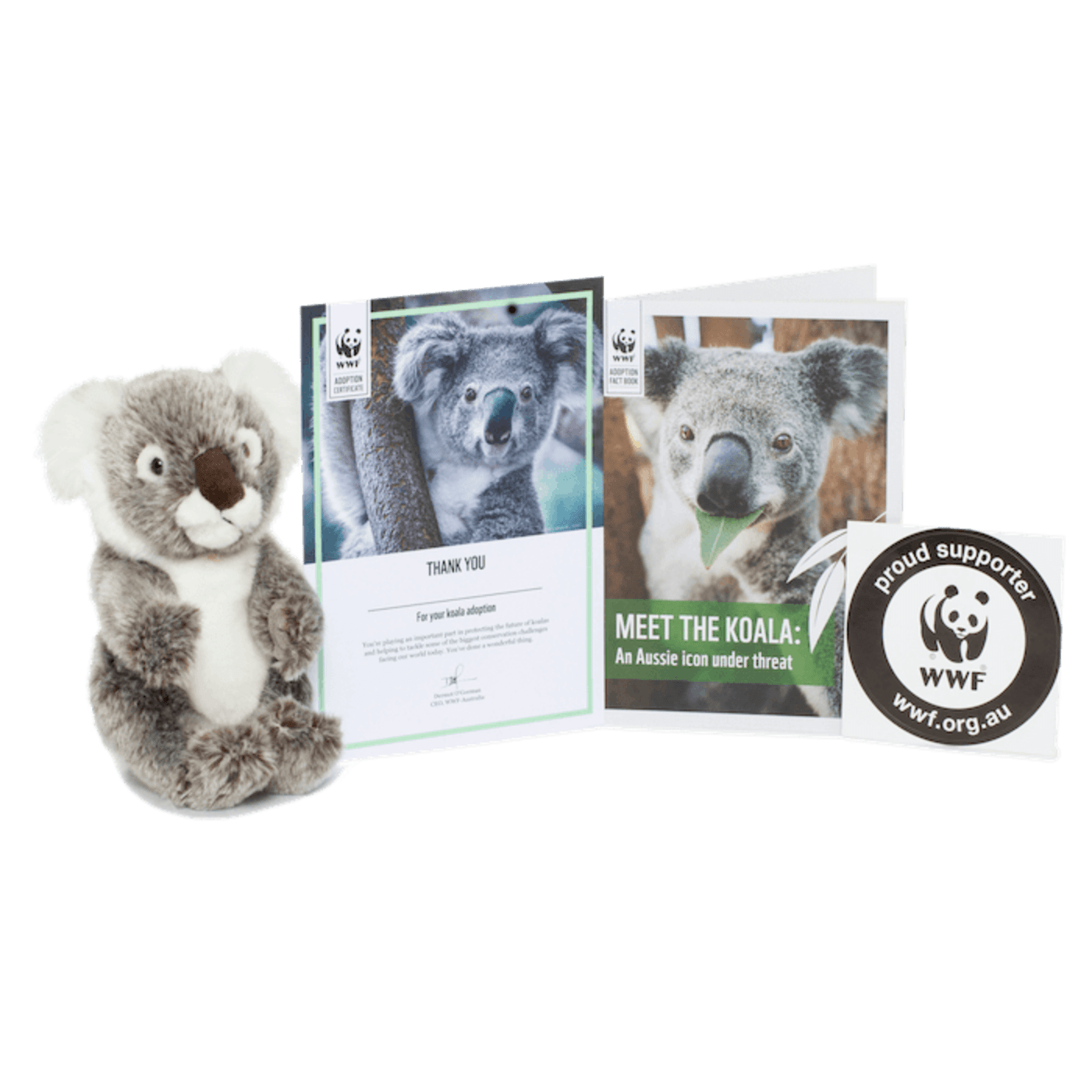 Did you know there could be koalas or other threatened wildlife living near you? Use the My Backyard tool to discover what threatened animals could live in your area and learn how well they're being cared for. You can also email your local federal government representative to request stronger protection of our wildlife to help bring them back from the brink of extinction.
If you were asked to think of a scientific method to save wildlife, we bet your first thought wouldn't be to analyse their poo - but that's exactly what conservationists are doing to help save koalas and other wildlife. From innovative projects like using detection dogs, drone seeding and koala corridors, to breakthroughs in medical treatment for koala Chlamydia, listen to episode one of Scat Chat with WWF to discover how science and scat are helping to save Australia's most iconic animal.
4. Plant native trees to help koalas.
The destruction of koalas' forest homes is a major contributor to them being listed as Endangered on Australia's east coast. Planting native trees is essential to help bring them back from the brink of extinction, so if you live near koalas, you can help! If you live in the Northern Rivers region, here are eight native trees you can plant to help save this Aussie icon.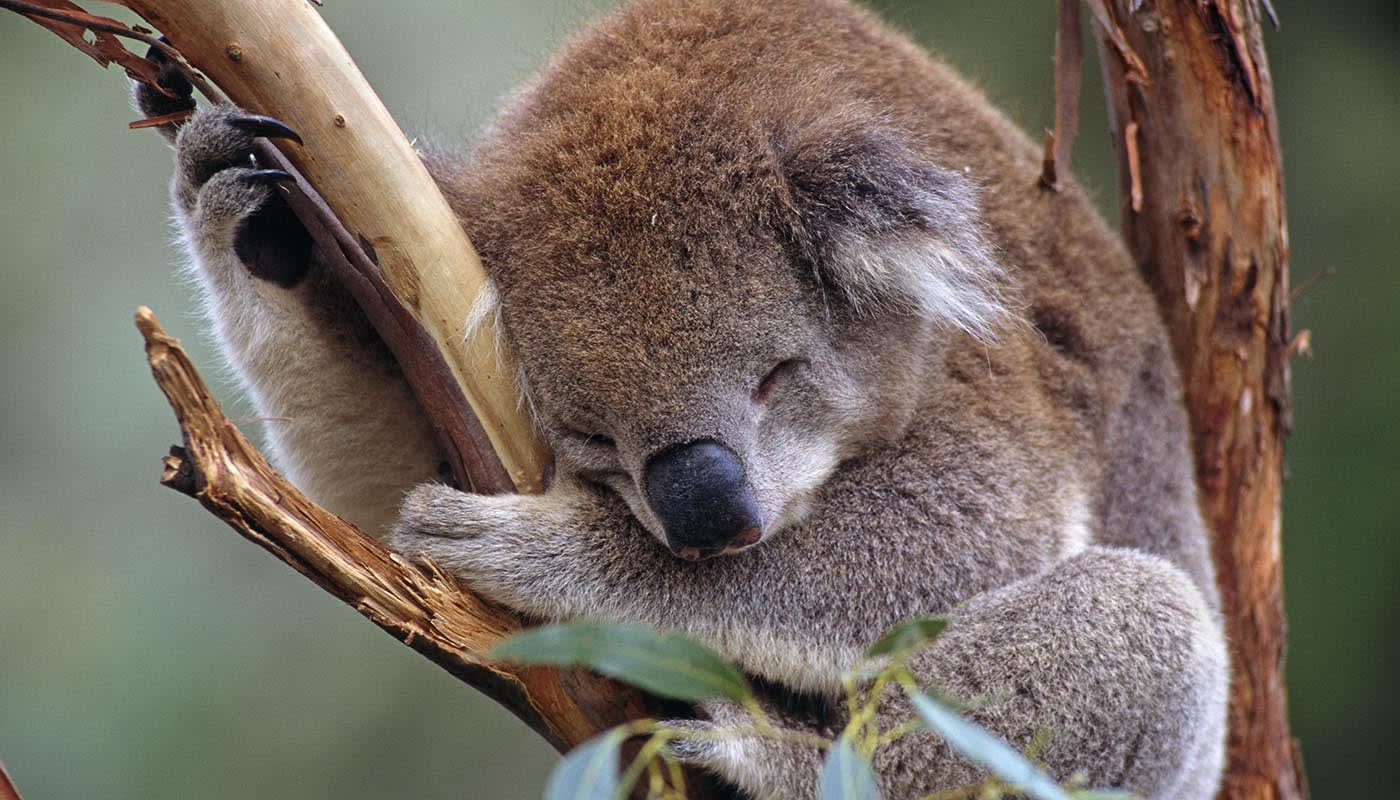 5. Make daily changes around your house and on the road to keep koalas and wildlife safe.
Trying to figure out how to help protect koalas and other threatened animals may feel like a daunting task. But it doesn't have to be! It can be as simple as slowing down when driving at night, to leaving out bowls of water for wildlife in your garden in summer. Click here for other ways you can help koalas and other vulnerable wildlife.
Curious what other wildlife could be living in your backyard? Discover what animals need protection in your local area using 
WWF-Australia's 'My Backyard' tool, and find out how well they're being cared for.