Written by Emily Grilly, WWF Antarctic Conservation Manager
Last week the Australian Federal Government decided not to proceed with controversial plans for a 2.7-kilometre concrete runway and airport in the heart of East Antarctica. The airport would have taken nearly 20 years to build, costing Australia approximately 2 billion dollars. WWF was one of a number of vocal opponents of the proposal, which would have been the first permanent infrastructure of its kind on the continent, so the decision came as a great relief to us all, especially marine biologist and WWF Antarctic Conservation Manager Emily Grilly, who knows precisely what's at risk.
"I had dreamt of visiting Antarctica since I was a child and had the privilege of travelling to the 'last great wilderness' in 2019 as a penguin field biologist. I spent two months on the Antarctic Peninsula working with an Argentinian scientific team, mostly studying Adélie penguins, but also gentoo penguins, Weddell seals and skuas. It was the experience of a lifetime.
There's no other place in the world like Antarctica. It's easy to feel like you're on another planet. Although ours was a conservation project – we were there to learn more about the impacts of krill fisheries and a changing climate on these animals – it felt as though we were intruders. I was conscious of treating this unique place with absolute respect, taking great care with each step I took.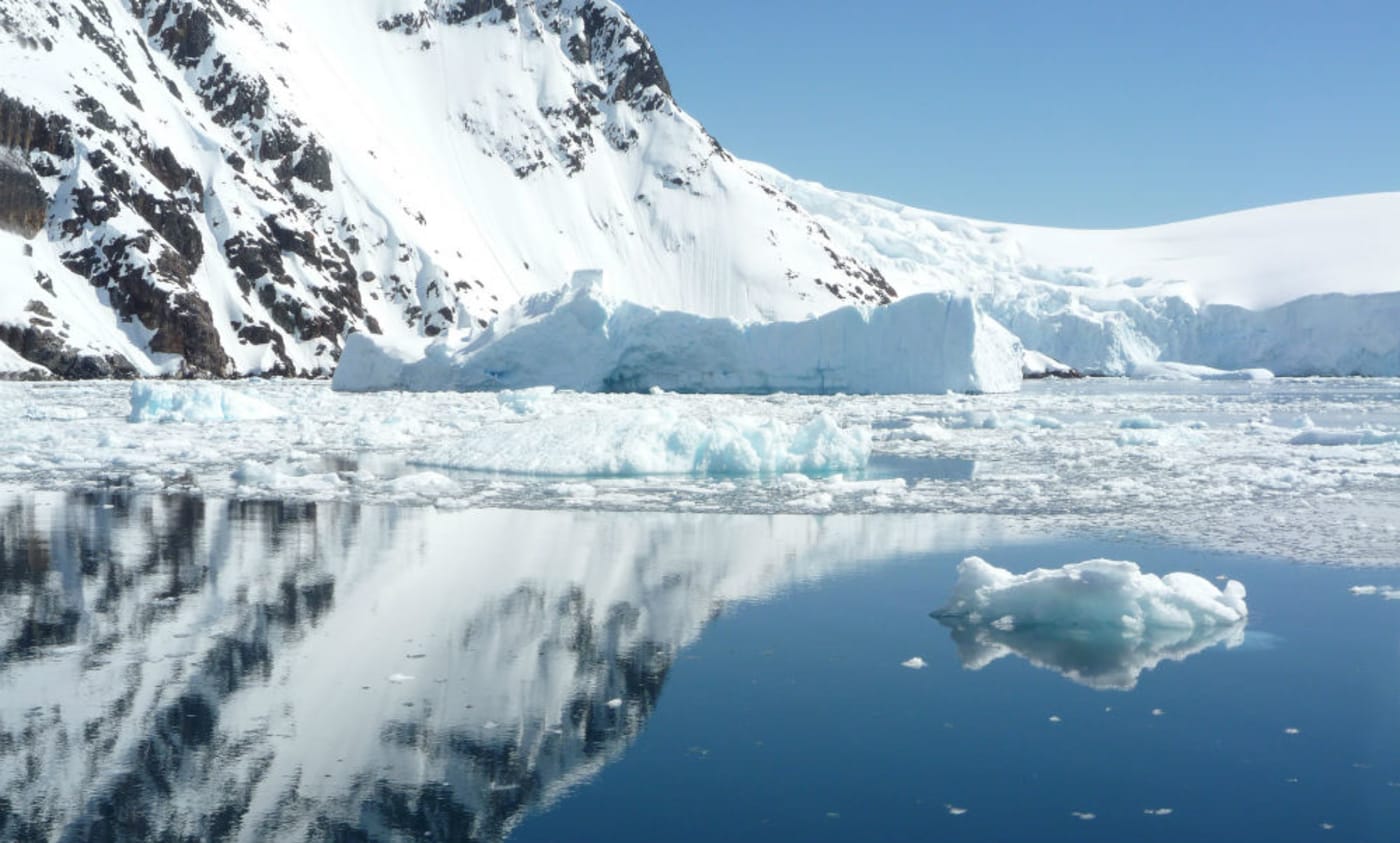 It didn't take long for me to appreciate how hard life is in Antarctica. In the summertime, when I visited, I could see how many animals were struggling to adapt in a warming world, fiercely competing with each other for food. Changes in environmental conditions can have disastrous impacts on penguins, causing widespread breeding failure. I saw this threat first-hand after an unseasonal storm swept through. When we managed to get back out into-the-field, we observed thousands of dead Adélie chicks, covered in snow.
The proposed site for the airport was in the Vestfold Hills, which is the largest coastal ice-free area in East Antarctica. Such lower altitude regions are critically important habitat for 99% of Antarctica's biodiversity. Near this particular 410-square-kilometre triangle of land, threatened species like penguins, seabirds and seals live and breed. Wilson's storm petrels actually nest within the aerodrome site and about half of the breeding age Adélie penguins within the Vestfold Hills reside within 10km. Snow petrels and south polar skuas are also thought to nest nearby, and emperor penguins occasionally moult here.
In our detailed objection to the proposal, WWF was critical of the scale and scope of the proposed airport and its potential environmental impacts. Construction was estimated to take 20 years and would include a 4.5km access road, a new wharf for shipping and logistics, and fuel storage. The successful operation of such a large industrial facility would then depend on chemical pollutants to remove ice from roads and runways, introducing increased risk of pollution from aviation fuel combustion and hydrocarbon leakage. Imagine any of these toxic materials leaching into the surrounding pristine environment.
Antarctica is already under extreme pressure. I saw for myself, at the base where I was stationed, how the movements of helicopters and small planes can threaten distant penguin colonies. I watched adult penguins, stressed and confused by the noise, disperse and abandon their chicks, leaving them vulnerable to skuas and other prey. It's impossible to fathom the dire consequences of intensive construction activity, vehicle movements and larger plane flights for concentrations of threatened species in the Vestfold Hills.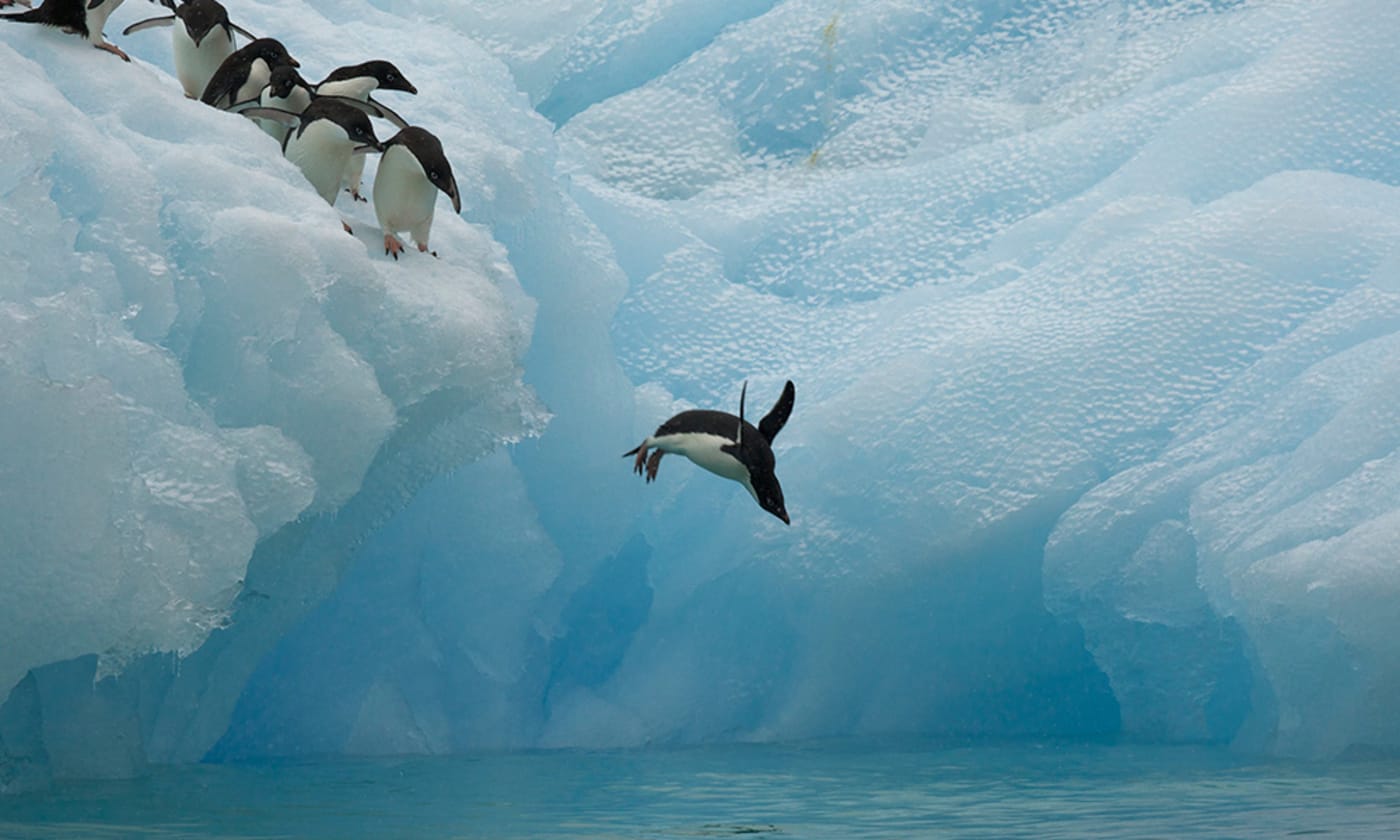 WWF has long been committed to protecting Antarctica and the Southern Ocean. For many years we've campaigned for the creation of a new Marine Protected Area (MPA) in East Antarctica – a means of limiting further human impacts, rather than compounding them. Australia's foremost priority in Antarctica must be preserving areas to safeguard biodiversity, not opening them up to the threats associated with development.
Activities in Antarctica must proceed in a precautionary manner, as we are still discovering the wonders of Earth's largest wilderness and learning about the growing impacts from climate change on this sensitive environment. Complete food webs can rely on the smallest of creatures and the most complex interrelationships, which is why WWF also welcomes the federal government's commitment to increased funding for scientific research in Antarctica. We hope a renewed research effort supports the long-awaited creation of the East Antarctica MPA, in the spirit of the 1959 Antarctic Treaty that heralded this continent as a 'natural reserve, devoted to peace and science'.
On my visit, I enjoyed the thrill of banding and weighing baby Adélie penguins as we monitored their numbers and health over several weeks. I held them in my gloved hands – chicks born to parents who return every year to mate and lay their eggs in the very same nest, decorated with pebbles. As I watched the chicks grow on a healthy diet of krill, the keystone species of the Southern Ocean food web, I came to understand how sensitive the Antarctic ecosystem is. Life is precarious at best.
What we humans do in the surrounding marine environment and on the continent itself can have profound and long-lasting impacts. Wild and remote, Antarctica is one of the few places left on this planet where we have not yet left a significant footprint, so we must take extra precautions to tread carefully."