Words by Rosie Goslett-King, Women Rangers Environmental Network (WREN) Coordinator at WWF-Australia
In November 2022, Black Duck Foods held the first of many workshops for Indigenous people wishing to exchange skills and knowledge on traditional food practices and techniques. Ben (WWF-Au's Indigenous Fire Coordinator) and I were thrilled to visit the farm since we first began supporting their work in 2021 through their successful application to the Regenerate Australia challenge. We were also stoked to meet the deadly Wada-wurrung Rangers and learn about the big successes and barriers they have faced in managing their Country.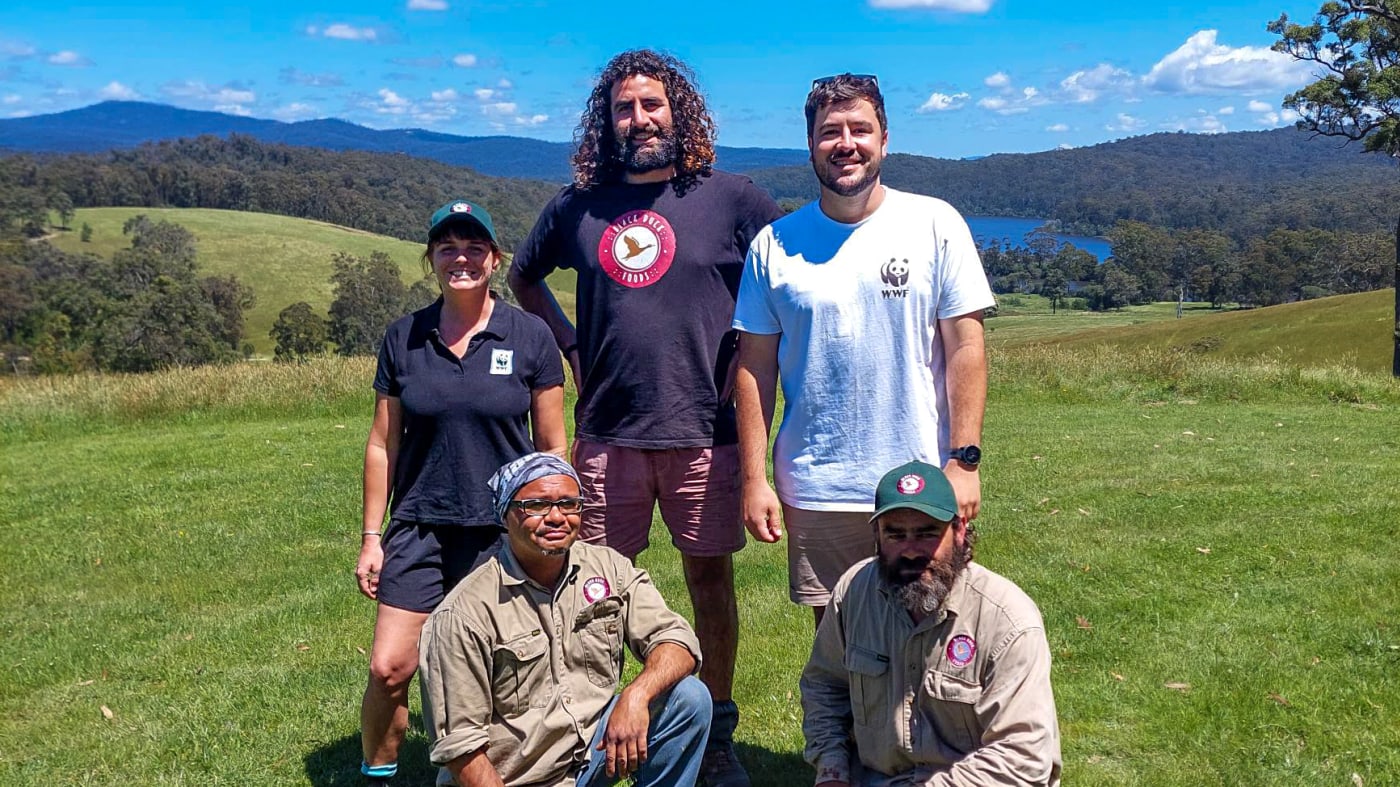 The 4 day mob-only workshop covered a variety of skills, tools, resources, and techniques both modern and ancient. From the endangered Murnong (Yam) to the high-tech bespoke grain processing equipment, Uncle Bruce Pascoe and the Yumburra Farm team have an absolute wealth of knowledge.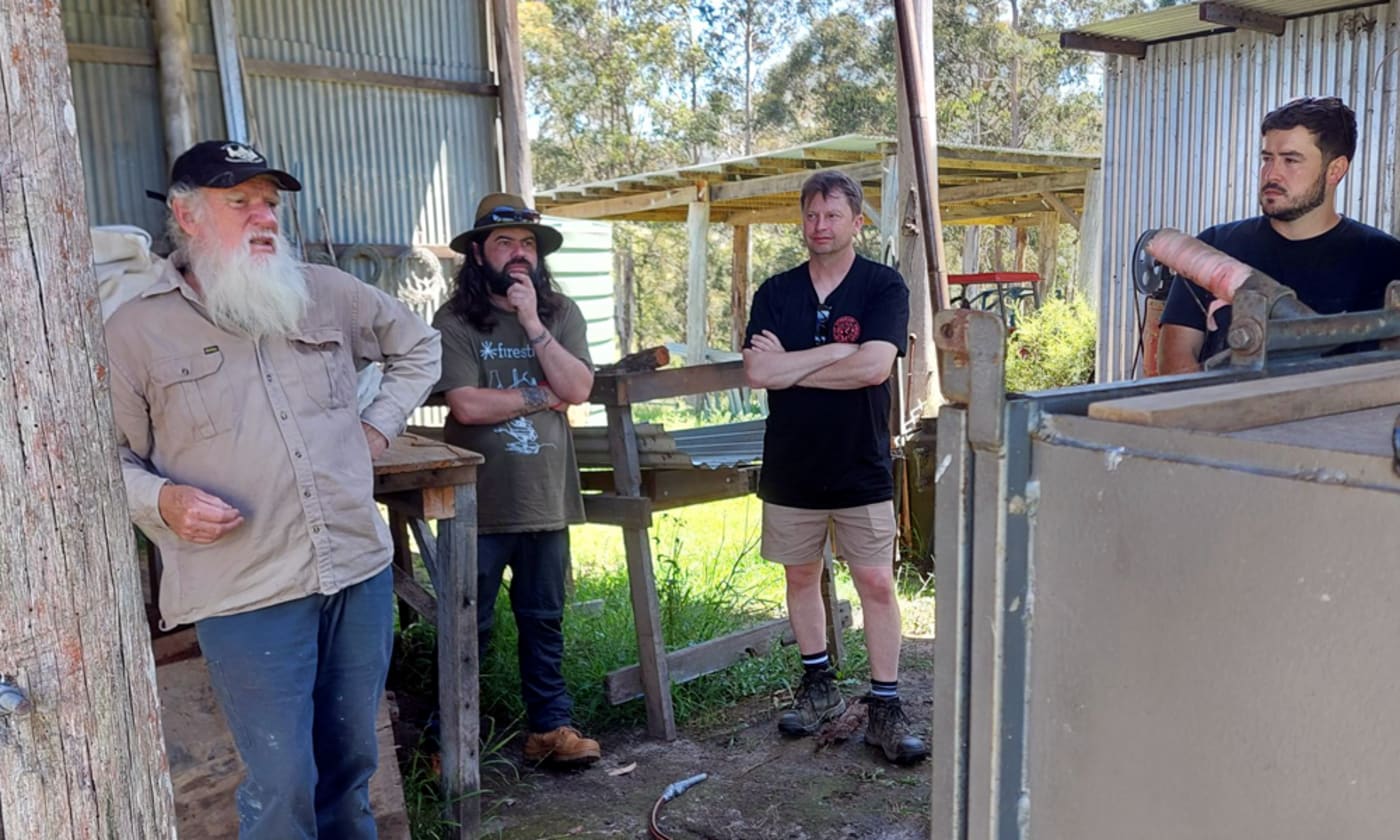 We all hope this knowledge will see the sustainable, endangered, healthy and climate friendly foods of our people re-introduced to everyone's diet and culture. As a Yuin woman, I was especially excited to try and take home Murnong for the first time, a women's plant my ancestors have been propagating for centuries and believe me, it tastes as refined as it sounds!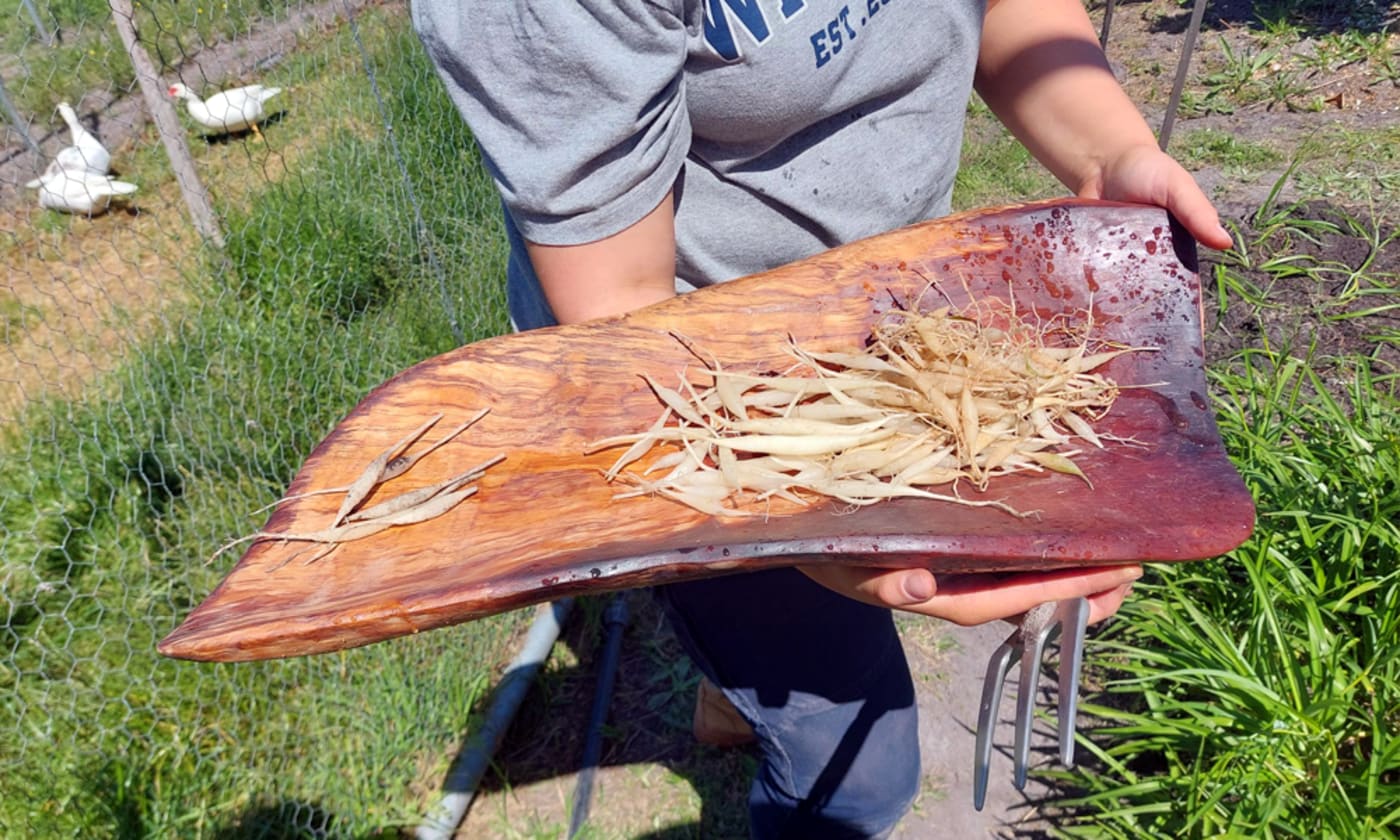 Growing native plants for food has a huge positive flow-on effect for biodiversity benefits, healthier waterways, socioeconomic gains, Indigenous Cultural pride and strength and a healthy landscape and diet for all people of Australia. Not to mention, Themeda Triandra (Kangaroo grass) bread is absolutely delicious!
A key aim of Black Duck Foods is to ensure Indigenous people's place in the selling of Indigenous foods, making sure Indigenous Cultural Intellectual Property (ICIP) is acknowledged and that mob have secure access to healthy foods once again. Today Aboriginal and Torres Strait Islander people are harvesting many native foods. That said, some other native species have been copyrighted by foreign investors who make great profits through this reductive system. It is crucial to Black Duck Foods that Indigenous people get a stake in this market as well as holding rights in the business and profits of their produce as they continue to be commodified and sold internationally.
I am so proud to witness and celebrate the achievements of Black Duck Foods both now and into the future. They are truly shining a light on the importance of traditional food knowledge, and its role in Australia's agricultural story moving forward.