WWF-Australia and Richmond Football Club are proud to be continuing their partnership to help save wild tigers from extinction. The club and WWF-Australia came together in 2018, aiming to double the number of wild tigers by 2022. 
The past three years of the partnership have been a roaring success. During this time, the partnership has seen the establishment of an anti-poaching Tiger Patrol Unit (TPU) in Malaysia, a critical tool in the protection of tigers in the wild.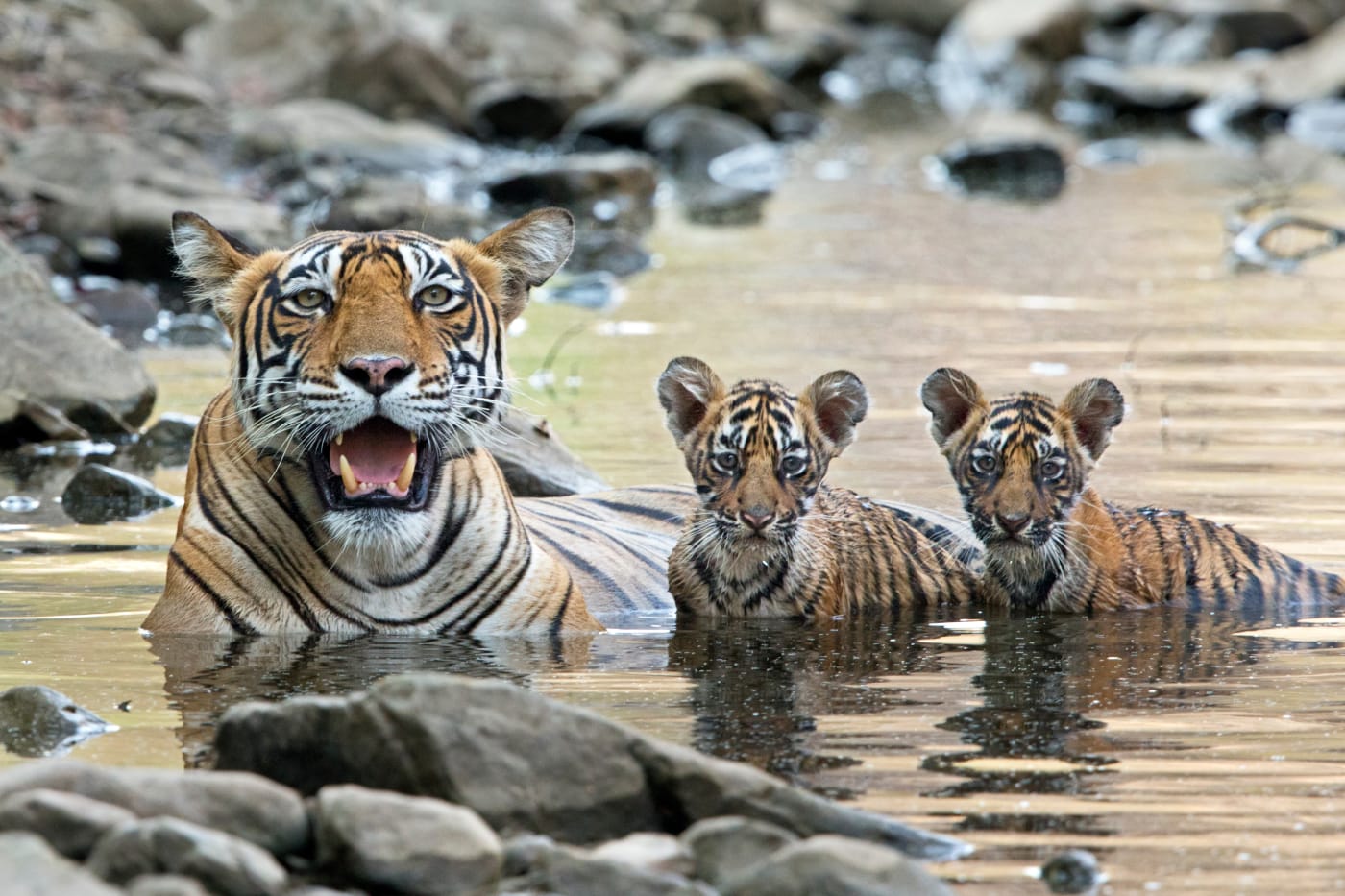 Members of Richmond Football Club have also become active participants in tiger conservation efforts. Premiership stars and Richmond WWF ambassadors Jack Graham, Toby Nankervis and Nick Vlastuin have visited central India and Sumatra as part of the partnership in order to gain a sense of how the successful Indian tiger conservation approach could benefit other countries in Southeast Asia. 
The advantages of this partnership are black and white (...and orange), with conservation experts, WWF-Australia and Richmond CEOs alike celebrating its benefits.
WWF-Australia CEO Dermot O'Gorman is very proud of the partnership with Richmond. 
"The passion shown for tiger conservation by Richmond fans, players, and staff is exciting, plus then winning the 2020 AFL premiership... an amazing journey in what's been a challenging year with COVID-19," he said. 
"The snaring crisis in Southeast Asia is a critical threat to tiger populations, so I'm incredibly grateful that through our partnership, we've been able to find a conservation project in Malaysia to protect tigers in the region. Together we can make sure that tigers win in the wild."
Richmond CEO Brendon Gale said he was pleased WWF-Australia has been able to make such a positive impact in wild tiger conservation through the partnership. 
"The tiger is an iconic animal special to our club. This partnership has given us the privileged opportunity to make a difference to their survival in the wild," he said.
"We look forward to continuing this partnership and working with WWF-Australia to further educate our players, coaches, staff and the club's Tiger Army about tiger conservation, to help this magnificent creature continue to thrive all around the world."
Curious about these big cats? WWF-Australia's Dr Ashley Brooks has provided an update on the current tiger landscape globally.
"Efforts to recover tigers in the wild continue to plough on despite the challenges that 2020 has thrown at us. While most of our tiger landscapes went into some form of lockdown along with many of the communities living across them due to COVID-19, the countries on the subcontinent continued their march on success."
"Sensor cameras in Bhutan revealed six new tigers in the central south of the country which was heralded as a great outcome of the government's work there."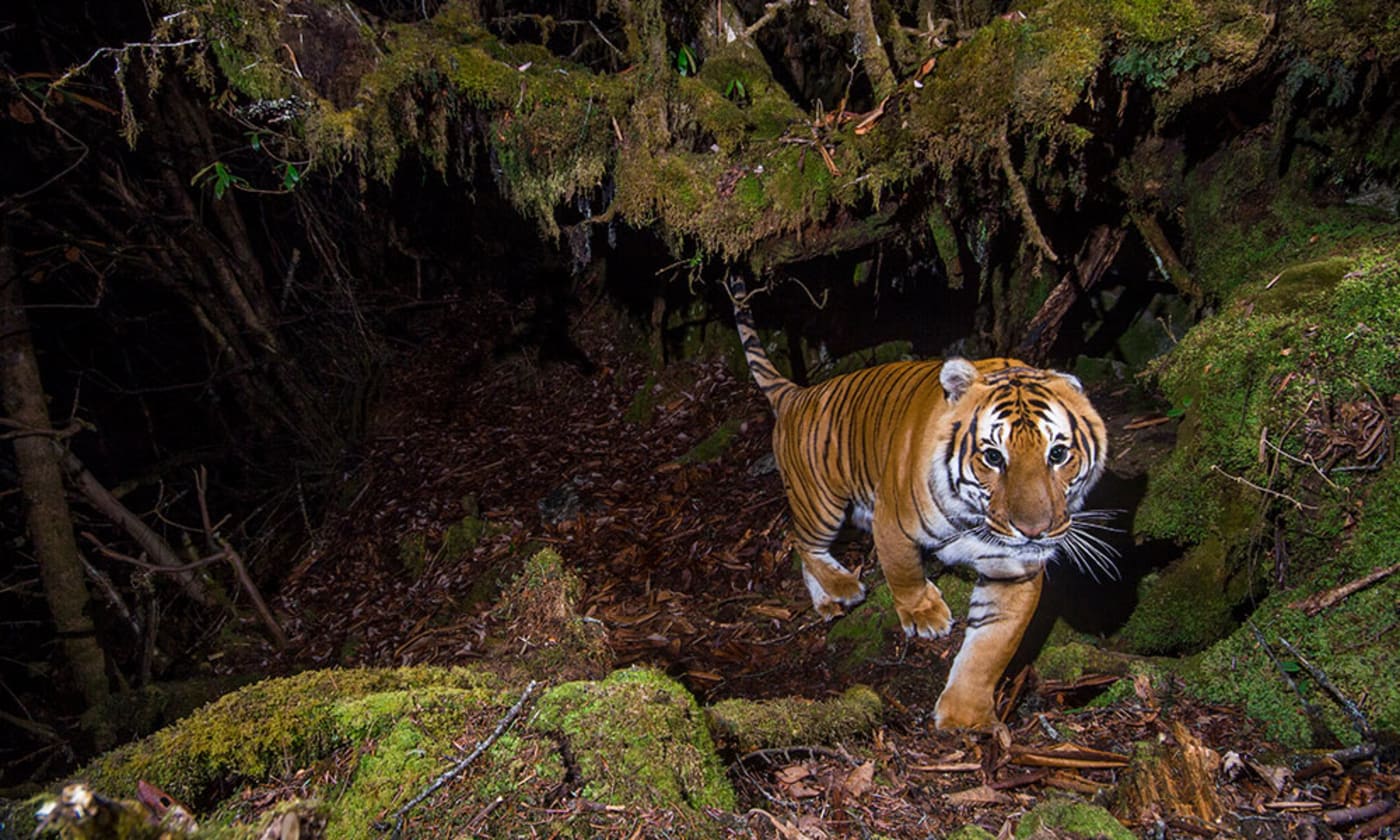 "The transboundary protected areas of Manas crossing the Bhutan and India border, along with Pilibhit Tiger Reserve in India, received international awards for their achievements at doubling tiger numbers."
"Much further afield but no less relevant, the US House of Representatives passed the Big Cat Public Safety Act to regulate captive tigers. If this passes into law in the senate, this bill can serve as a motivation to tiger range country governments to strengthen their regulations around captive tigers. This can go a long way to stamping out illegal trade in their parts."
"Finally, in Malaysia, the efforts of the Tiger Patrol Unit (TPU) have been demonstrated where no active snares targeting tigers and their prey were found in the recent patrol period, and in an amazingly rare encounter, the team came across a tiger during one of their patrols. The tiger sensed their presence and fled into the forest. A great experience and hopefully a signal of improvements and success ahead."