We don't always get to know more about the people who include gifts to WWF-Australia in their Wills. But when we do, it brings us closer to understanding nature's indescribable power to move us. By Neil Wetsch, shared by Christine Robinson, WWF Living Planet Legacy Society Manager This year I had the honour and pleasure of meeting with Neil Wetsch at WWF's Sydney office on Gadigal Country. Neil had travelled to Australia from his home in the United States to fulfil the final wish of his friend Wanda Park, casting her and her husband Jim's ashes into the waters of the Great Barrier Reef with the assistance of the Australian Marine Conservation Society. Wanda was United States citizen and Australia's unique natural beauty seized her heart and mind and led her to leave a remarkable legacy. This is Wanda's story…  Mrs. Wanda L. Park — a United States citizen living in the beauty of the Chihuahua Desert in Albuquerque, New Mexico — travelled to Australia with her late husband Jim in the late 1970's. Both fell deeply in love with the country's people and natural wonders, so much so they returned for a second and more extended period.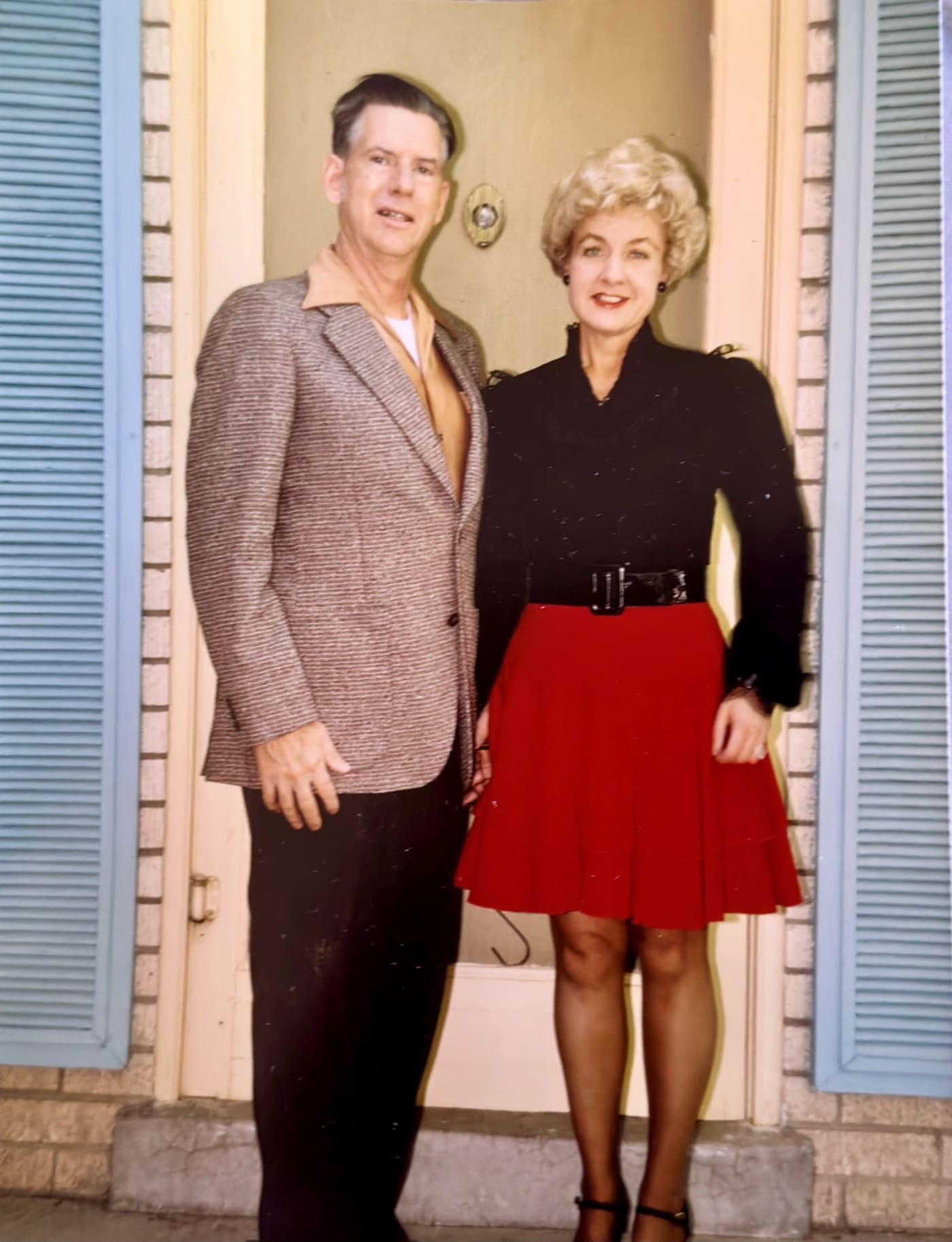 Wanda was so taken with the uniqueness of the Australian landscape that later in life, she bequeathed a substantial gift to the protection of the country's natural environment and the beloved oceans surrounding the island continent. Although she never attained a higher education degree, instead helping Jim to attain a master's degree in Nuclear Science from Stanford University, California, Wanda was an accomplished academic. She was not one to participate in bingo, sewing, or card parties. Instead, she enjoyed attending lectures and engaging in lively discussions on subjects regarding the current state and future of the planet she so dearly loved. In the early 1990s, Wanda started following climate changes around the world. She recorded television shows and clipped articles, which she shared with friends. She wrote 'letters to the editor' and called radio talk shows day and night regarding the matter, sharing her concerns with national audiences. Despite this Wanda never called herself an 'environmentalist', (she disliked labels).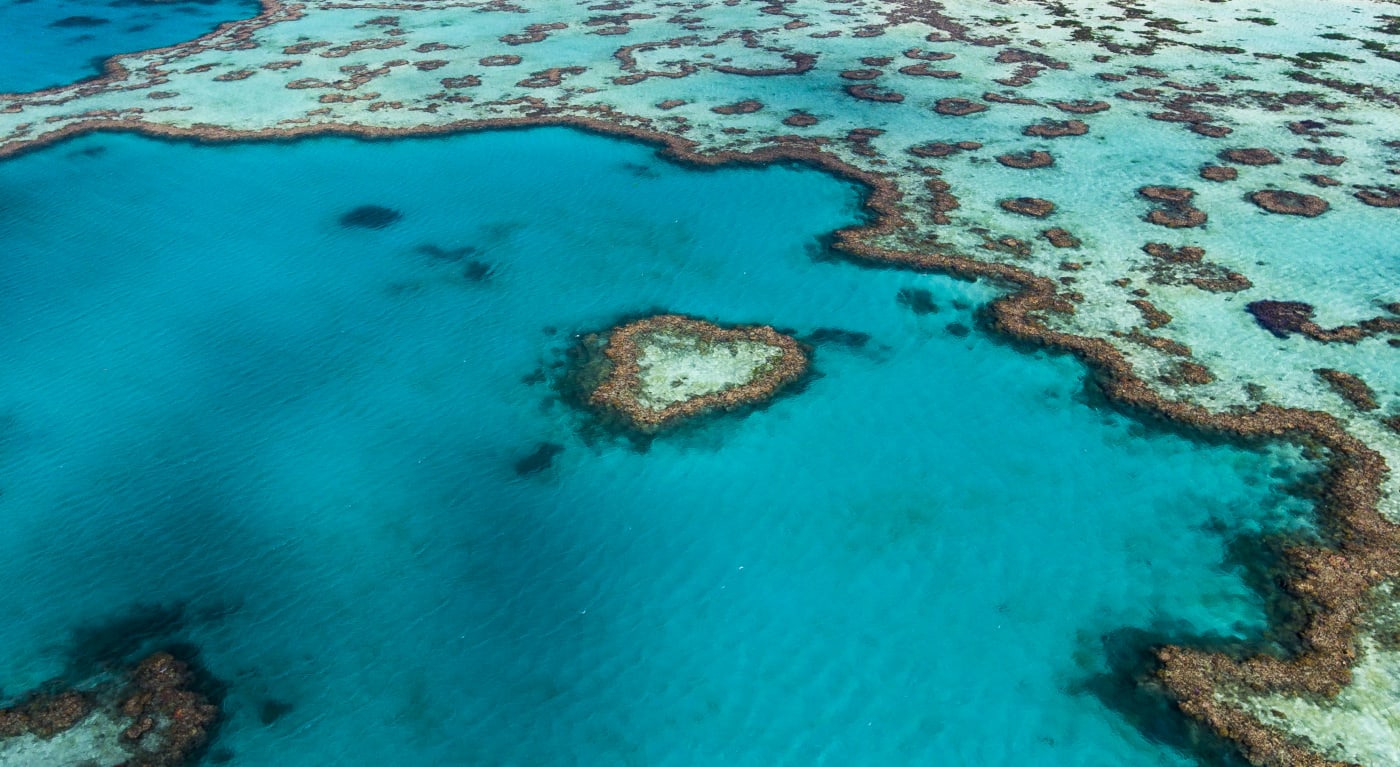 Wanda lived a life of exploration, hiking and visiting natural landscapes around the world. She was an exceptionally skilled hiker. Even in her late seventies, Wanda was known to bring people in their thirties to such a state of exhaustion they could no longer continue and were forced to turn back down the mountain. Wanda never drove an automobile — choosing instead to walk in a city that was not conducive to walkers. She was distinctive in her 1940's style swing skirts and stacked-heel shoes, her hair perfectly fashioned atop her petite frame. People would sometimes stop to introduce themselves, telling Wanda they'd noticed her out walking for years and just wanted to meet her. She became fast friends with several people this way, including an artist, a writer, and a psychologist, all rather eccentric and like-minded to her thinking. Wanda lived to the age of 88, and our world is a better place for her having walked the Earth. Even though she is no longer with us, Wanda Park leaves a lasting imprint on nature and those of us who were fortunate to have known her. May her memory be fond and her legacy long-lasting. Supporters like Wanda continue to reinforce the power of humanity, posing to be a beautiful reminder of the duality between people being a part of the problems we are facing in modern society and people being the reason that we can continue to regenerate sky, country, saltwater and everything in between. Learn more about how you can regenerate nature with a gift in your Will.