WORKPLACE GIVING FOR EMPLOYEES
Donate to WWF-Australia direct from your pre-tax salary
Donate the smart way – direct from your pay!
It's a great feeling when you accomplish something big at work. And it's a great feeling when you do something that helps make the world a better place. Now's your chance to do both at once. By joining your workplace giving program, you become a vital part of WWF-Australia's important conservation work.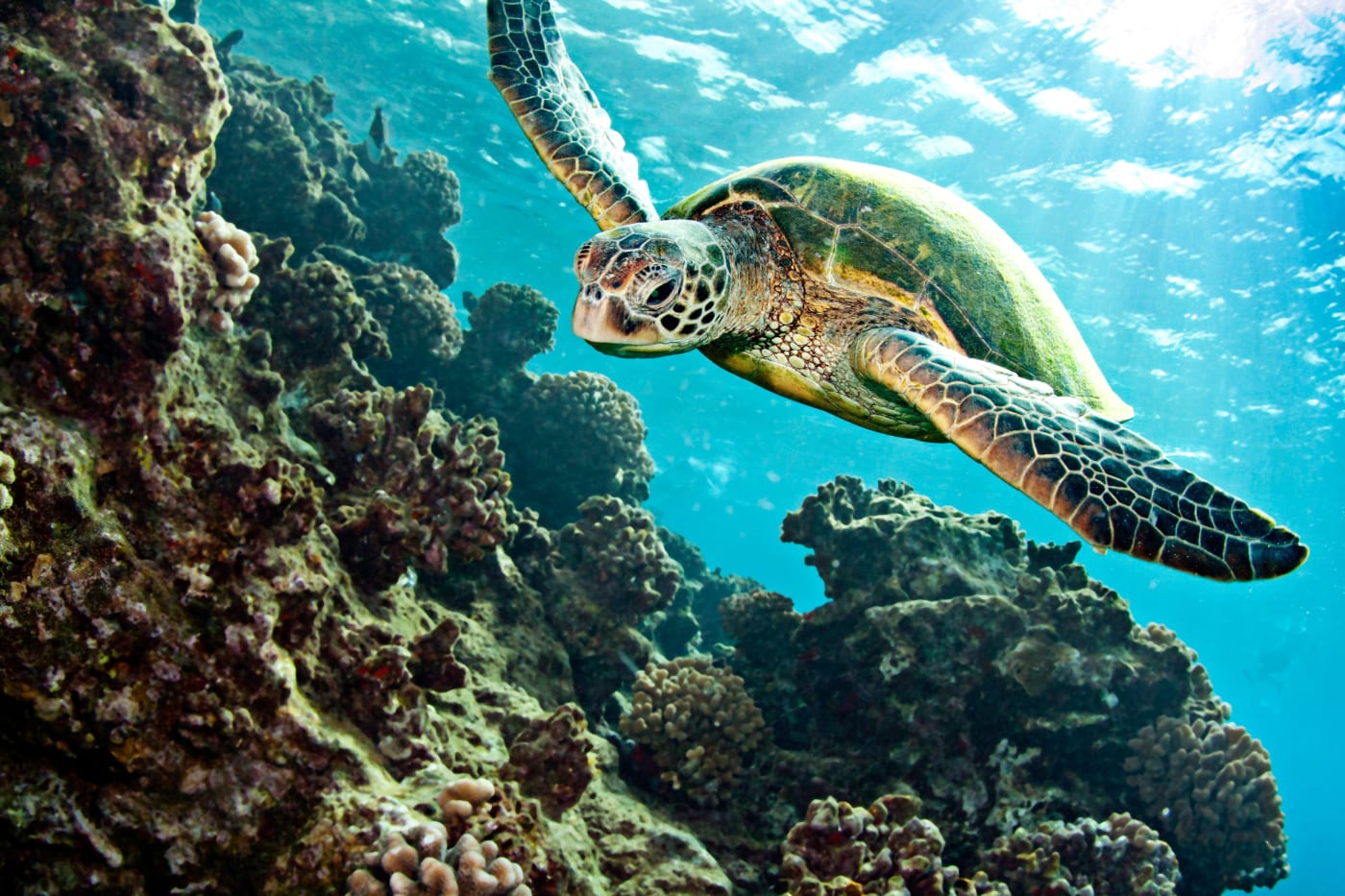 What is workplace giving?
Workplace giving is a simple and convenient way you can donate to WWF-Australia, direct from your pre-tax salary.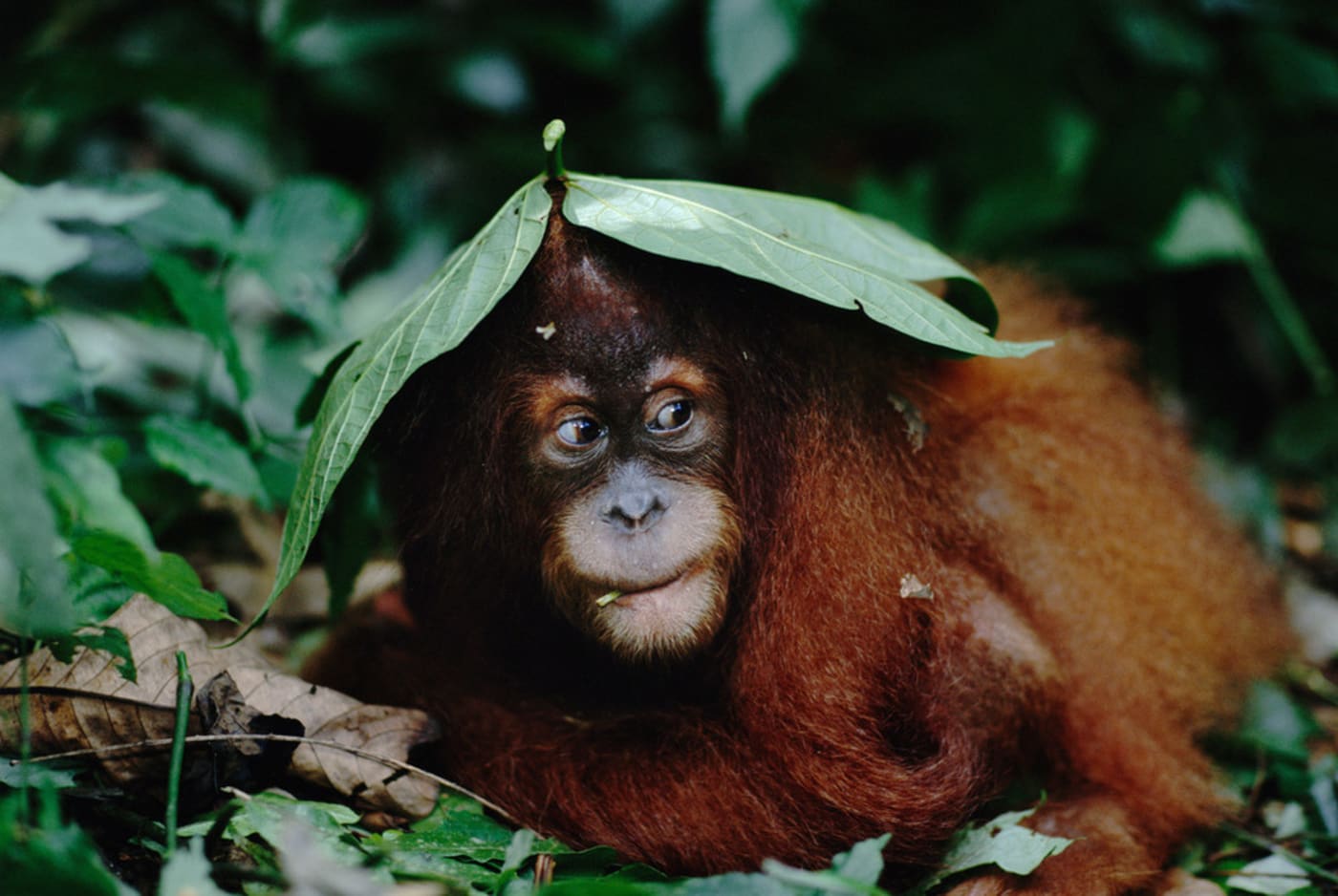 Why workplace giving?
Regular donations are vital to fund our work protecting endangered wildlife and habitats, and meeting the urgent threats to our living planet. By donating through workplace (payroll) giving, you can make your money go even further.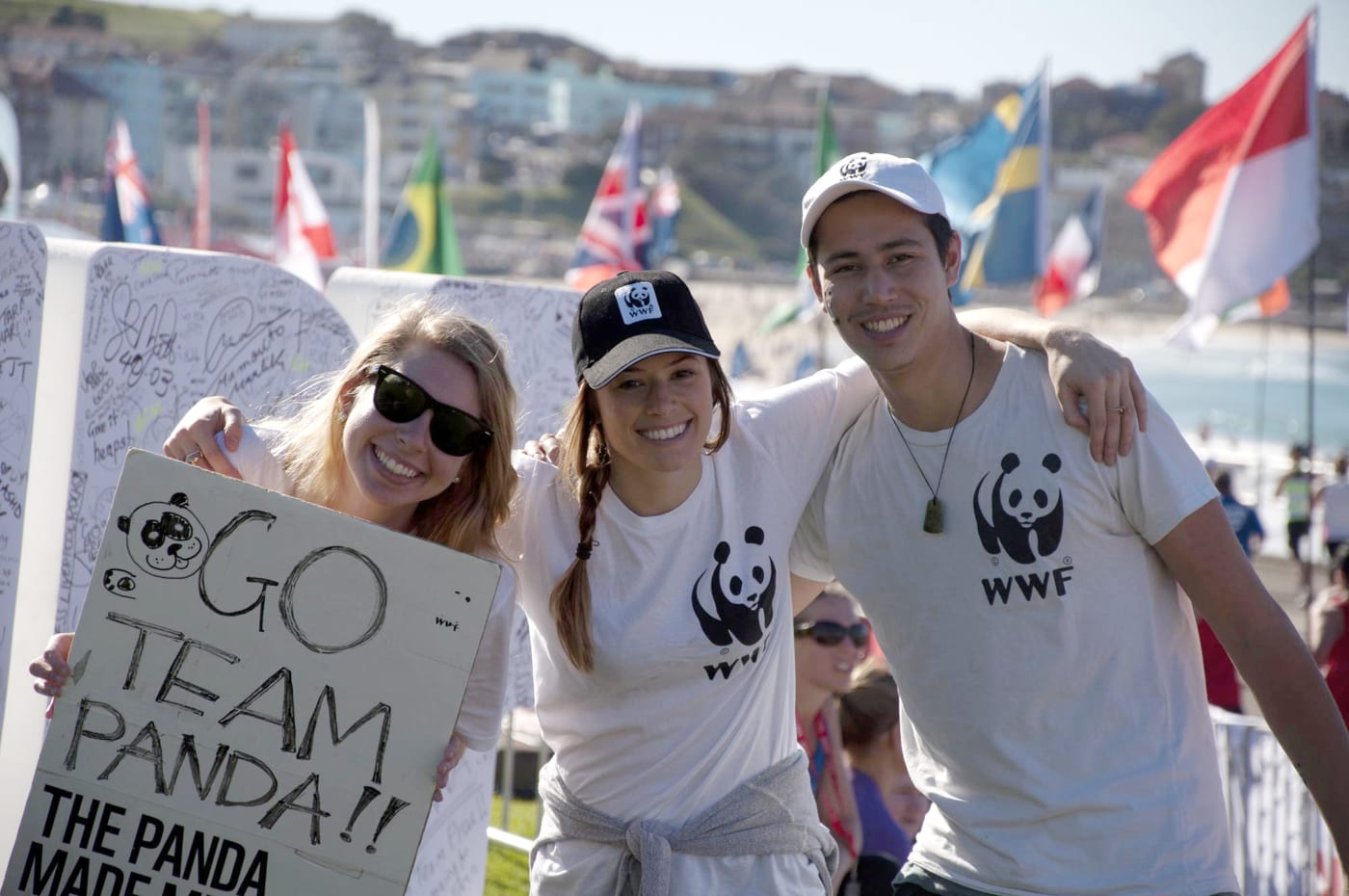 How do I sign up for workplace giving?
Ask your Workplace Giving Coordinator or Payroll Office if your organisation has workplace giving program.
If yes, nominate WWF-Australia as your charity of choice and select your donation amount. 
If no, contact WWF-Australia's Workplace Giving Manager on workplacegiving@wwf.org.au
Benefits of of workplace giving
It's all organised by your payroll so there's no upkeep or administration on your behalf.
It eliminates the need to collect receipts and wait until the end of the year to claim tax back.
Regular giving makes it easier to plan so we can achieve more conservation wins with your hard-earned dollars.
Your donation is pre-tax so it will actually cost you less than the amount we receive from your payroll office.
Toolkit to get you started
It doesn't have to stop with you! Why not become a 'panda power player' at the office and get your co-workers—or even your whole company—fired-up to help the planet.