WOOLWORTHS
Woolworths is Australia's largest supermarket chain, with 995 stores and 115,000 team members in stores, distribution centres and support offices. It is uniquely positioned to make an impact on sustainability through its supply chains.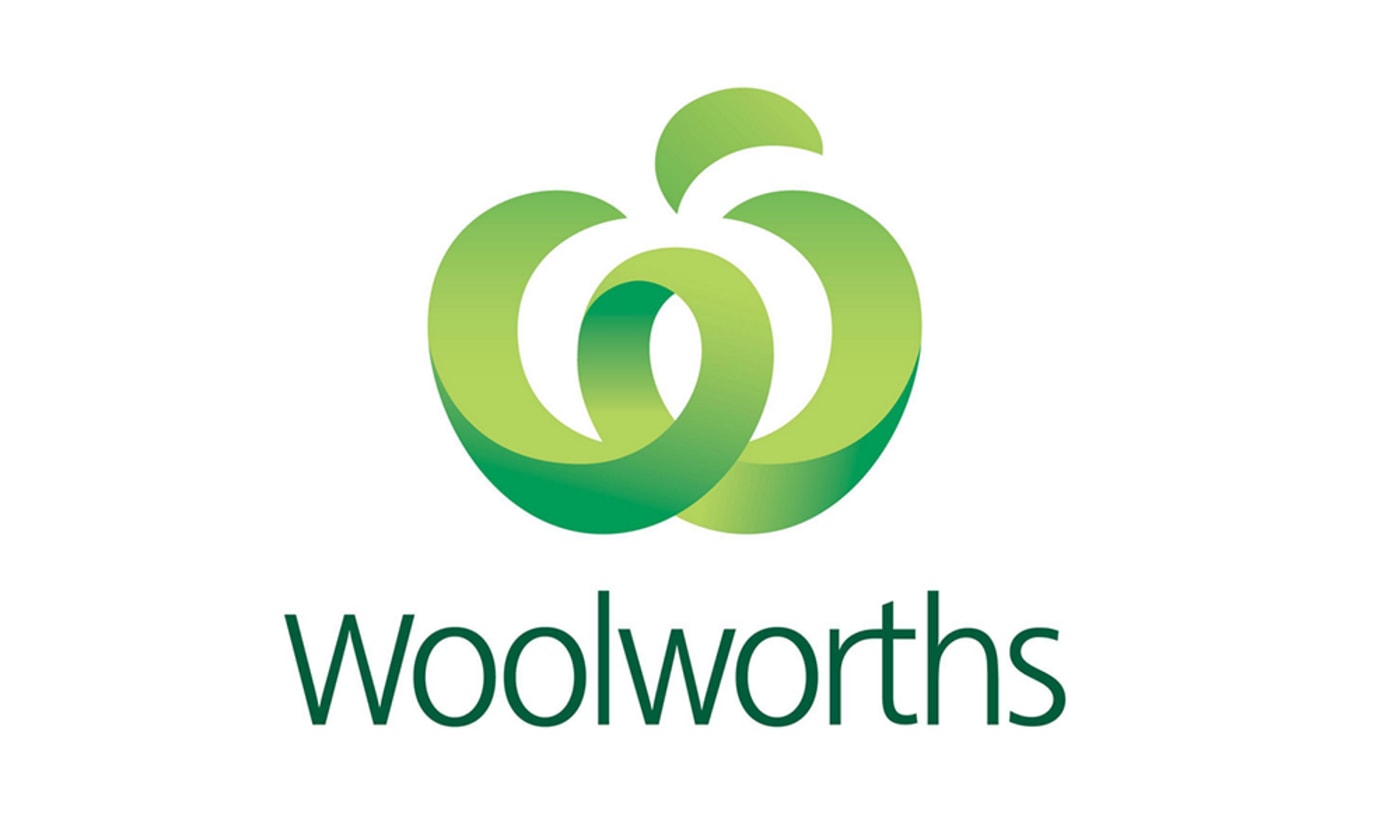 Globally, seafood is one of the world's most important sources of animal protein, but our oceans are being pushed to their limit. WWF aims to build resilient marine ecosystems, clean oceans and sustainable fisheries, and to ensure that fish are caught or farmed using best practice methods that reduce impacts on other wildlife. With more Australian shoppers choosing to buy seafood, we are partnering with Woolworths from 2018 on their journey to ensuring they only source ecologically responsible seafood. To do this, Woolworths and WWF-Australia are assessing hundreds of product lines of wild-caught and farmed seafood, across Woolworths. This includes rigorously reviewing the 300+ fisheries and farms.
Raising awareness of sustainably sourced products is an ongoing priority for Woolworths. The Woolworths-WWF partnership is built on the shared commitment both organisations have to build more sustainable fishing and aquaculture industries.
General Manager for Quality, Sustainability and Health, Woolworths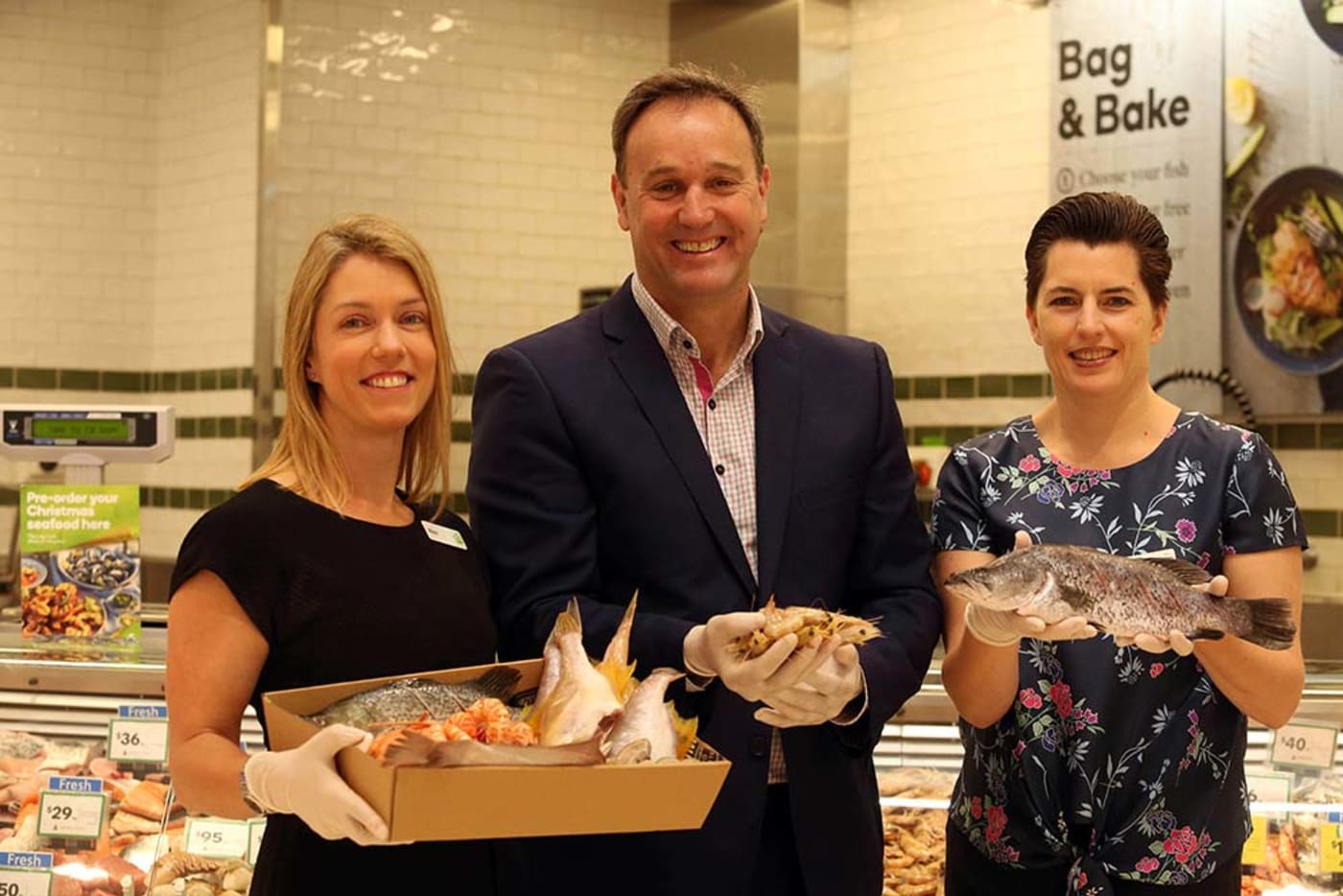 The environmental impact of the food we eat is as big as our appetites. We are currently consuming 1.7 times more than our planet can sustainably produce. Over the past year, seafood sales have grown by around 7% at Woolworths. Recent research shows that over 80% of Australian seafood consumers believe that fish and seafood need to be protected for future generations to enjoy. As an integral part of Australia's food story, Woolworths is demonstrating leadership in choosing where it sources its wild-caught and farmed seafood. WWF-Australia brings decades of successful experience helping businesses to improve the sustainability of their operations, including their supply chains. We look forward to supporting Woolworths as they work towards a more sustainable seafood offering.