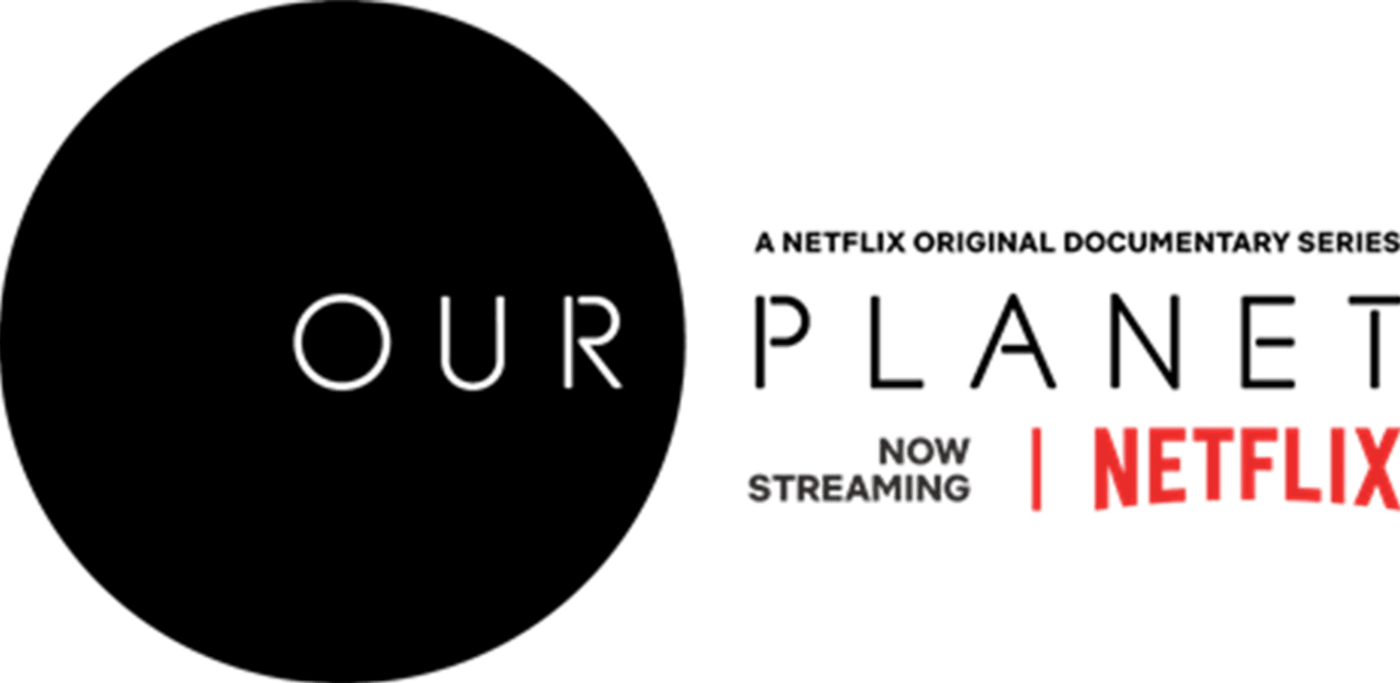 Without fresh water, life on land wouldn't exist. It is the most precious resource on our planet, but it's finite. Every drop is vital for all species and us humans that rely upon
We are continually disrupting the flow of fresh water. It no longer reaches the places that it used to and to the people and wildlife that need it. Many rivers no longer reach the sea. Mega dams block entire rivers and by taking too much water upstream we don't leave enough for those downstream. Being smart about how we farm and rethinking how we dam rivers will allow the flow to return.
How To Save Our Fresh Water Flow
Fresh water is vital to people and nature. Sir David Attenborough explains how we can keep our rivers flowing.
What happens when we use too much water?
Water is the most precious resource on our planet but we need to use it wisely to keep our rivers flowing.
Sponge Cities
Chinese architect Kongjian Yu shows how we can tackle one of the greatest problems facing cities across the globe by creating cities which absorb rainwater and allow natural water flow.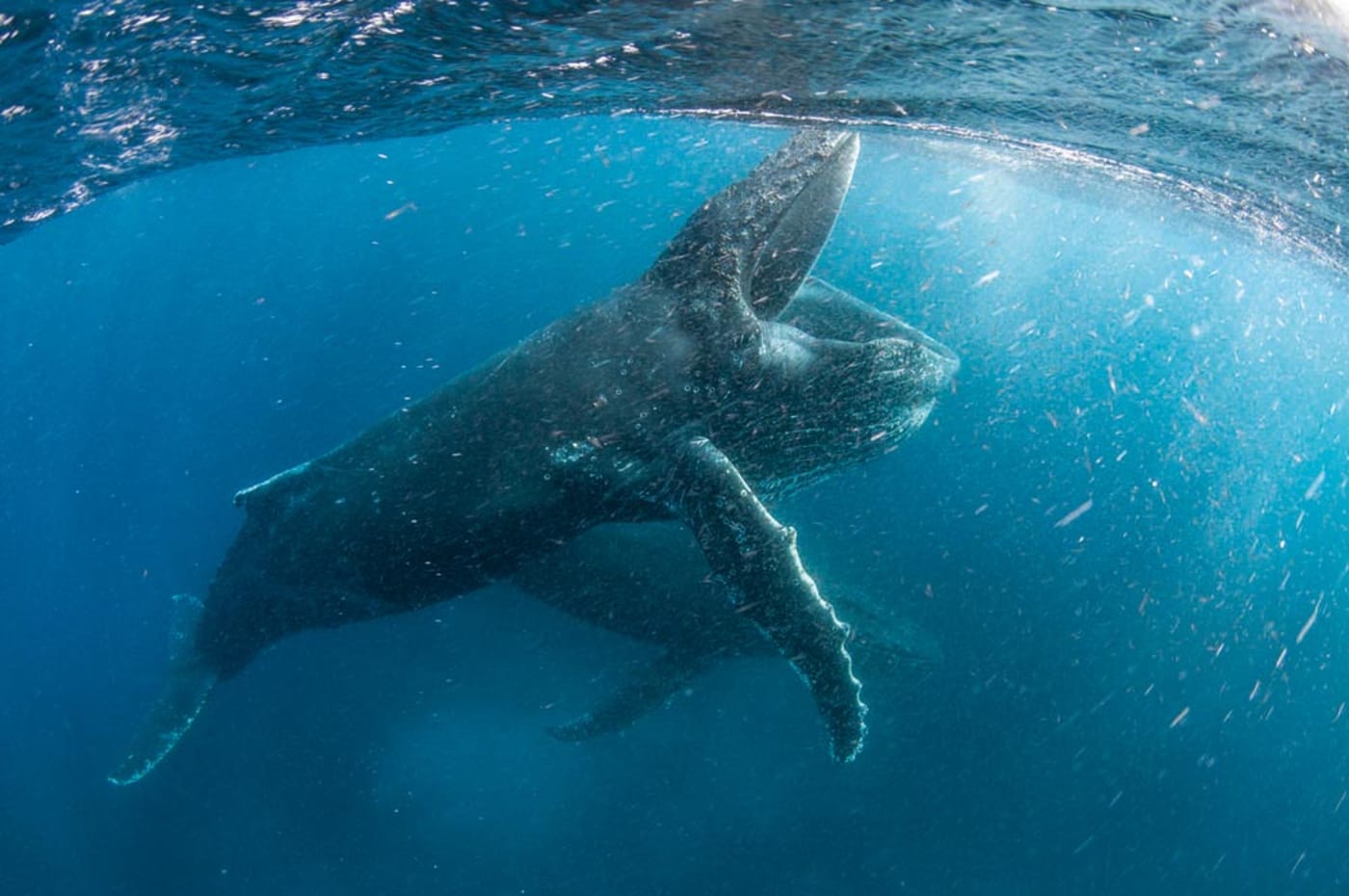 Voice for Our Planet
Be a voice for our planet. People around the world are calling for urgent action to protect our planet, our only home.
Add your voice