SUSTAINABLE COASTAL FISHERIES
The fisheries of our Pacific Island neighbours face numerous threats, mostly from overharvesting, climate change and inappropriate development. As populations and markets expand, so does overfishing.
Why should we be concerned? Because people in the South West Pacific are inadvertently over-exploiting treasured marine resources and creating food security and poverty issues. Fishing is a major source of income, and the majority of people in Solomon Islands and Papua New Guinea rely on fish as their primary source of protein. It has been estimated that the demand for fish in Solomon Islands will outstrip supply by 2030.
In Solomon Islands WWF is working with people like Duncan to promote innovative, community-led approaches to sustainable fisheries management
WWF is guiding fishing communities in Madang Province, PNG, and the central Western Province, Solomon Islands, on how they can apply innovative and integrated approaches to more effectively manage their fisheries sustainably, strengthened by women's economic empowerment and financial inclusion. We are working with local fishers and community leaders on better ways for them to estimate and manage fish stocks with the new Spawning Potential Survey. WWF also supports the use of inshore Fish Aggregating Devices as a sustainable means divert activity away from reef fishing to more sustainable locations. This builds stronger, community-based fisheries co-management, helps reduce fishing pressure on heavily exploited coastal systems, and still allows fishers to meet their food and cash needs. As a part of a whole of community approach to sustainability, women are being empowered through the establishment and support of microfinance schemes, catalysing small business initiatives, independence, and the promotion of women's leadership in fisheries management.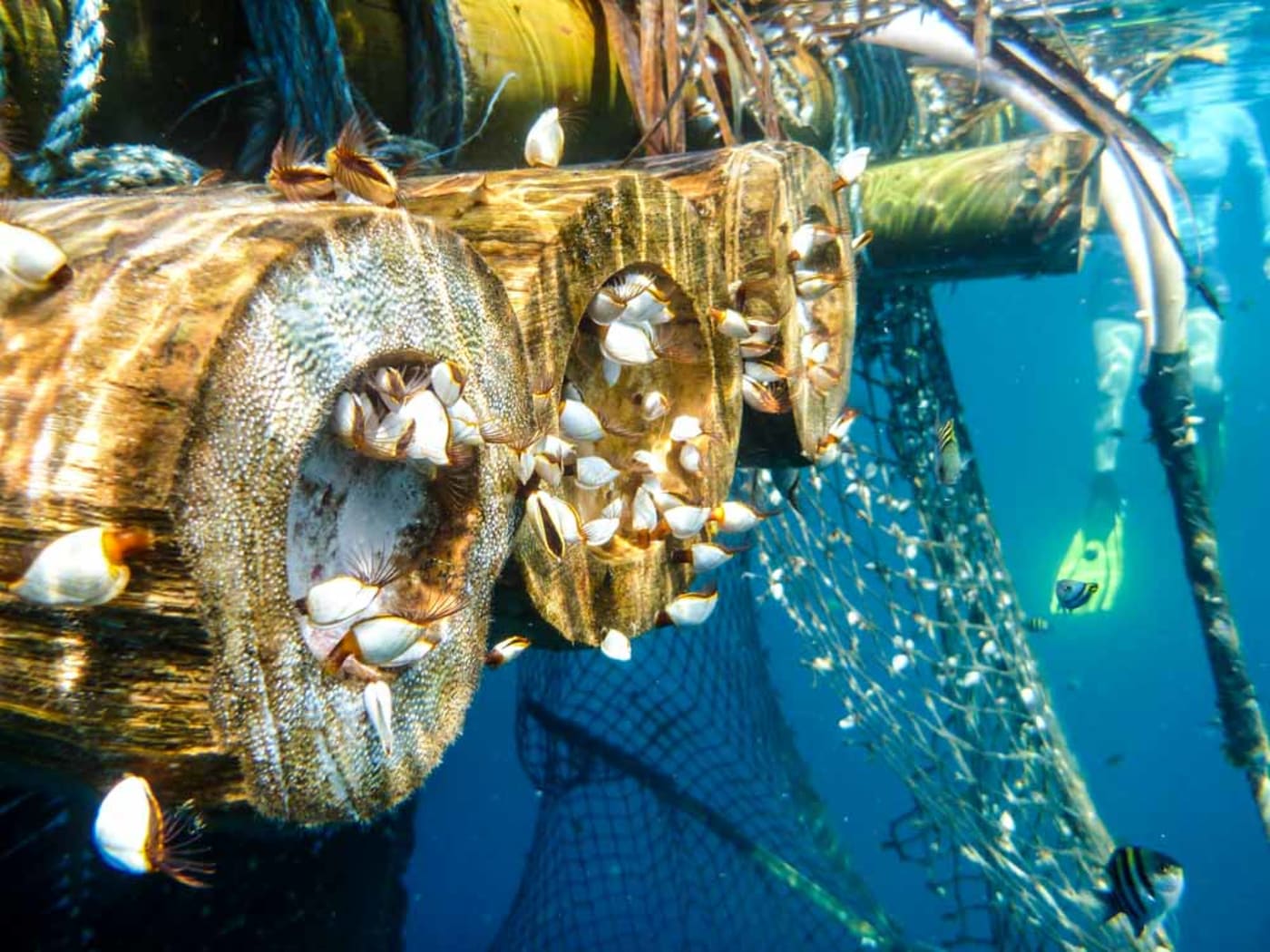 Our partners 
WWF-Australia has partnered with the Australian Government through the Australian NGO Cooperation Program (ANCP) and Simplot Australia, through their John West brand to promote innovative, community-led approaches to sustainable fisheries management in Pacific countries.