Professor Bob Pressey FAA FRS (16/09/1953 – 5/07/2023)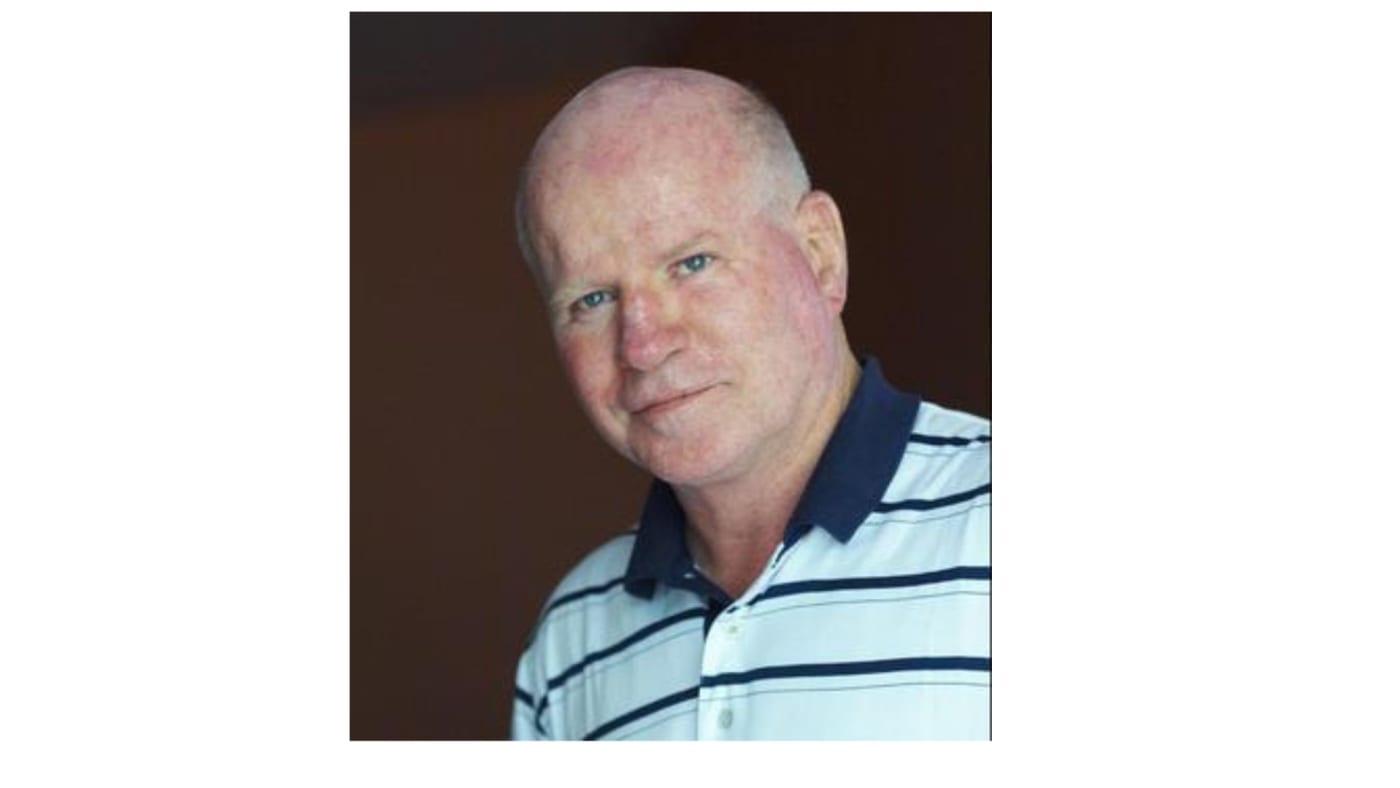 The World Wide Fund for Nature-Australia would like to pay tribute to Professor Bob Pressey, a former WWF-Australia Governor, a passionate conservationist and champion for the environment, who passed away on Wednesday, 5 July.
Bob made an enormous contribution to WWF-Australia as a Governor between 2006-2017, as well as serving on our scientific committee (ESG - The Eminent Scientists Group), which he also chaired.
A conservation planning pioneer, he worked in a variety of roles, including 19 years as a research scientist with the NSW National Parks and Wildlife Service in semi-arid and forest ecosystems.
Professor Pressey gave his time generously, serving on a range of committees, including as chair of the Fenner Conferences on the Environment award committee and was also elected a Fellow of The Royal Society.
From 2007, he was a Professor and Chief Investigator at James Cook University's ARC Centre of Excellence for Coral Reef Studies, with marine (as well as terrestrial and freshwater) research projects across Australia, through the Asia-Pacific region, and further afield.
Bob was hugely influential in bringing the concepts and practices of systematic conservation planning into WWF and helping translate them into actual conservation actions on the ground. As a WWF Governor, Bob influenced the organisation's thinking for over a decade on approaches to engaging with agencies, other NGOs, academia and community groups on conservation implementation strategies that stretched from the Coral Triangle to Southwest Western Australia.
CEO, WWF-Australia
Bob was a legend in the field of systematic conservation planning. He was one of the originators of taking a systematic approach to conservation and continued to drive its application across ocean, freshwater and terrestrial systems, including innovating to build resilience and adapt to climate change. He was hugely prolific as an academic and, at the same time, was always warm and generous with his time and always passionate about making a difference. His legacy lives on in the students he mentored and the conservationists he inspired.
Deputy Oceans Leader, WWF
Our thoughts and prayers, and sincere condolences are with Bob's family, friends and colleagues.