The koala is Australia's animal. It's a true icon, found only in our eastern states, but known throughout the world. Images of koalas are shared in countless souvenir shops, on coins, logos and mascots, and tourists flock to see them in sanctuaries and zoos. But our icon is in grave danger. Their numbers have been falling further and further every year due to deforestation and disease. Then, the unprecedented, catastrophic bushfires of summer 2019 hit, and now our koalas have finally been pushed to the brink.
If we can't save the koala, then what hope do we have for a future where people and nature thrive?
But there is hope. Koalas are not functionally extinct. WWF-Australia believes the koala can bounce back; if we all work together, we won't only save our emblematic marsupial animal, we'll see it thriving once more.
Koalas are doing it tough in New South Wales and Queensland. Koala ecologists estimate numbers have halved since 2000, making them eligible to be listed as an endangered species. Despite this, they are still only listed as 'vulnerable' under Australian environment law.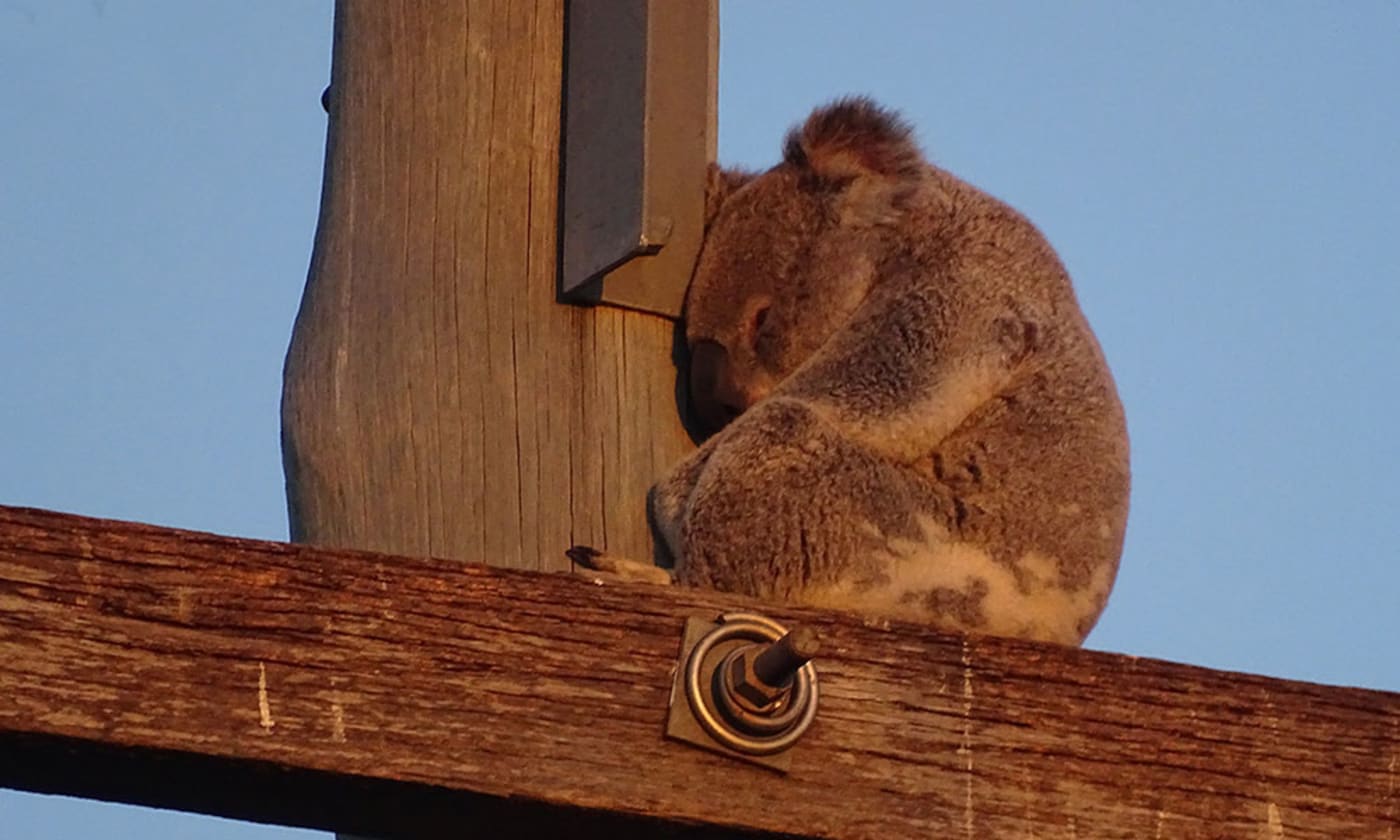 Nationally, koala experts have estimated the species' population has fallen by more than 90% since the British colonisation and invasion.
Yet in 2019-20 - the decline has worsened. The unprecedented fires in the past year reduced koala numbers by 80-85%, based on surveys across six regions on the NSW north coast. Scientists estimate that up to 6,000 koalas died in NSW during the recent catastrophic fires.
But it's not just the fires that are placing koalas in danger of disappearing from our forests and bushland.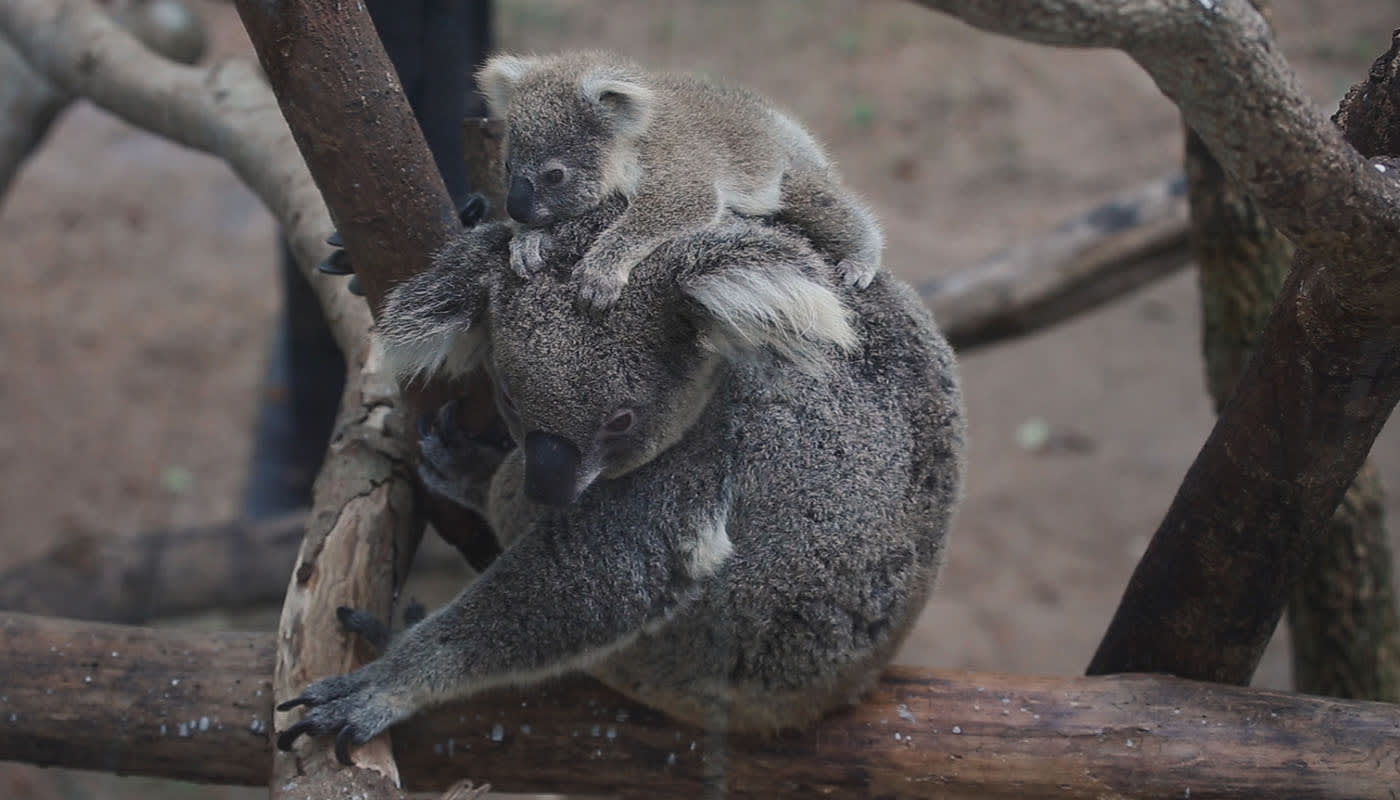 Deforestation and habitat fragmentation is a primary driver of koala loss. The effects of global heating – reduced rainfall, hotter temperatures, lower humidity, lower soil moisture, increased wind speeds – are rapidly killing koalas even in forests untouched by bulldozers or logging machines. When you add other threats, such as dog attacks, vehicle strikes and chlamydia you can understand why our beautiful endemic koalas are projected to be extinct across most of their range in the eastern states as early as 2050.
A chance to turn it around
This combination of threats is why WWF-Australia is developing an ambitious five-year Koala Bounce Back plan to demonstrate how to slow and reverse the decline of koalas in the Northern Rivers region of New South Wales.
Through focussing our investments and partnership-building on one of the most significant wild and genetically healthy populations in the heart of WWF-Australia's Koala Triangle, we aim to work together with conservationists and wildlife carers to stop our amazing wildlife from becoming extinct.
In response to the terrible bushfires that tore through the region in 2019/20, the WWF Koala Bounce Back plan will aim to integrate habitat protection and restoration, as well as wildlife recovery and release back to the wild.
Our Bounce Back plan will deliver:
New koala habitat and dispersal corridors through tree planting
Trialling drone direct seedings
Construction of a wildlife or koala hospital
A private protected area, such as a koala sanctuary for conservation of koalas and other wildlife
Trialling the provision of environmental stewardship funds to landholders to help reduce deforestation and allow natural forest regeneration to increase koala habitat.
If we all work together, WWF truly believes we can achieve an incredible turn around for this iconic species.