What is Palm Oil? 
You may not know what it is or where it comes from, but you almost certainly eat or use palm oil on a regular basis.
It's the most widely consumed vegetable oil on the planet and half of all packaged products contain it – from ice cream and instant to shampoo and lipstick. As our global population increases and becomes wealthier, the demand for palm oil is set to skyrocket. Indonesia and Malaysia produce 86% of the world's palm oil and it is crucial to their economies. It has created extensive employment, elevating many people from the depths of poverty. Palm oil is cheap and has a wide range of applications which has made it a very popular choice by manufacturers and retailers.
But why is palm oil considered 'evil'?
Palm oil is grown in the tropics, and clearing for plantations has destroyed vast swathes of rich, green rainforest. Palm oil plantations are expanding more rapidly than almost any other agricultural commodity. Resident species like elephants, orangutans, rhinos and tigers have lost their homes and some Indigenous peoples have fared little better, being forced off their land and robbed of their livelihoods. The felling and burning of trees also exacerbated climate change.
What we're doing
See our conservation work on palm oil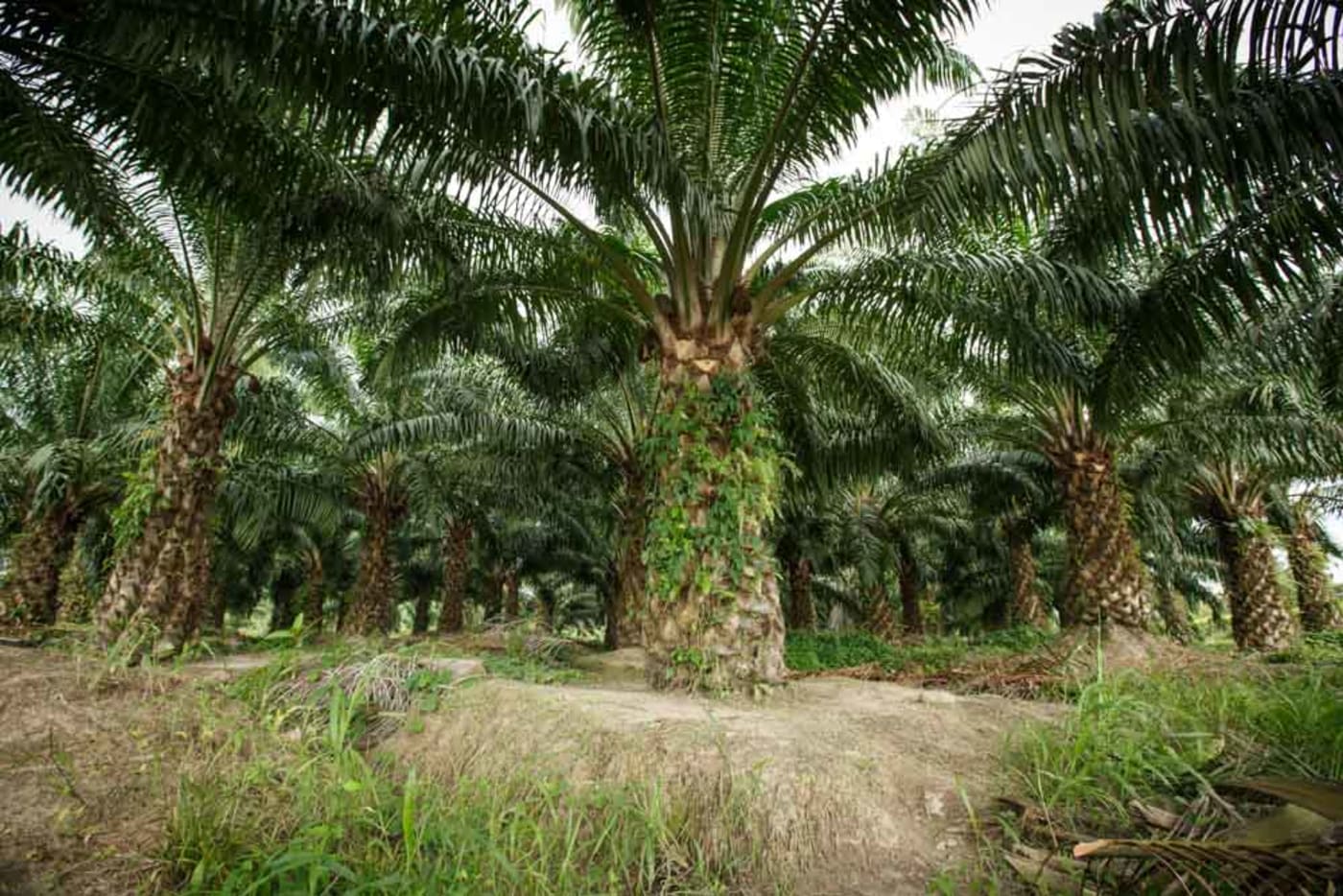 The Roundtable on Sustainable Palm Oil (RSPO)
WWF strongly believes that the palm oil industry can grow and prosper without destroying tropical rainforests by adhering to the princes and criteria of the Roundtable on Sustainable Palm Oil. We actively promote this standard to producers of palm oil, and encourage buyers and users to only purchase products containing Certified Sustainable Palm Oil.
More on sustainable palm oil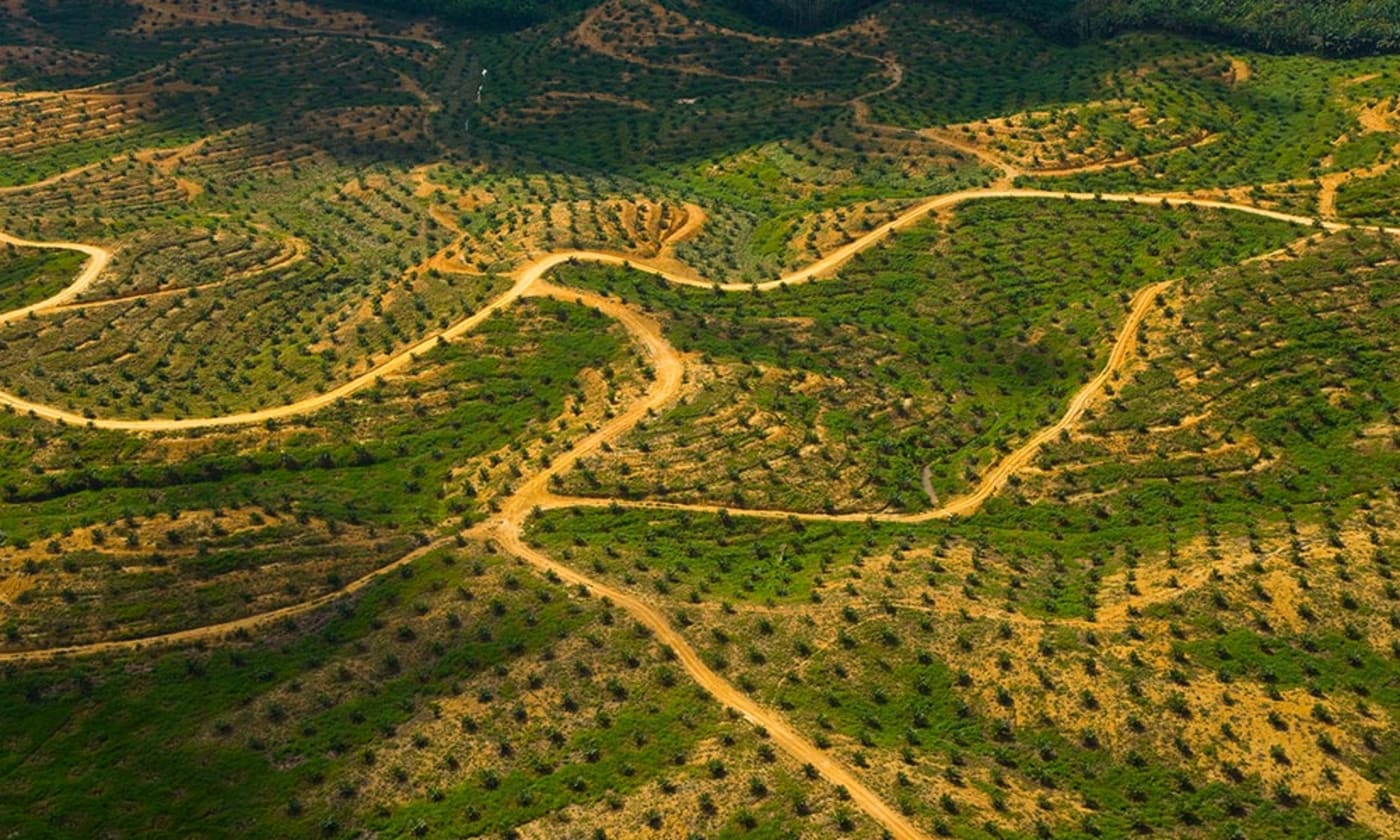 Supply chain transformation
WWF works with some of the most influential companies along palm oil supply chain to lead markets away from sources linked to deforestation, habitat loss and social conflict, and towards Certified Sustainable Palm Oil.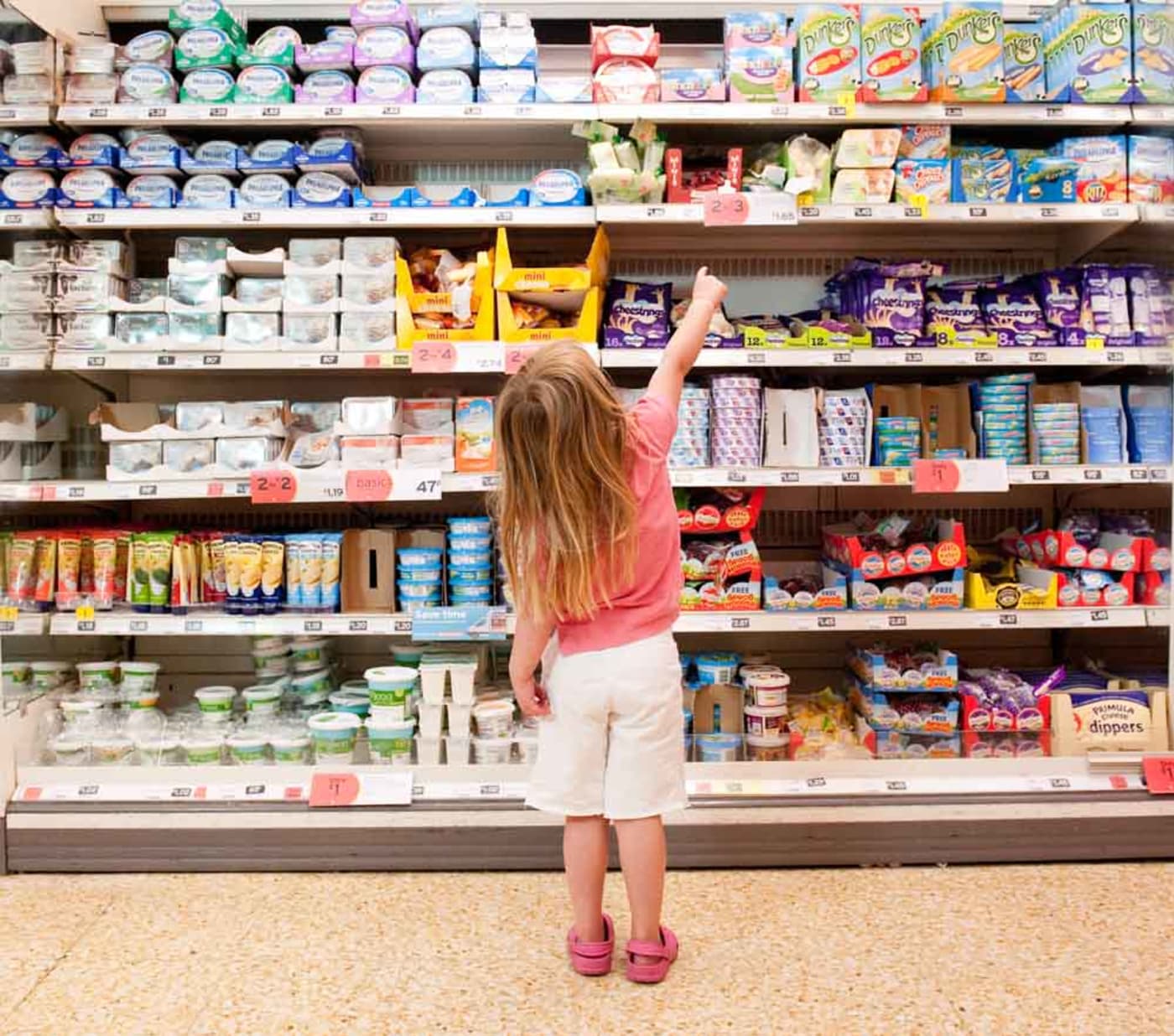 Consumer education
To help consumers sift fact from fiction, WWF produces a Palm Oil Scorecard every two years, which benchmarks companies' commitments and progress towards procuring sustainable palm oil. Our aim is to help consumers make more informed choices.
Palm Oil Scorecard
Global production and demand for palm oil increasing rapidly. Plantations are spreading across Asia, Africa and Latin America, which is threatening the habitats of several endangered species like orangutans, elephants and tigers. Around 90% of the world's oil palm trees are grown on a few islands in Malaysia and Indonesia – islands containing some of the greatest biodiversity on Earth. Here, there is a direct relationship between the growth of oil palm estates and deforestation.
Intensive palm oil production is also creating all kinds of environmental fall-out, including air, soil and water pollution, and soil erosion. On a regional scale, palm oil production has also been associated with robbing Indigenous people of their land and livelihoods. Globally, it's making a sizeable contribution to climate change.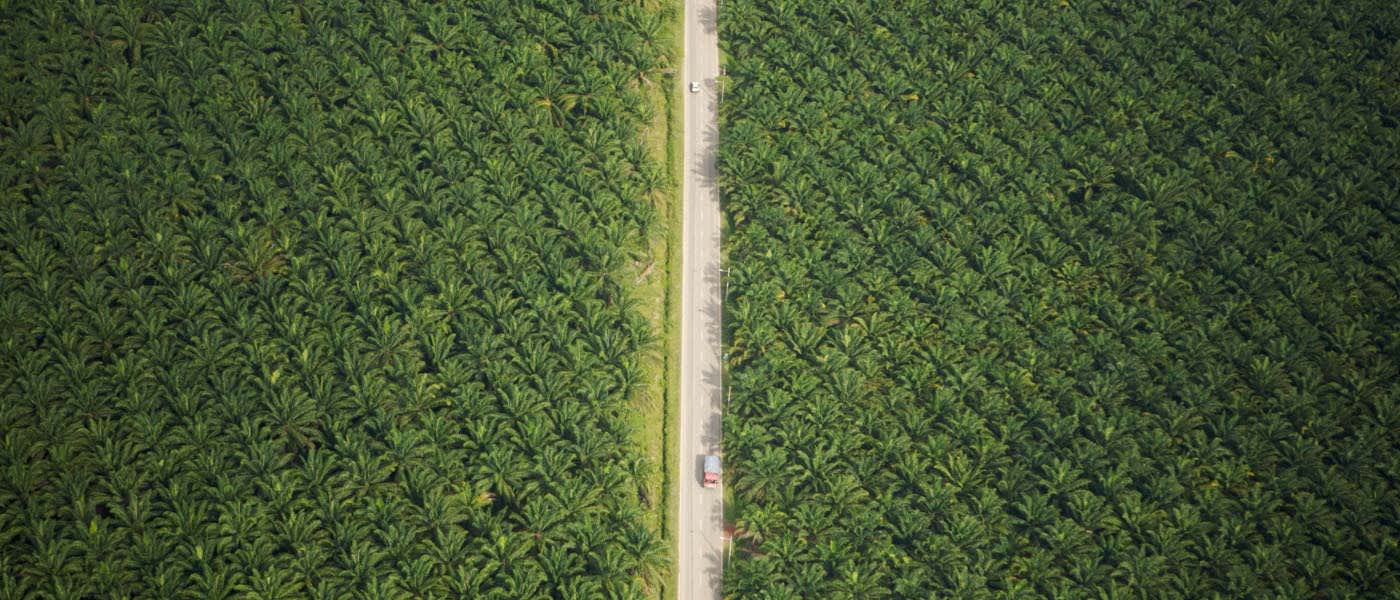 Habitat loss
The biggest impact of unsustainable palm oil production is the large-scale devastation of tropical forests. As well as widespread habitat loss for endangered species like Asian rhinos, elephants, tigers and orangutans, this can lead to significant soil erosion. It also produces greater human-wildlife conflict as large animals are squeezed out. Even within Tesso Nilo National Park, established in Sumatra to provide habitat for the endangered Sumatran tiger, 43% of the park has been overrun with illegal palm oil plantings.
Air, soil and water pollution
Burning is commonly used to clear forests for plantations. Fires in peatlands are difficult to extinguish, and the smoke has health consequences throughout Southeast Asia. Palm oil mills also generate lots of effluent, which can cause freshwater pollution and affect downstream biodiversity and people. The indiscriminate application of pesticides and fertilisers can additionally pollute surface and groundwater sources.
Global warming
The draining and conversion of tropical peat forests in Indonesia is particularly damaging because these forests store more carbon per hectare than any other ecosystem in the world. Forest fires used during clearing release sequestered carbon dioxide into the atmosphere, contributing to climate change, and Indonesia's high deforestation rate has made it the third-largest global emitter of greenhouse gases.
As an individual, you can:
Help to raise awareness of the RSPO
Shop sustainably
Tell the companies that make your favourite products that you want to see them use CSPO rather than conventional palm oil
Support those companies that have made a strong commitment to CSPO.
As a business, you can:
Join the RSPO and become an active member
Make sure all your palm oil use is certified under any of the CSPO supply chain options
Set a target and timetable to move to segregated sustainable palm oil
Be transparent in reporting your palm oil use and take responsibility for all the palm oil in the products you sell
Buy from certified RSPO member growers that are going beyond the basic requirements of the RSPO and committing to credible, independently verified standards like the Palm Oil Innovation Group (POIG) Charter or RSPO NEXT
Raise awareness of the RSPO and CSPO globally.