WWF-Australia's Annual Report 2019 contains a summary of our conservation highlights over the past financial year.  More than forty years of working in Australia, the Asia-Pacific region and the Antarctic proves that collaboration is the key to success.  It is thanks to our supporters and many partners who helped make the achievements below possible.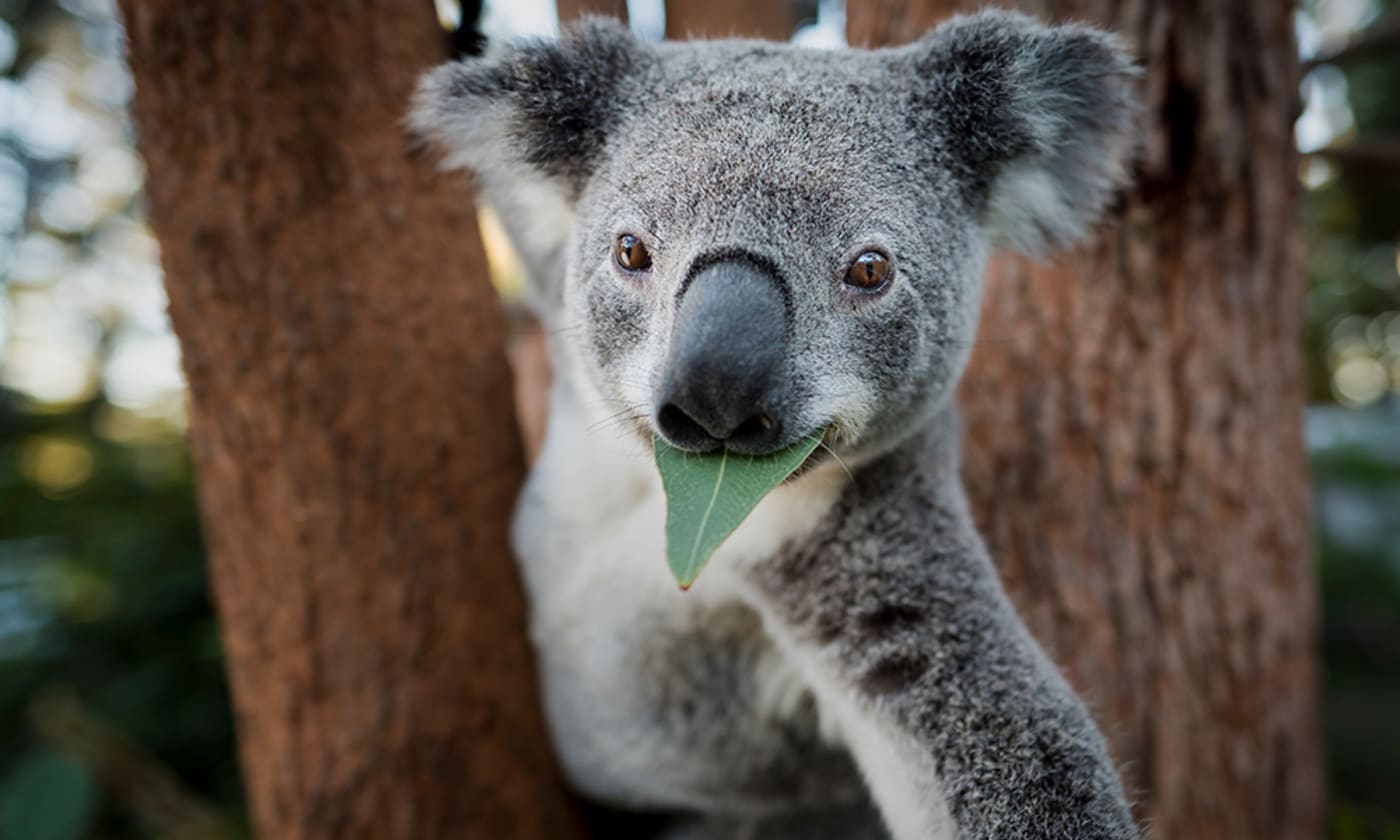 Key achievements
Commenced the country's largest-ever rewilding project on South Australia's Yorke Peninsula to reintroduce up to 20 Australian mammal species over the next 10 years.
188 countries and territories worldwide joined Earth Hour to speak up for nature and inspire urgent action for the environment.
270,000+ messages delivered to Australian politicians urging stronger action on climate change. 
Partnered with over 16 ranger groups and Indigenous organisations in the Kimberley to support management of healthy Country.
With partners Climate-KIC and the Institute for Sustainable Futures (UTS), launched the Business Renewables Centre Australia (BRCA) - an initiative to help Australian businesses and governments secure more renewable energy. In one year, it has grown to include over 250 members.
Used new technology (drones, artificial intelligence and machine learning techniques) to study how and where whales feed around the Antarctic Peninsula.
Advocated for direct federal government involvement to ban single-use plastics.
1 million+ WWF supporters signed petitions to show support for a new, legally binding agreement on plastic pollution.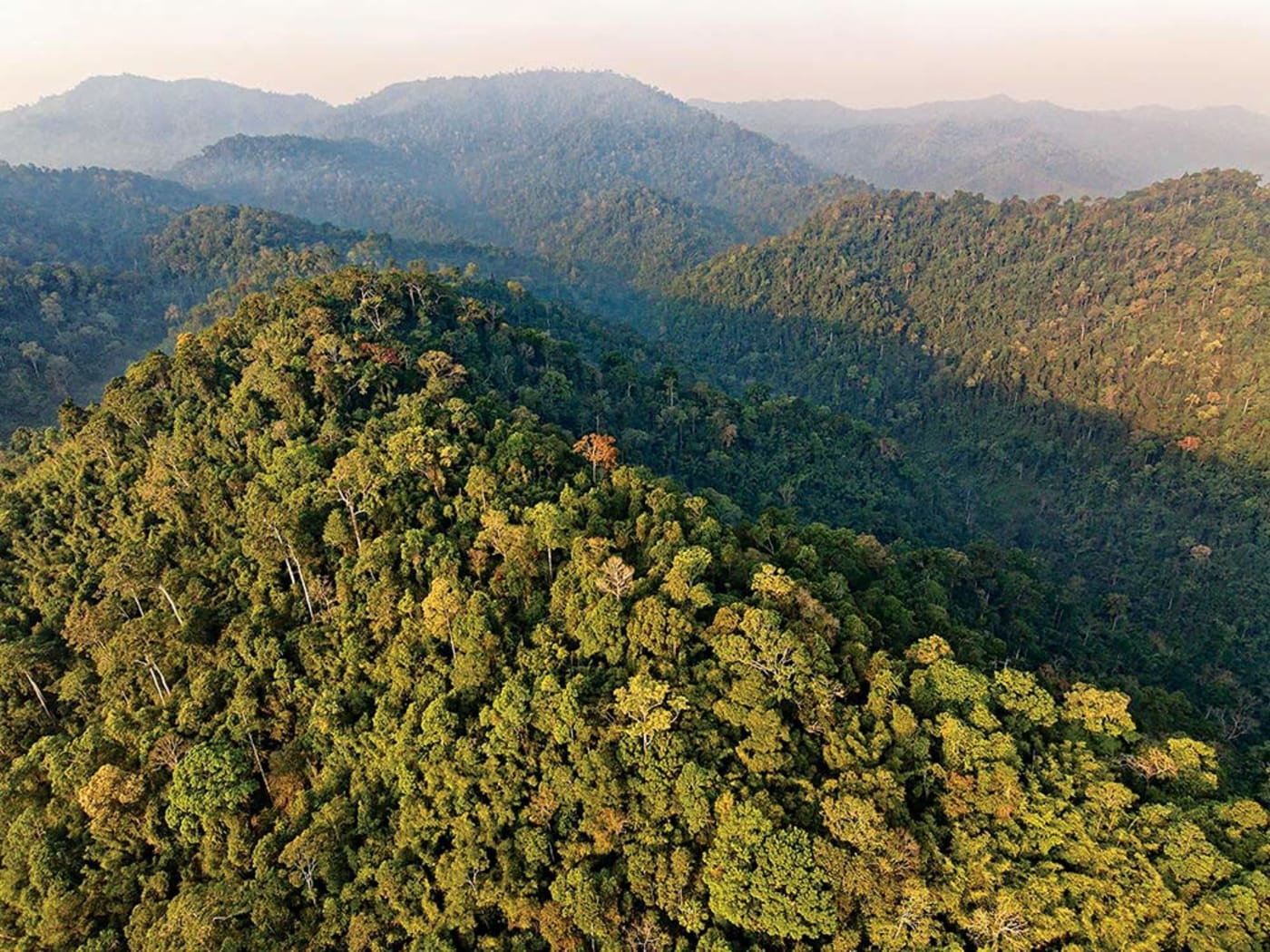 Key achievements
600-metre-long commercial gill net bought and retired from northern GBR and recycled into sustainable sunglasses.
Trials in Queensland's Far North discovered a combination of irrigation and shade prove to be effective methods in cooling sea turtle nests with more male hatchlings reported - a huge step forward for the species in light of global heating.
Second reintroduction of 40 eastern quolls to Booderee National Park, Jervis Bay, to re-establish a wild population on Australia's mainland. These reintroductions have resulted in the first eastern quolls born in the wild on the Australian mainland in over 50 years.  
10 years working with Indigenous rangers from Gudjuda Reference Group to help protect Sea Country and marine wildlife, like dugongs, dolphins and sea turtles.
Our Innovation program, Panda Labs expanded to 10 countries in the WWF global network. 
Helped increase the current estimated number of wild tigers to 4,000 - more than halfway to the Tx2 goal of 6,000 tigers by 2022.
21,593 submissions sent to the Qld Government asking for a Net-Free North.
In 2019, whether working on policy reform, out in-the-field or with technology to develop innovative conservation solutions, we continued our mission - to build a future in which humans live and prosper in harmony with nature - together.